Most of us wear sensible rental shoes when we go bowling… but, then again, Khloe Kardashian is not like most of us.
The reality star showed off her big feet in sexy black high heels from Christian Louboutin while enjoying a night out with friends in Studio City for the Robin Hood Project Celebrity Bowling event.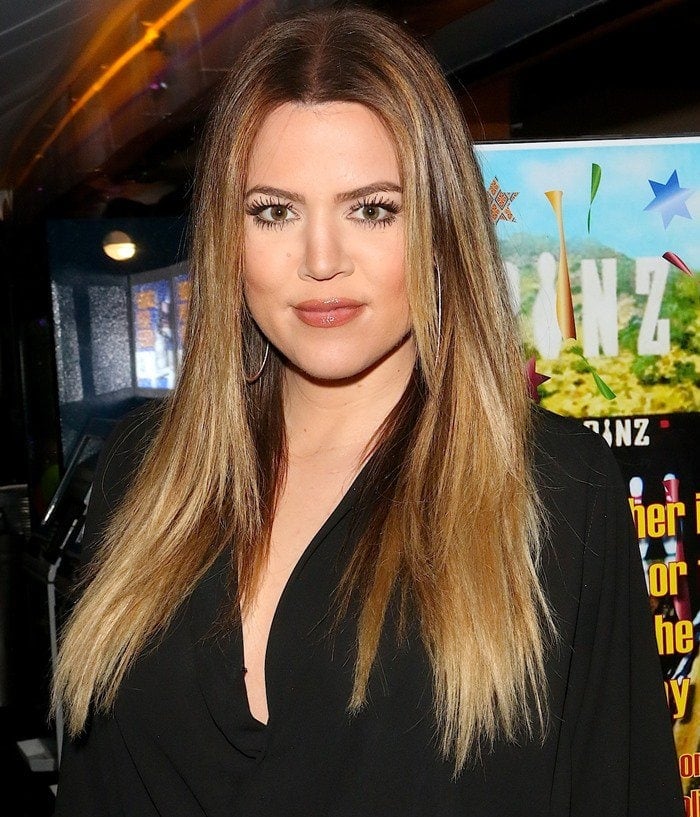 Khloe Kardashian wears her hair down at the Robin Hood Project Celebrity Bowling event held on February 15, 2014, at Pinz Bowling Alley in Studio City, California
She looked chic in a black sweater and incredibly tight denim jeans, which probably didn't allow her to move around as much and show off her technique.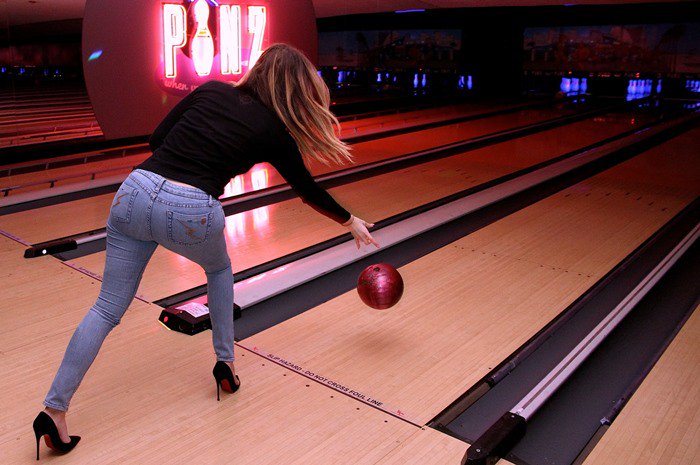 Khloe Kardashian goes bowling in Christian Louboutin heels as part of a charity event
She wore her hair down and finished off her look with smoky eyes and glossy lips.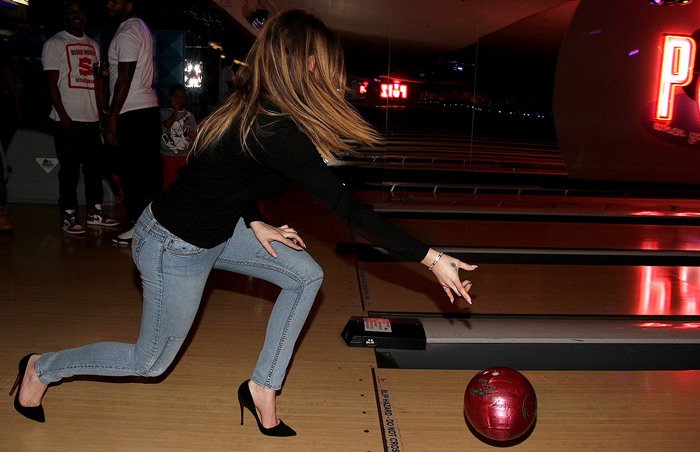 Khloe Kardashian bowls in a black sweater, tight jeans, and stiletto heels
While we do think that she still would have looked fabulous in geeky bowling shoes, the 29-year-old showed no signs of discomfort in her chosen bowling gear as she played.
In fact, she flaunted her enviable derrière every time she took her turn, much to the delight of everyone in the bowling alley.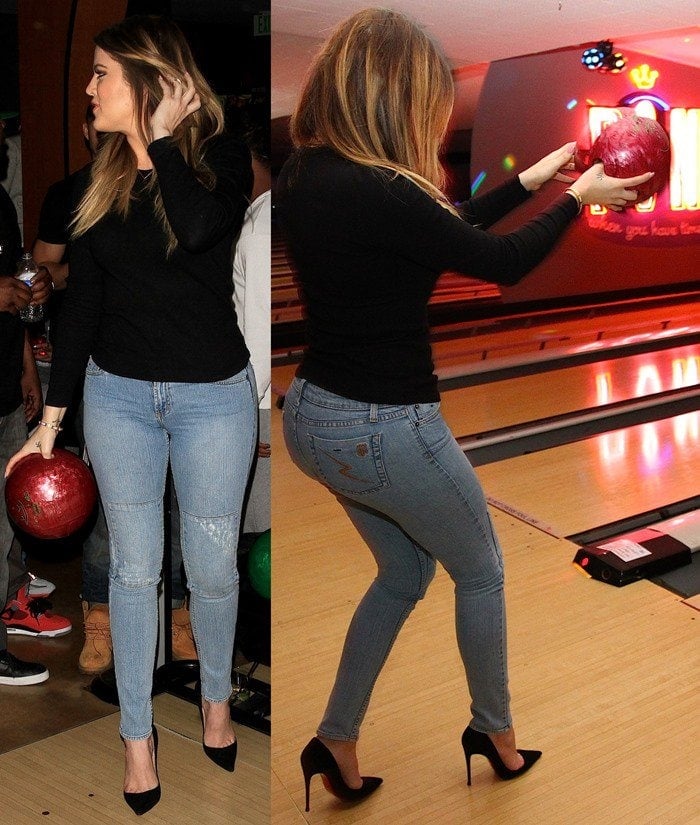 Khloe Kardashian shows off her bowling skills in skinny jeans and black "So Kate" pumps
The rumored daughter of O.J. Simpson wore the "So Kate" pumps from Christian Louboutin, which feature pointy toes, stiletto heels, gorgeous black suede, and the label's signature red leather soles.
You can find them at Nordstrom and Mytheresa.
Christian Louboutin So Kate Stiletto Heel Pumps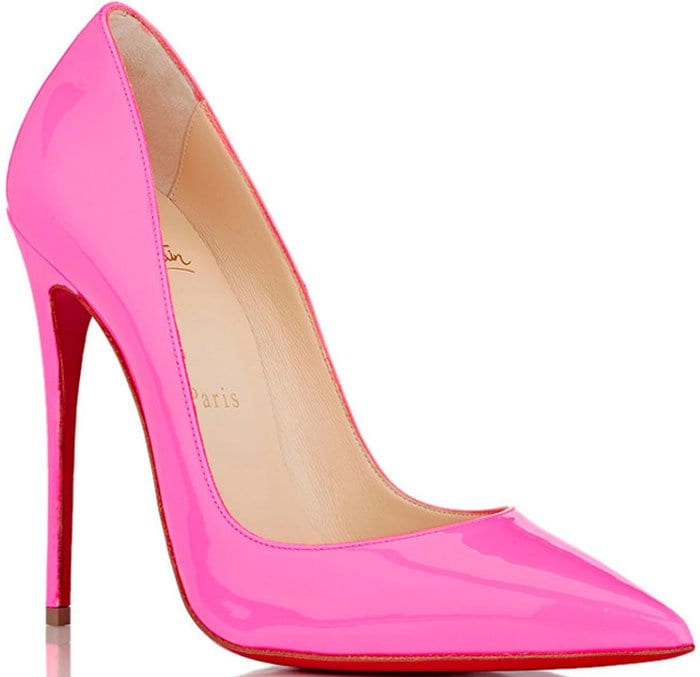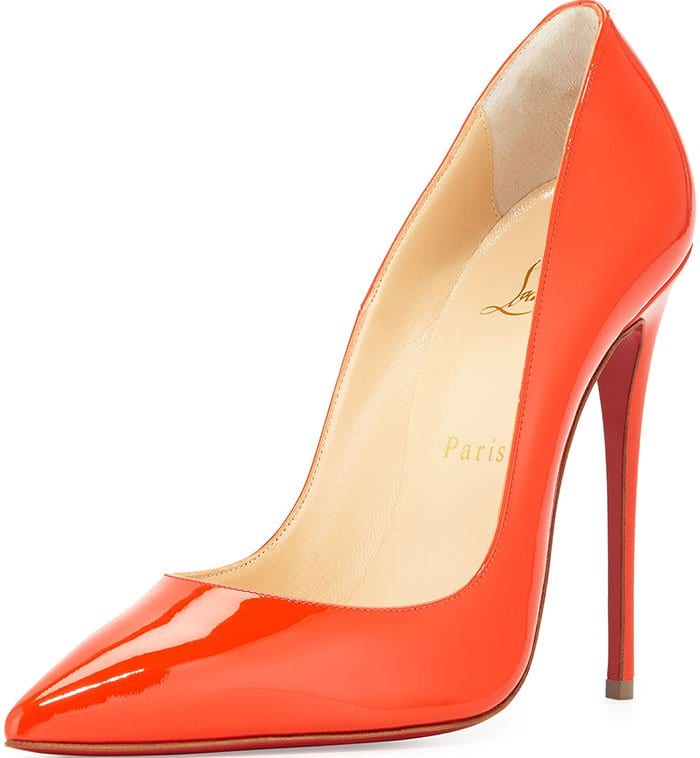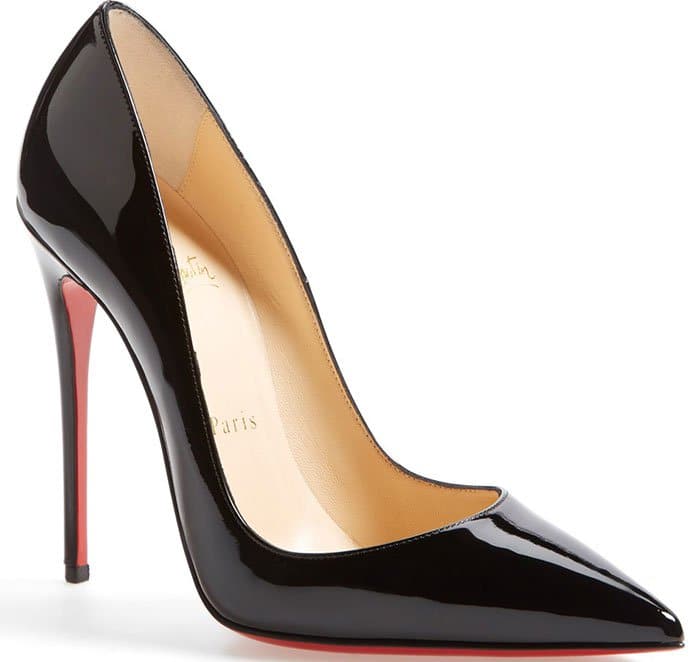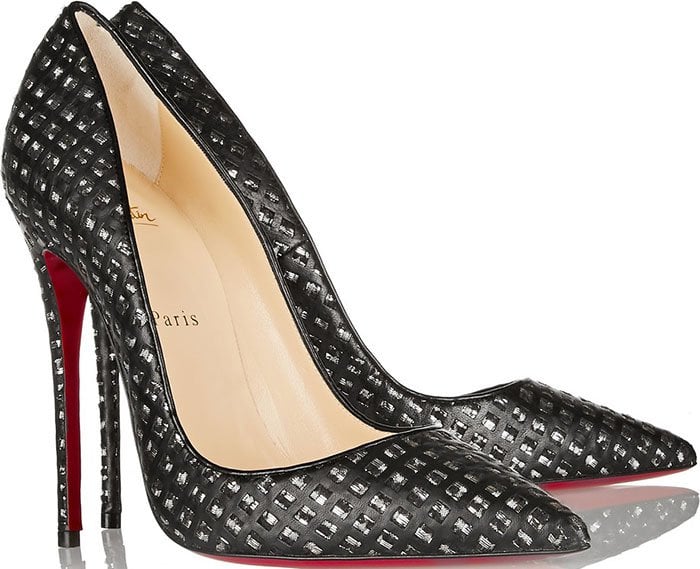 It was quite a spectacle to watch the Keeping Up with the Kardashians star attempt to bowl a strike in high heels.
Khloe may have looked fabulous while bowling in Christian Louboutin, but her feet eventually demanded a bit of breathing room.
As the night wore on, Khloe gave in to the wishes of her aching feet and played the game without her killer heels.
Barefoot Khloe Kardashian at the Robin Hood Project Celebrity Bowling held at Pinz Bowling Alley in Studio City, California, on February 15, 2014
What do you think of Khloe's bowling outfit? Feel free to let us know in the comments section below.
Credit: Winston Burris / WENN