It looks like Lea Michele is all of us. You know those days where you don't want to get out of bed, and debate whether it would be acceptable to show up to wherever you need to be in pajamas?
Lea might have had that moment before she arrived at the ABC Tuesday Night Block Party with YouTube, when she arrived wearing a pair of luxurious-looking pajamas paired with heels.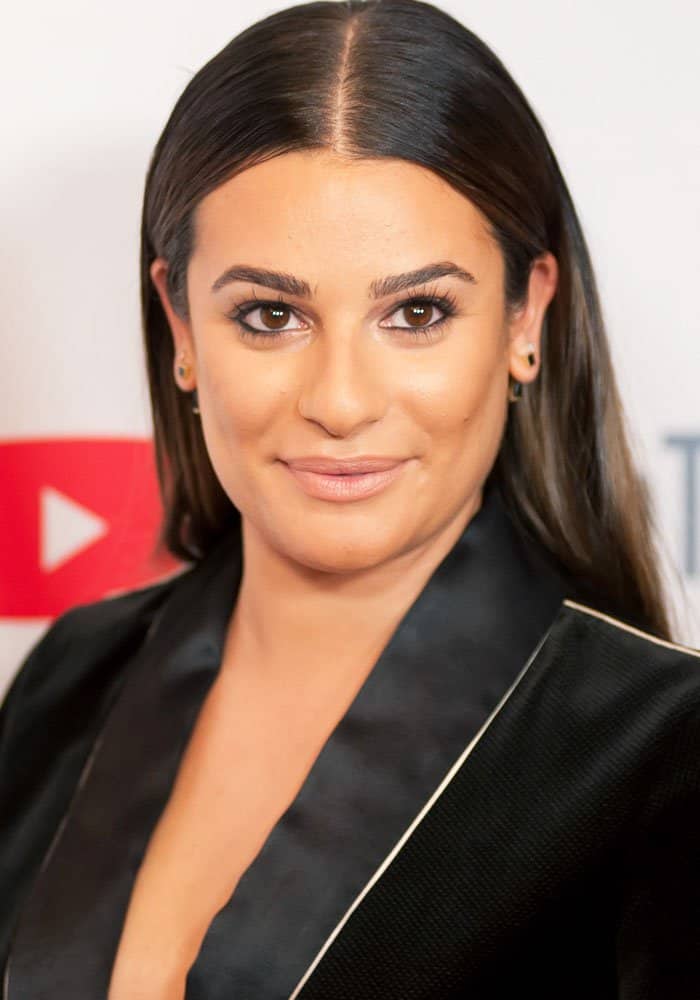 Lea Michele at the ABC Tuesday Night Block Party with YouTube at the Crosby Street Hotel in New York on September 23, 2017.
Lea stepped out onto the red carpet in an Elisabetta Franchi velvet jumpsuit.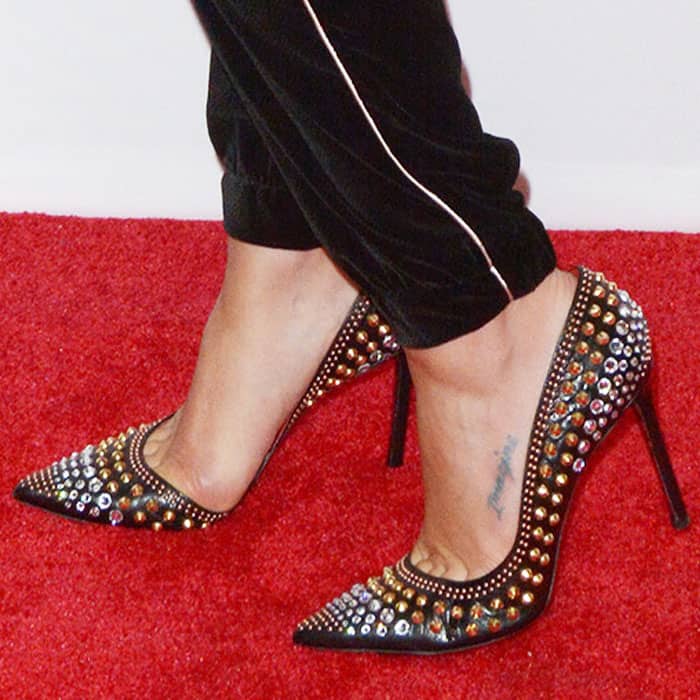 Lea dressed up her luxurious sleepwear with studded pumps by Cesare Paciotti.
Of course, Lea's style team wouldn't actually let her leave the house in pajamas — even though we're pretty sure that's a look she could comfortably (pun intended) pull off. The actress slipped into a velvet jumpsuit by Elisabetta Franchi, which looked a lot like sleepwear.
Lea added a little garnish to the look with a pair of studded Cesare Paciotti pumps.
The former "Glee" actress took to her usual bronzer, highlighter and long lashes to complete her look.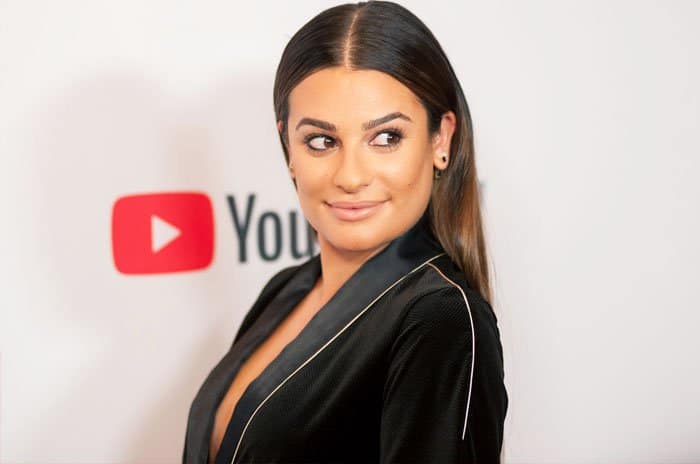 Lea emphasizes her gorgeous cheekbones with some bronzer.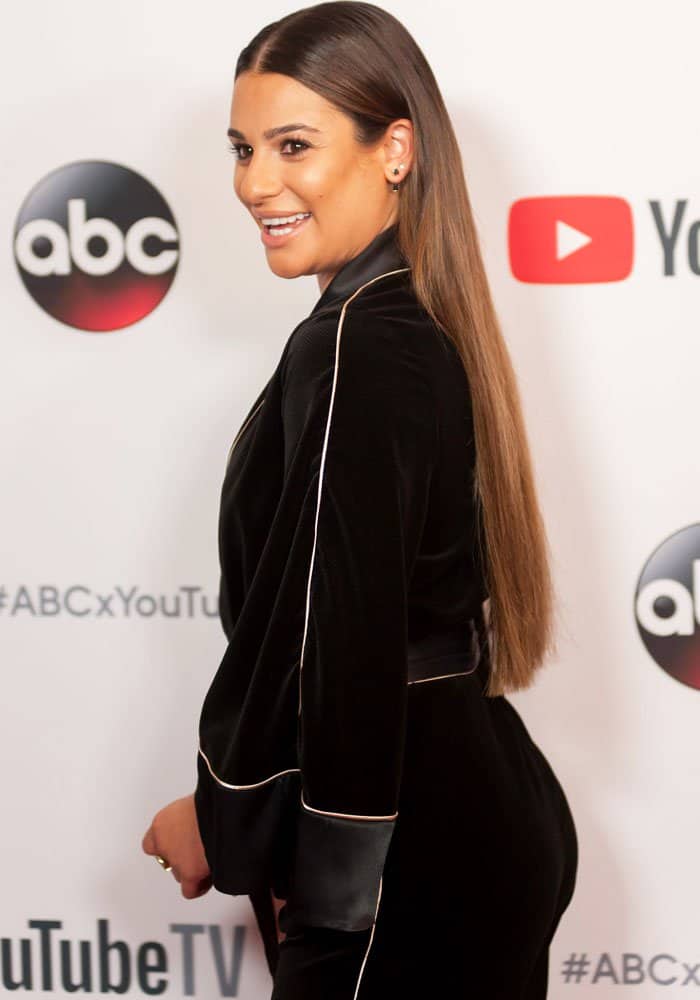 The fitness buff shows off her curves.
Of course, we don't actually think Lea's been laying in bed lately. The actress has been hard at work promoting her latest show "The Mayor,"  and will reportedly not be joining "Scream Queens" for its third season.
After a hard day's work, Lea was ready to crash — and she still does so stylishly. The actress uploaded a photo of herself laying out on the couch with the caption, "This seat's taken."
Lea uploads a photo of herself on a couch captioned, "This seat's taken."
Go for glow: Lea shows off her flawless bronzed makeup.
Shop Lea's gorgeous Cesare Paciotti studded pumps at Yoox.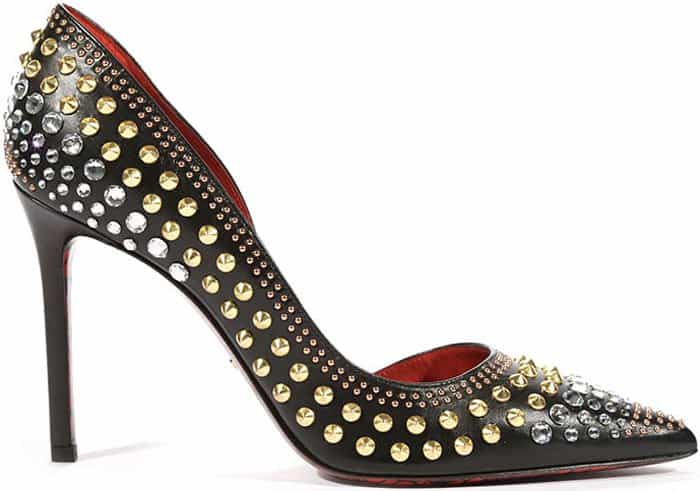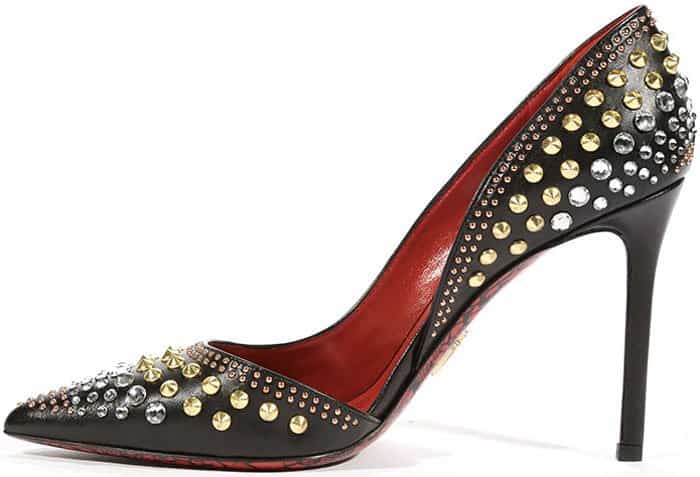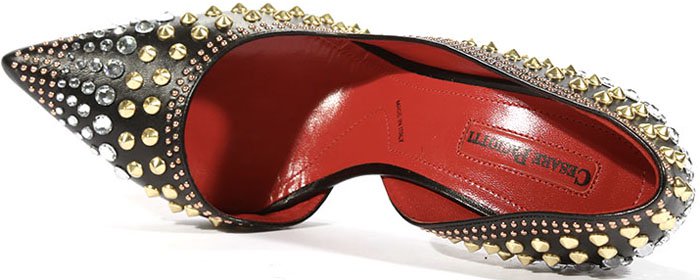 Cesare Paciotti studded pumps, $1,250
Credit: Lea Michele's Instagram / Ivan Nikolov / WENN