If there's one thing we know for sure about LeAnn Rimes, it's that the country crooner has quite a fine taste in footwear. She loves sky high heels and likes wearing her stilettos wherever she goes, even when she travels!
She may not be the most beautiful woman in Hollywood, nor is she the sexiest, but the southern belle definitely knows her style and her shoes. We've practically lost count of the number of times we've featured her here on Your Next Shoes, but today, we'd like to give her the spotlight once more just to remind you that when it comes to picking the perfect heels, LeAnn is a pro.
Check out some of our favorite shoe moments from this shoe-holic celeb:
#1 In Gilded Alexander McQueen Fishbone Platform Sandals
LeAnn at the ESPY 2011 Pre Party held at Boulevard 3 in Hollywood on July 1, 2011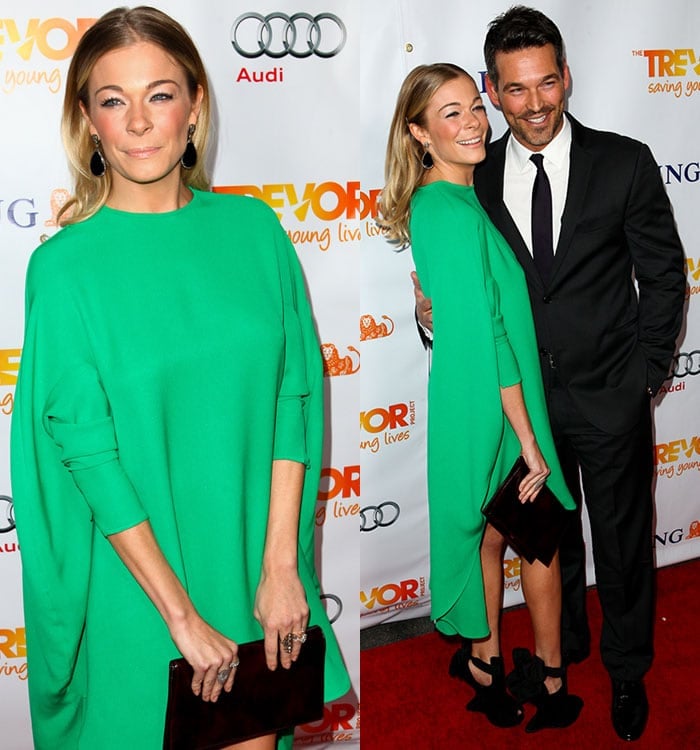 LeAnn Rimes attends the Trevor Live Project at Hollywood Palladium on December 4, 2011
LeAnn Rimes at the 1st annual American Giving Awards held at the Dorothy Chandler Pavilion in Los Angeles on December 9, 2011
# 4 In Sexy n' Exotic Christian Louboutin Highness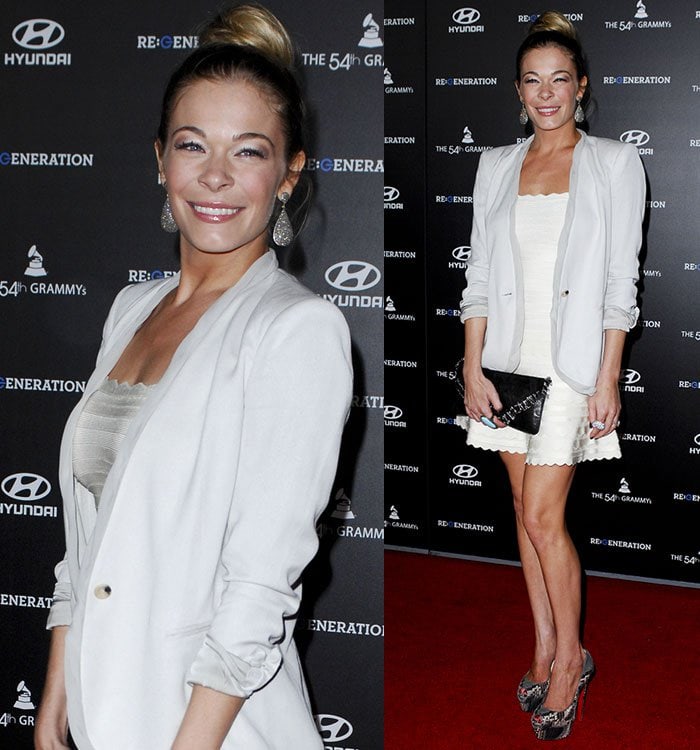 LeAnn Rimes at the Premiere of 'Re: Generation Music Project' on February 9, 2012
# 5 In Strappy n' Buckled Christian Louboutin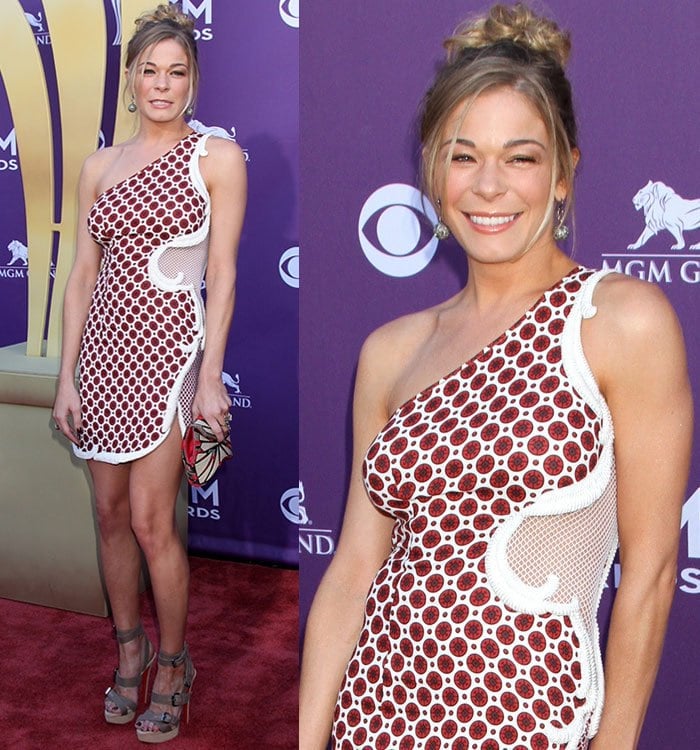 LeAnn Rimes attends the 2012 ACM Awards on April 1, 2012
Don't you just love LeAnn's shoe choices? Every pair is a showstopper; rarely will you see her in anything less!
If you're crushing on LeAnn's heels here, simply take a cue. Always wear shoes that are headturningly gorgeous. They don't have to be expensive, but they do have to look stunning. It's the quickest way to dress up even the simplest of looks!
Credit: DJDM/Apega/FayesVision/Pop/Debbie VanStory/iPhotoLive/WENN