Mandy Moore seems to have been going through a rough patch following her recent divorce from Ryan Adams. But, it looks like the singer is finally picking up the pieces and focusing on herself. It's been about three months since the divorce was finalized, and Mandy Moore has been busy getting started on a new acting career with a television series that's been warmly received.
Mandy revealed that she'll be busting out her vocal chops for the next, and fourth, episode. The 32-year-old gave a peek at what's next at the 7th Veuve Clicquot Polo Classic held at the Pacific Palisades.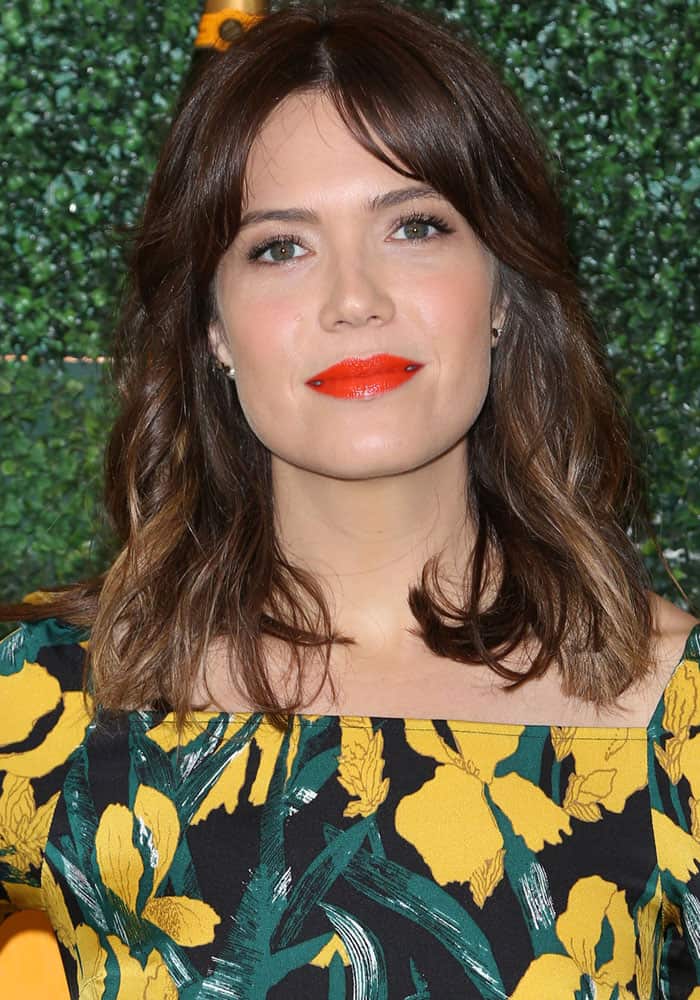 Mandy Moore at the 7th annual Veuve Clicquot Polo Classic at the Pacific Palisades on October 15, 2016
Mandy contrasted her dress with a pair of Paul Andrew "Manhattan" pumps
Mandy wore a green, yellow and black printed vintage dress that coincidentally matched with the motif of the event. The actress contrasted her dress with a pair of bright red Paul Andrew "Manhattan" pumps in suede leather. Mandy finished her look with a Chanel bag.
One thing worth noting about Mandy's look is her makeup. The singer went for peachy hues, donning a bright red-orange lip for her afternoon out in the garden.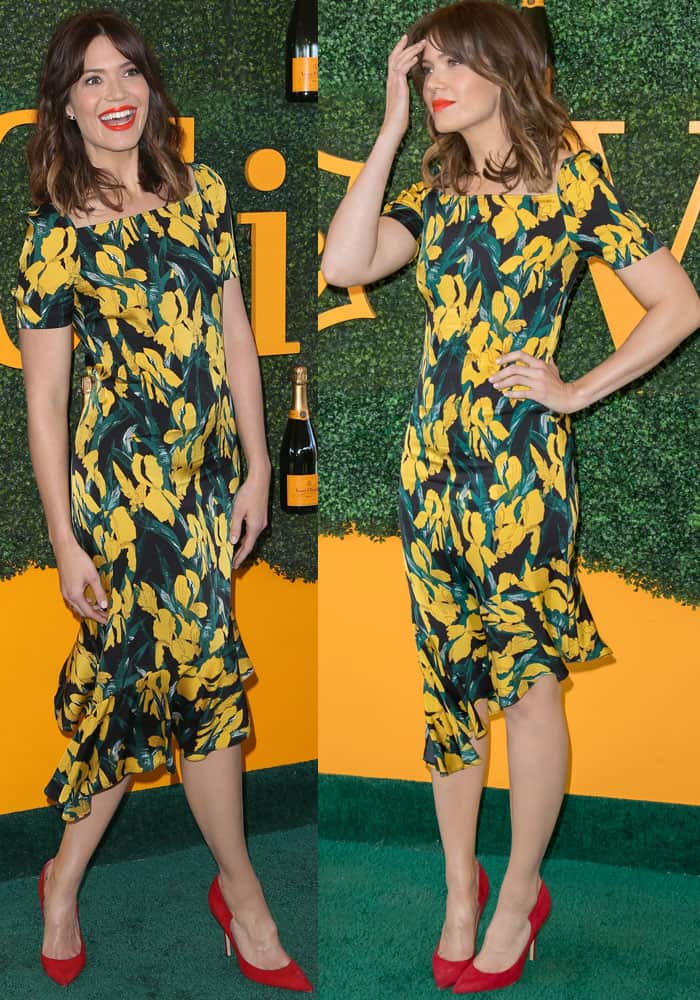 Mandy wore a vintage dress that matched the color motif of the event
Mandy dished a little bit about the upcoming episode of her show at the event. She revealed that she'll get to sing a bit, since her character's backstory includes singing in a bar band.
The actress also said that the show's impeccably-written script has led to a bit of an emotional roller coaster for all the cast involved.
Shop the metallic and studded versions of the Paul Andrew "Manhattan" pumps at Barney's Warehouse and Farfetch.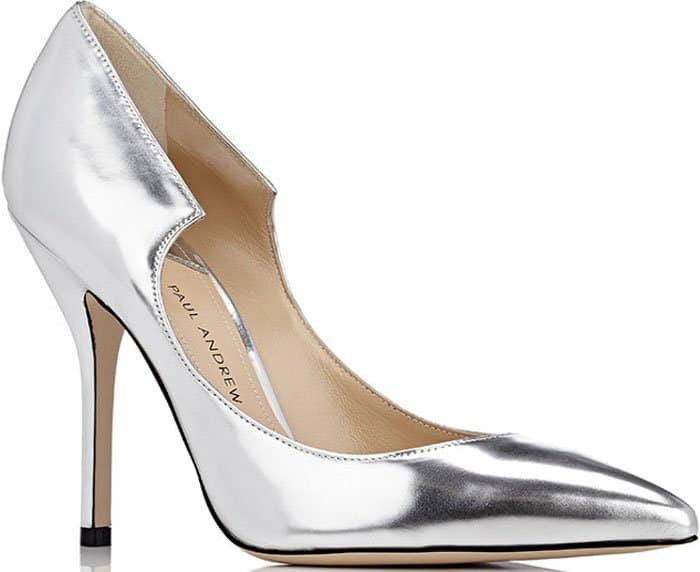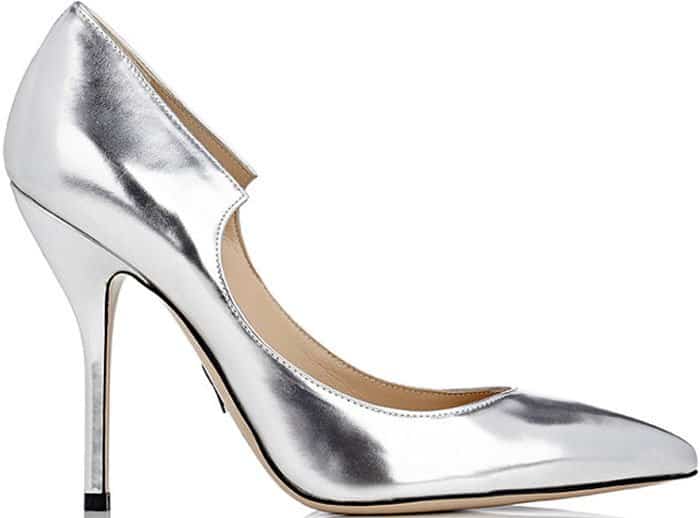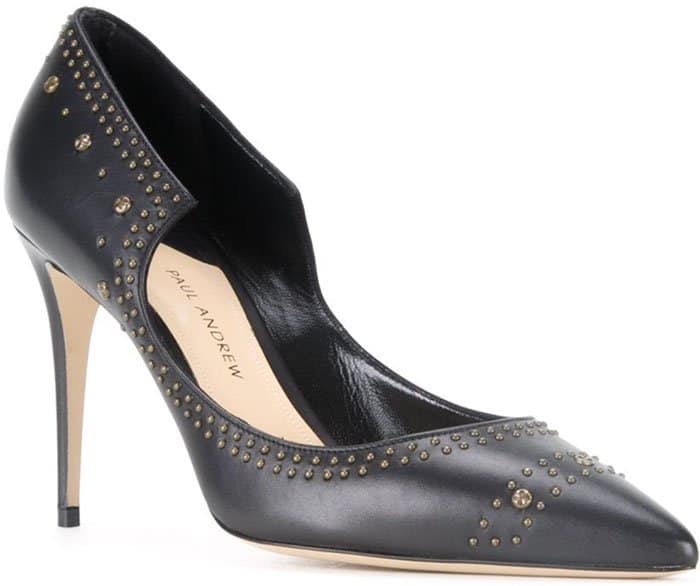 Paul Andrew "Manhattan" Pumps, $369 – $724.61 at Barney's Warehouse and Farfetch
Credit: Michael Boardman / FayesVision / WENN