Miuccia Prada, the youngest granddaughter of Prada's founder, Mario Prada, has pioneered quite a few trends during her time. On the final day of Paris Fashion Week, the Italian designer showed that she does not follow trends.
Miu Miu, which is headed by Miuccia Prada, is a younger and more affordable alternative to the Prada brand. In contrast to the outfits seen at the Alexander McQueen fashion show, the clothes shown at the Miu Miu show were universal and would not look out of place in any metropolitan center.
Among the celebrities in attendance were Renee Zellweger and Zoe Saldana.
Renee Zellweger and Zoe Saldana attend the Miu Miu Fall/Winter 2013 Ready-to-Wear show as part of Paris Fashion Week in Paris on March 6, 2013
Let's look at some of the pictures from the show: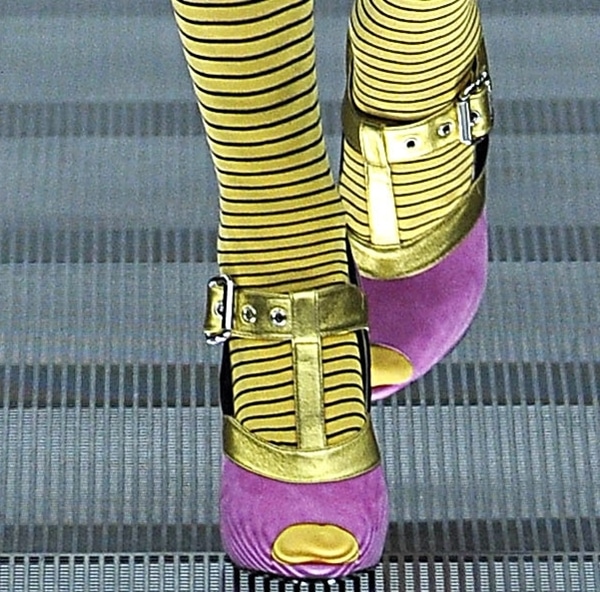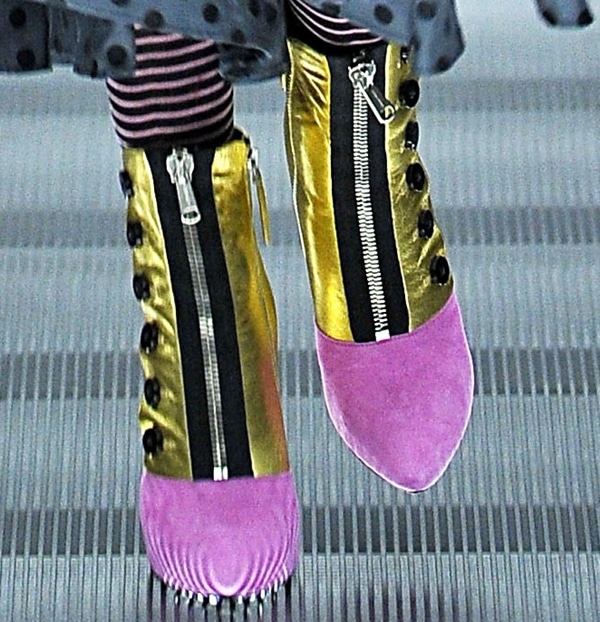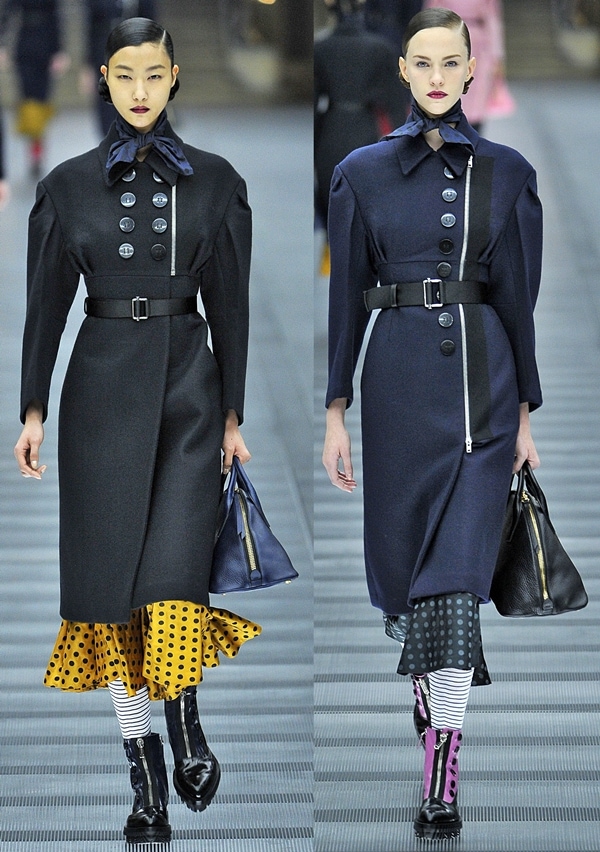 Pictures from the Miu Miu Fall/Winter 2013 Ready-to-Wear show
Credit: Marcio Madeira/News Pictures/WENN