Are you looking to spend a small fortune on an ugly pair of slippers that will make you look ridiculous wherever you go? Look no further!
We're excited to show you Dolce & Gabbana's velvet slippers that you can order for just $4995 at Mytheresa. They feature decorative metallic embellishments to the toe and heel. They would definitely make you stand out, but perhaps not in the right way.

 Dolce & Gabbana Embellished Velvet Slippers, $4995 at Mytheresa
While a bargain compared to the Dolce & Gabbana slippers, Gucci's goat hair slippers will still set you back $1800 at Net-A-Porter. They are one of the most talked-about designs from Alessandro Michele's debut runway collection. The Italian fashion designer and business executive was appointed Creative Director of Gucci in January 2015.
His horsebit-detailed goat hair slippers are nestled in floor-sweeping honey-colored strands that also line the shoe. Perhaps you could wear them to go horseback riding?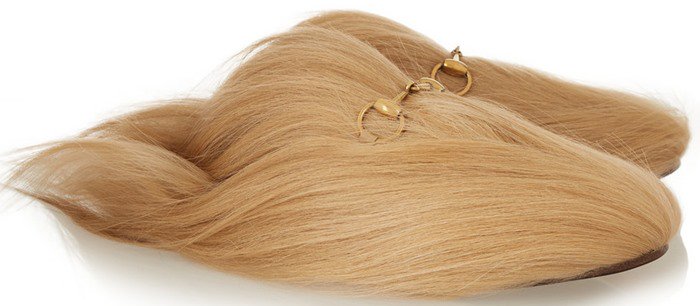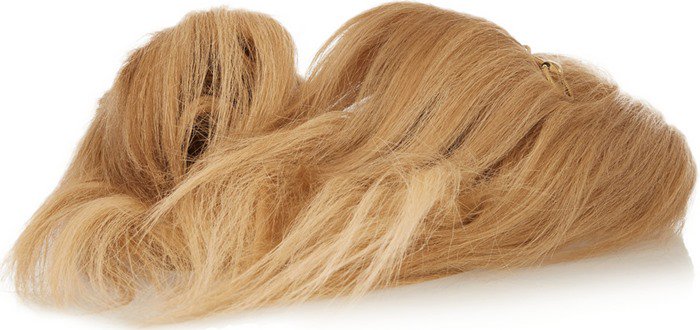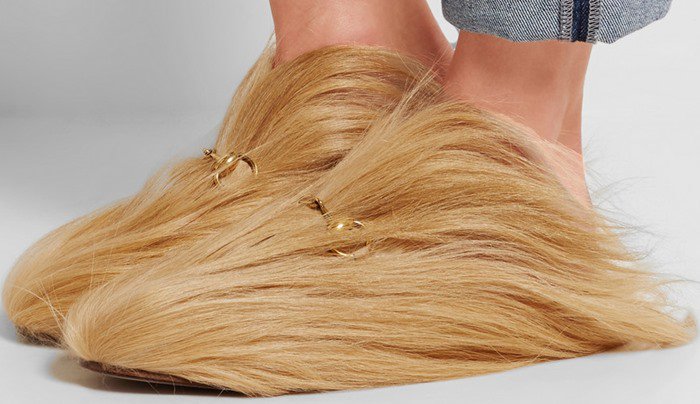 Gucci Horsebit-Detailed Goat Hair Slippers, $1800 Net-A-Porter
Which of these two slippers do you want to add to your shoe collection? How about ordering both?
The World's 2 Most Expensive Slippers