They say that for art and beauty, one must suffer. Apparently, that statement applies in a way to the cast of "Zoolander 2." The movie was filmed on such a tight schedule that Penélope Cruz claimed that she did not see Will Ferrell once on set, even if the two had a scene together.
Penélope was able to finally see Will during their promotional tour in Berlin, Germany as they premiered "Zoolander 2."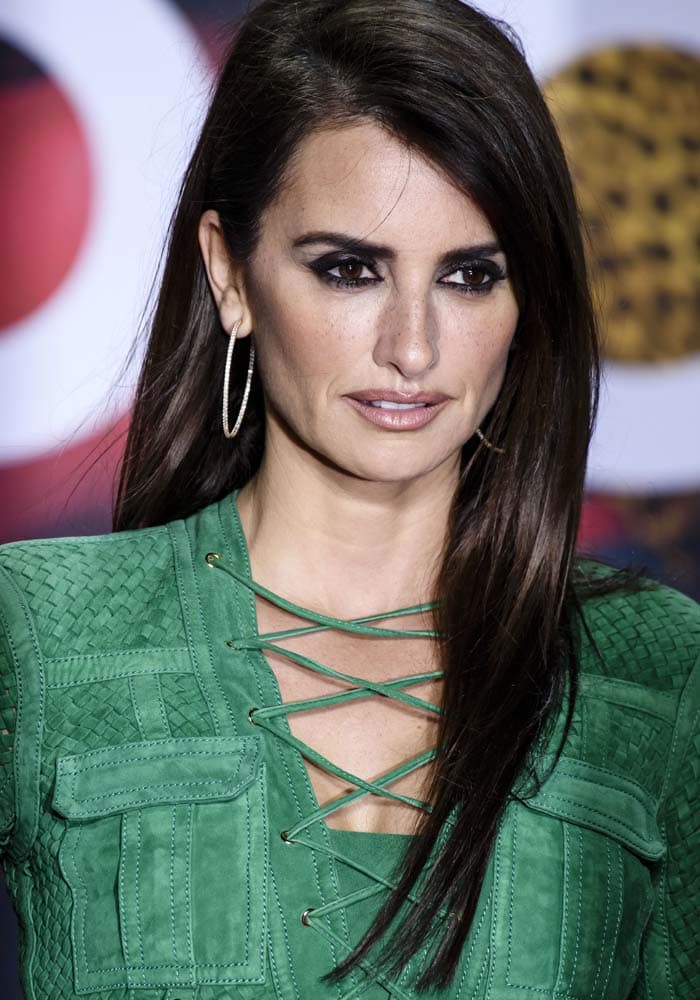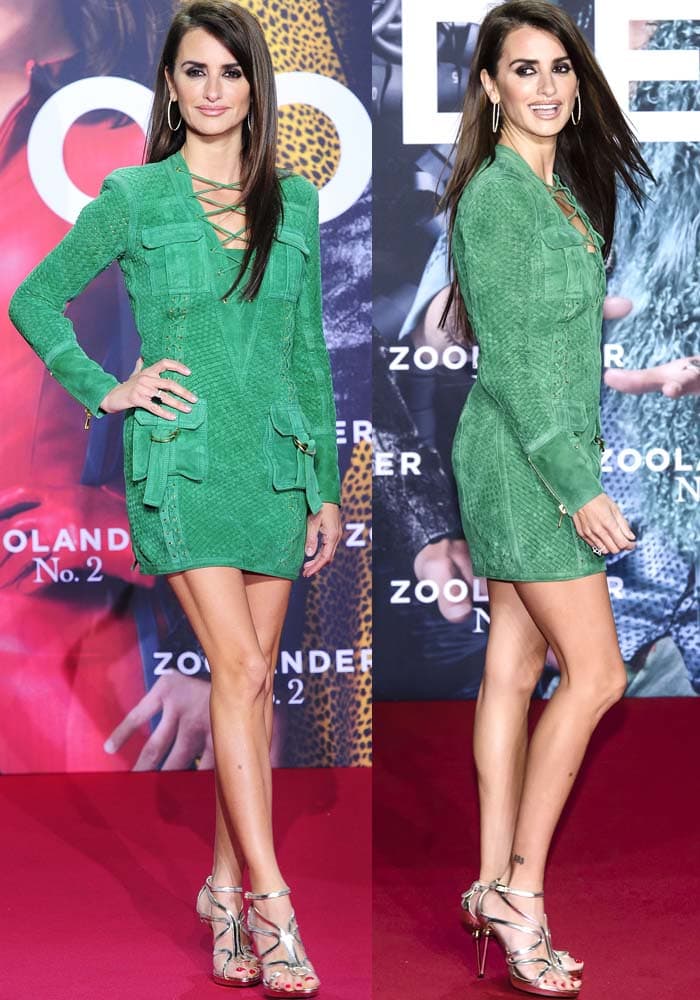 Penélope wore a sexy short green dress by Balmain, which had the brand's signature lace-up neckline. The Spanish vixen wore hoop earrings and a ring from Chopard and paired her bling with the metallic "Ondulation" sandals by Roger Vivier.
Penélope Cruz with her co-stars Ben Stiller and Owen Wilson at the "Zoolander 2" premiere at CineStar Sony Center in Berlin, Germany on February 2, 2016
Penélope said  she was looking forward to seeing Will because she was a huge fan of the comedian. Unfortunately, Will wrapped up filming about a week earlier, and the two shot their scene apart. We can only wonder how that will turn out.
Check out the full interview clips below:
To get Penélope's red carpet "Ondulation" sandals from Roger Vivier, hop on over to Luisa Via Roma or My Theresa.
Roger Vivier 'Ondulation' Metallic Leather Sandals, $818 – $1,039 at Luisa Via Roma and My Theresa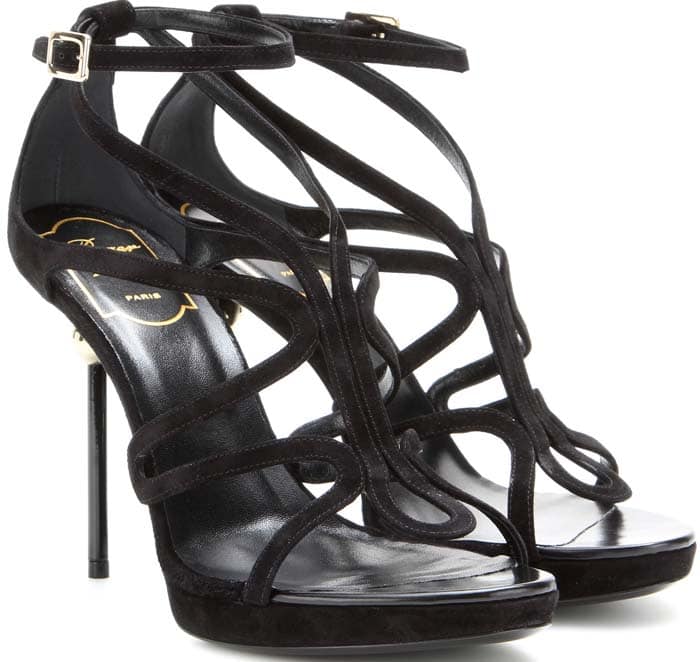 Roger Vivier 'Ondulation' Suede Sandals, $992 at My Theresa
Credit: Ralf Succo / Brian Dowling / Dave Bedrosian / Future Image / WENN