One would think that Taylor Swift would be used to all the paparazzi. But, that's apparently not the case. T. Swift's bodyguard was captured on camera threatening to call enforcement on trespassing paparazzi. The presence of sirens soon proved that the threats were not empty.
Taylor tried to sneak out of the back of an Yves Saint Laurent store but fans and the paparazzi were already awaiting to catch a glimpse of her.
Taylor Swift seen leaving from the back door of a store on Rodeo Drive in Los Angeles on April 7, 2016
Taylor kept her Soia & Kyo jacket zipped up, and the hood over her head as she tried to shake off the cameras. The singer paired her jacket with distressed denim from Frame Jeans, and finished her look with a Saint Laurent bag and her used-and-abused Topshop "Magnum" boots.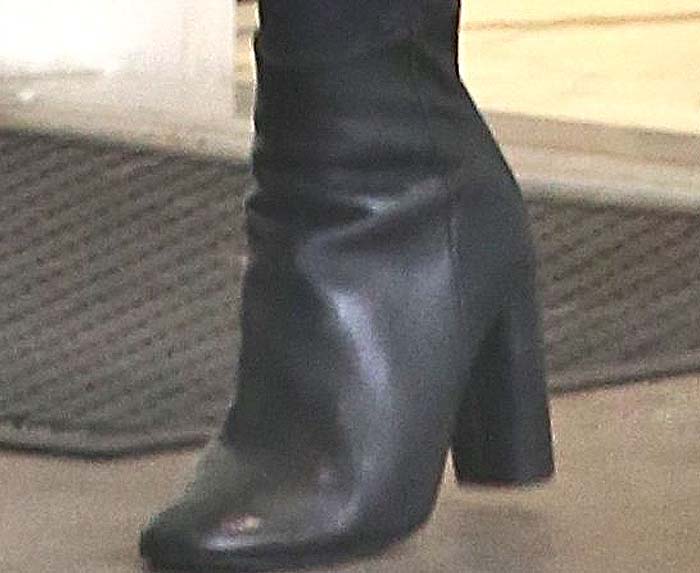 Taylor Swift uses her trusty ol' Topshop 'Magnum' Boots for her YSL shopping day
We're not exactly sure why Taylor had to call the cops since she has run-ins with the paparazzi on a daily basis. Maybe she was shopping for something secret? Perhaps something for her boyfriend, Calvin Harris? We will never know.
At least Tay didn't seem as agitated as her bodyguard despite the mysterious ensemble. Speaking of, doesn't this outfit feel a little "Bad Blood" to you?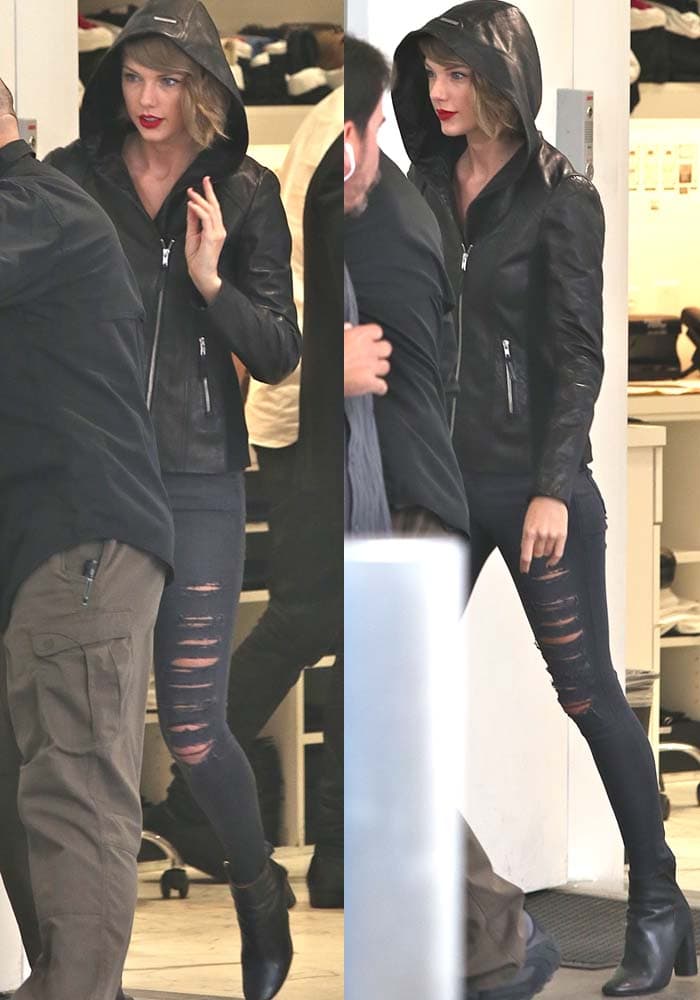 Taylor Swift's bodyguard calls the cops as some paparazzi trespassed on private property
Taylor's heeled "Magnum" boots flew off the shelves a long time ago, but check out the brand's latest collection at Nordstrom.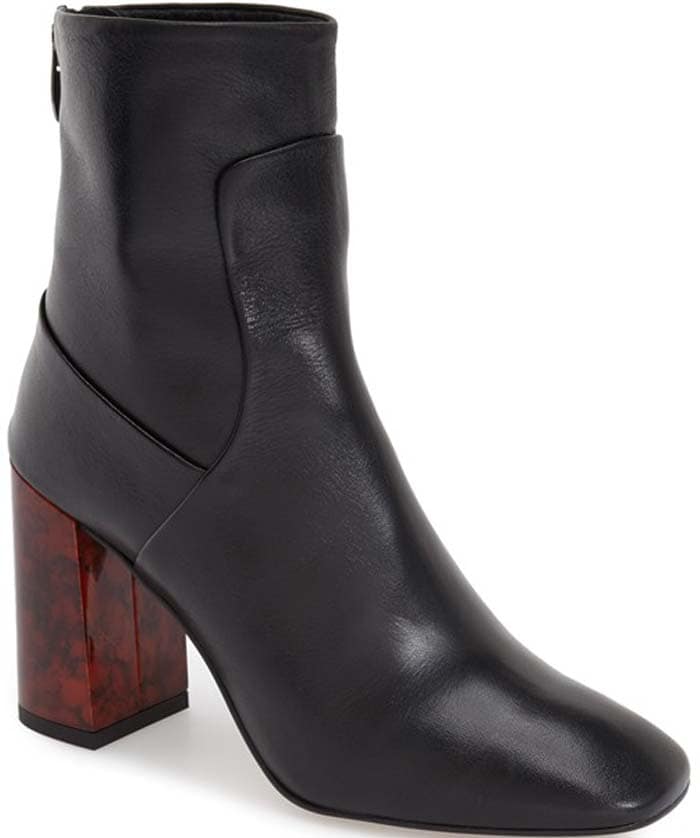 Topshop "Master Tortoise Shell" Booties, $160 at Nordstrom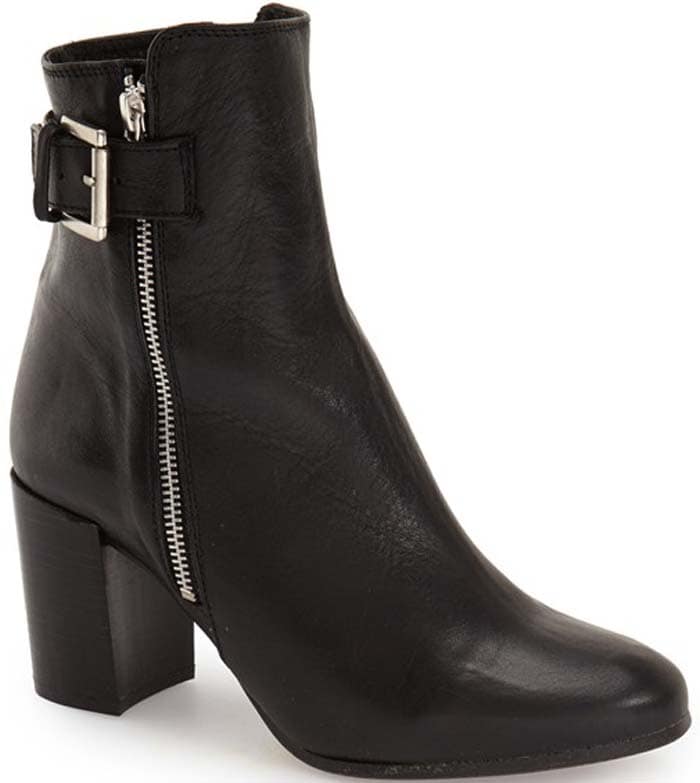 Topshop "Mega Buckle" Booties, $150 at Nordstrom
Topshop "Muse Bone Heel" Booties, $160 at Nordstrom
Credit: WENN