What's better than seeing celebrities in gorgeous designer heels? How about witnessing these rich stars share their blessings?
Victoria Beckham, along with husband David Beckham, recently did a heartwarming act of goodwill. The former Spice Girl announced on her Twitter account that she was clearing out some of her old clothes and shoes for a very good cause.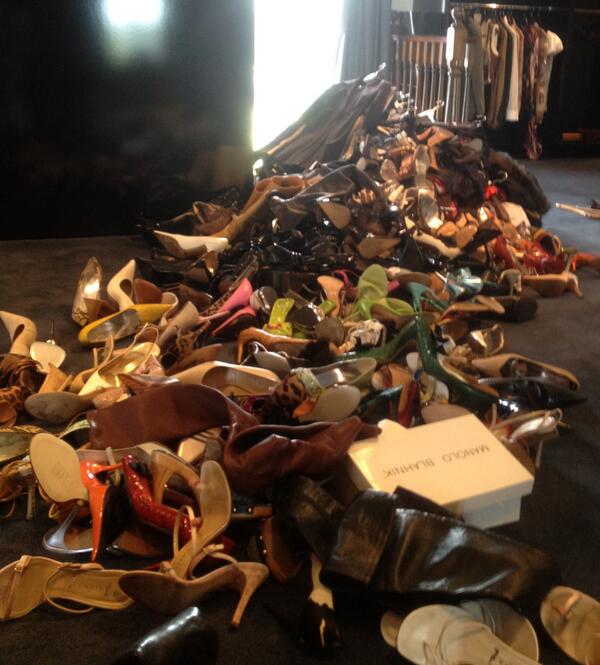 The Beckhams' generous donation included a pile of designer shoes from Victoria's own shoe closet and 20 boxes of clothes. The couple delivered their boxes to the British Red Cross, which sold the special items in its shop in Kensington and Chelsea on Friday. All the profits will be donated to the victims of Typhoon Haiyan in the Philippines.
There was a long queue of people waiting to get their hands on these "posh" items. It was organized chaos as shoppers scuffled and fought over the donated designer goods that were sold for as cheap as £25 ($40).
Check out some of Victoria's designer heels that went on sale: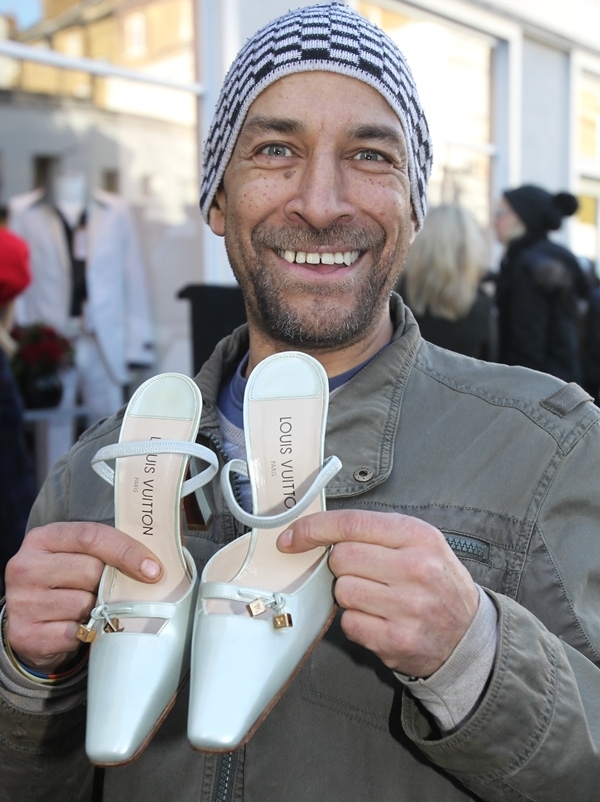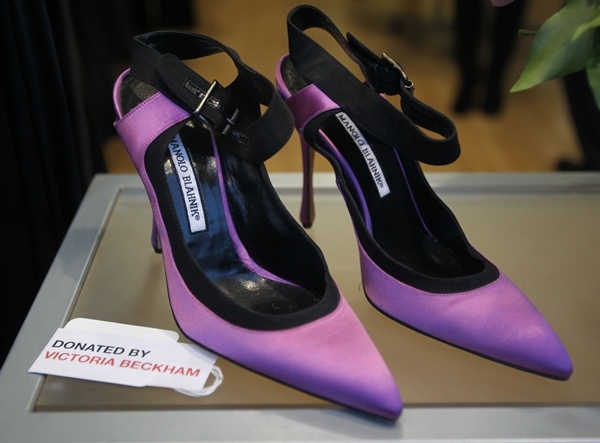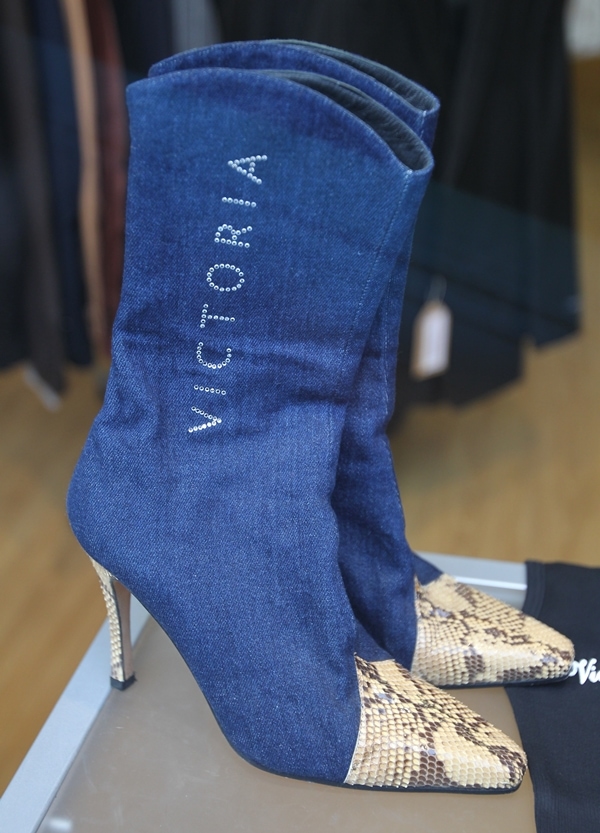 How did the sale do? Well, Posh was happy to report on Twitter that the racks were all cleared!
Thank u everyone for shopping today!! We raised a lot of money for @BritishRedCross! Congratulations!#ShopDrop xvb pic.twitter.com/BjifviQOXx

— Victoria Beckham (@victoriabeckham) November 22, 2013
Record-breaking mega storm Haiyan left millions of people displaced, and the death toll has risen to over 5,000. Relief aid came pouring in from the global community, and even celebrities, such as the Beckhams, are doing what they can to help. If you would like to donate, follow these links:
Credit: David Sims/WENN.com/Twitter