The job title "celebrity-turned-lifestyle-blogger" is getting more and more common these days. The latest addition to the roster? Ashley Tisdale, who enjoyed a workout session in yoga pants and atomic pink Nike Lunarglide 5 sneakers.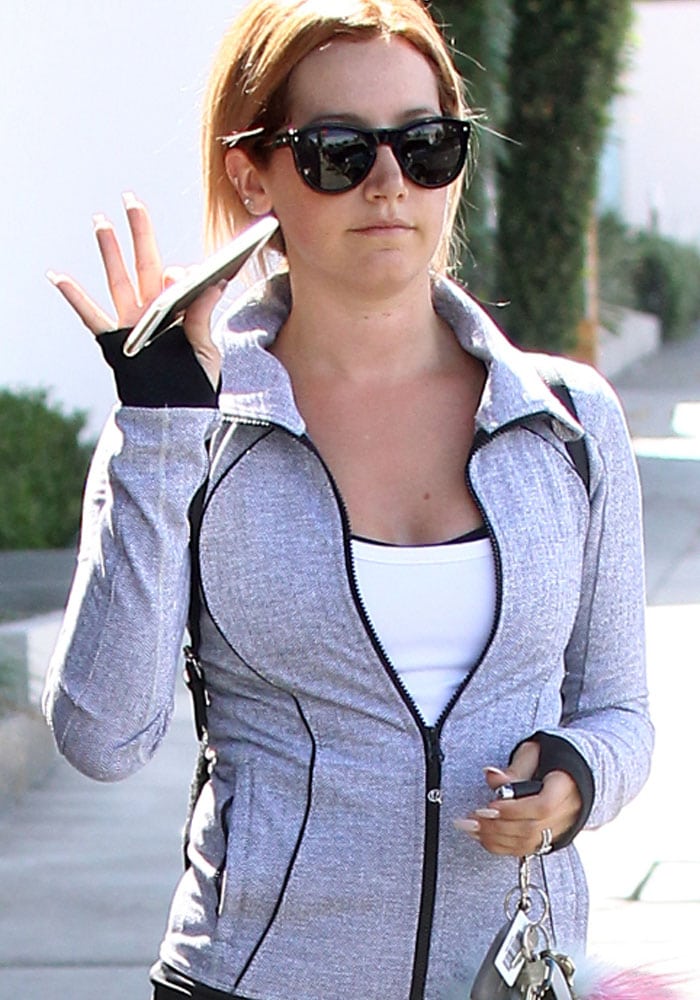 Ashley Tisdale leaves the gym after a workout in Los Angeles on August 3, 2015
The actress recently launched a new lifestyle website called The Haute Mess, which aims to become an online platform for creative career-driven women navigating through life.
Ashley was spotted living up to her new lifestyle blogger image by hitting the gym in Los Angeles.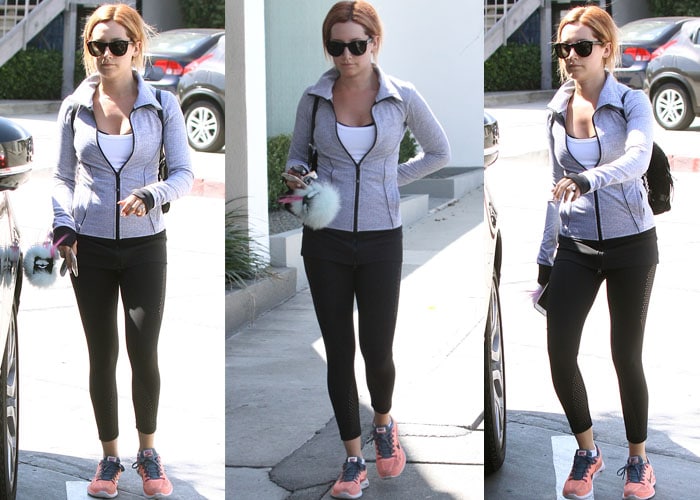 Ashley Tisdale adds a pop of coral to her monochrome gym ensemble with atomic pink Nike sneakers
The comedic actress flaunted her toned legs in black yoga pants styled with a white tee under a gray jacket.
Ashley Tisdale shows off the details of her LunarGlide 5 sneakers
Ashley used her reliable ol' Nike LunarGlide 5 sneakers, which she also rocked over a year ago to another yoga class.
Ashley Tisdale brushes her blonde hair out of her face as she leaves the gym in yoga pants
Nike has released a new LunarGlide 7 style at Nordstrom, but if you're still interested in the LunarGlide 5 model, head on over to Amazon. Just make sure that you stay away from fake Nikes!
Nike LunarGlide+ 5 Women's in Orange/Gray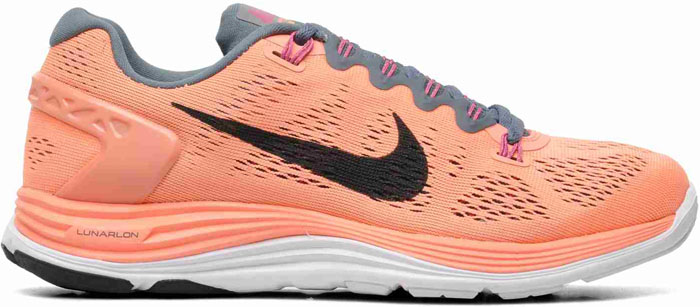 Nike LunarGlide+ 5 Women's in Black/Gray, $109.99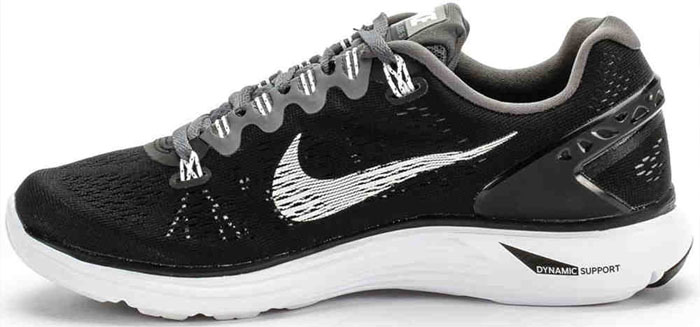 Nike LunarGlide+ 5 in Silver/Orange, $109.99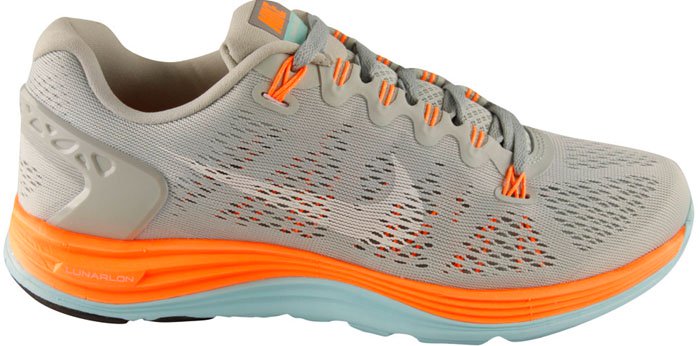 Nike LunarGlide+ 5 in Purple/Light Green, $109.99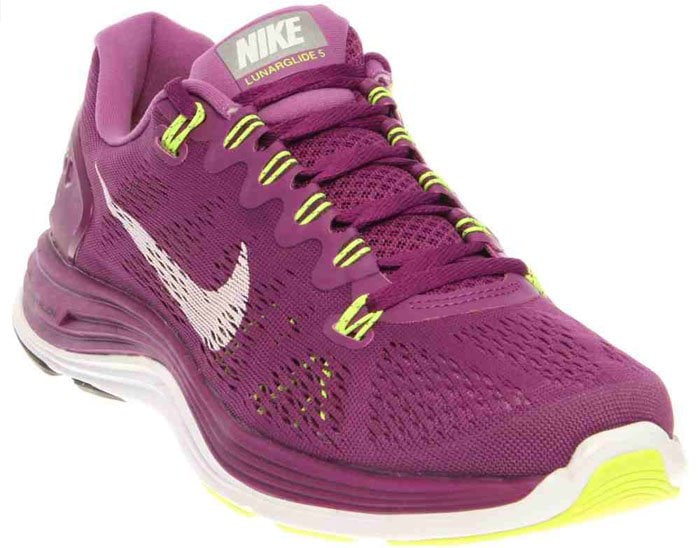 Credit: oohsnap / WENN