J. Renee Shoes, Boots, Flats, Heels, Pumps, and Sandals
Please subscribe to
our newsletter
to receive updates from Your Next Shoes. This post may contain affiliate links. Please see our
disclosure
for more details.
J. Renee is a lifestyle footwear and accessories brand with a focus on creating affordable fashion for women with bold style and flair.
Since 1979, they have been creating shoes that are vibrant, feminine, confident, flirty, and imaginative.
Below are just some of our favorites sandals and pumps that you can purchase at Amazon, Nordstrom, and Zappos.
Best J. Renee Shoes for Women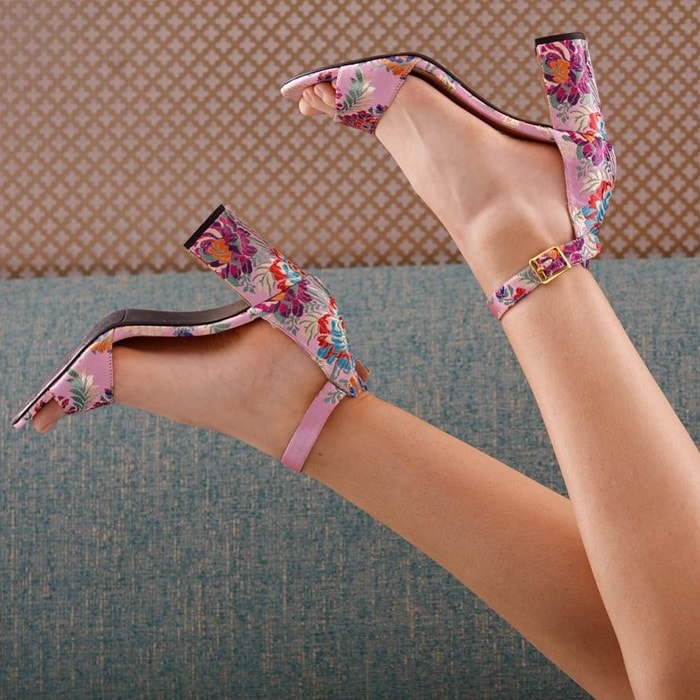 While no longer offering price matching, Zappos is one of the most popular and trusted online shoe retailers. Every week,…
Available at Zappos and Nordstrom in two bold prints, the effortlessly chic Mianna pumps from J. Renee feature a knotted…
How do you like this elegant ankle strap 'Desdemona' pump from J. Reneé wrapped in floral mesh and jewel-adorned ornament?…
Camila Alves stole the spotlight as she flaunted her assets at the premiere of 'Free Birds' in Los Angeles. She…
'American Idol' alum Jennifer Hudson showed off her trim figure at the 2013 Do Something Awards held at The Avalon…
You know how when you have a favorite pair of shoes and you just can't seem to stop wearing them?…