Mena Suvari's Height, Outfits, Feet, Legs and Net Worth
Please subscribe to
our newsletter
to receive updates from Your Next Shoes. This post may contain affiliate links. Please see our
disclosure
for more details.
Scroll down to see pictures of Mena Suvari showing off her nude feet and bare legs in sexy high heels, boots, sandals, pumps, and hot shoes.
Named the most "patriotic" artist of 2000 by Entertainment Weekly, making allusion to her 3 consecutive films with the word "American" on their titles: American Pie (1999), American Beauty (1999) and American Virgin (2000), the American actress/model has a net worth of $7 million dollars.
Mena Suvari Facts
Net Worth:
$7 million
Full Name:
Mena Alexandra Suvari
Born:
February 13, 1979, in Newport, RI
Dating:
She has been married three times. Michael Hope (m. 2018), Simone Sestito (m. 2010–2012), Robert Brinkmann (m. 2000–2005)
Kids:
None
Weight:
110 lbs or 50 kg
Shoe Size:
6 (US) / 36.5 (EU)
Height:
5 ft 4 in or 163 cm
Nationality:
American
Source of Wealth:
Film, Television, Modeling, and Fashion Design
Ethnicity/Race:
Estonian, Greek, Norwegian, German and English
Who is Mena Suvari's father?
Her father was Ando Süvari, an Estonian psychiatrist. He was born in Parnu, Estonia on August 17, 1920.

He died in Virginia Beach, VA on March 2, 2012.
Who played Heather in American Pie?
Mena Suvari played choir girl Heather in the blockbuster American Pie when she was around 20-years-old.
Who played the daughter in American Beauty?
Mena Suvari played the super-sexual Angela Hayes, the object of Lester Burnham's (played by Kevin Spacey) lust and the best friend of his daughter.
Mena Suvari's Sexy Feet and Hot Legs
American Beauty actress Mena Suvari may have graced the 2016 Directors Guild of America Awards as a presenter, but was…
Mena Suvari joined Jessica Chastain at the It: Chapter Two premiere at the Regency Village Theatre in Westwood, California, on…
Quirky, racy, controversial, philanthropic or just plain nonsensical – t-shirt slogans add a point of interest to an outfit. And,…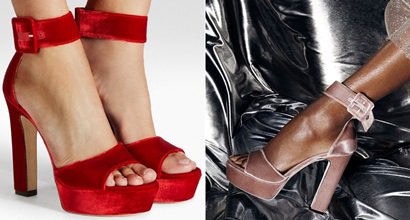 Are you familiar with footwear designer Tamara Mellon's velvet-covered "Alto" sandals? If not, you should be. A bevy of celebrities…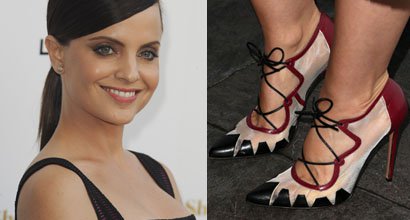 Remember Mena Suvari? Odds are, you probably don't. The actress seemingly dropped off the Hollywood map after her 1999 hits,…
We didn't see this one coming. Scrap that. We did see it coming, but we never thought it would get…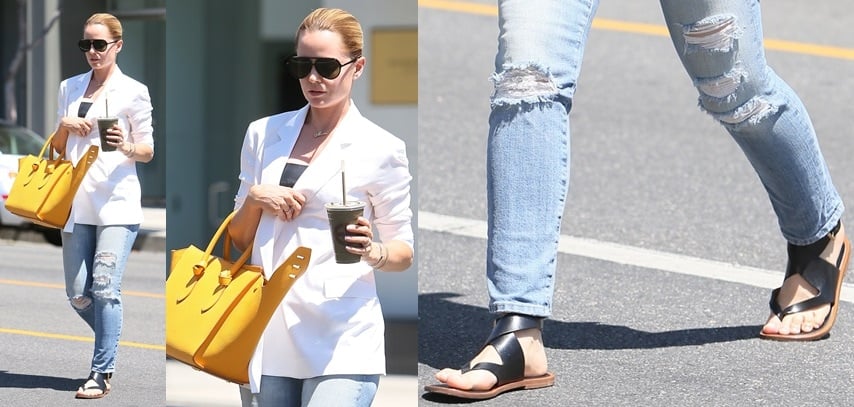 Sure, we're all about shoes here, but clothing and accessories always go hand-in-hand in fashion, so we thought it might…
We spotted odd couple Mena Suvari and Salvador Sanchez walking around Beverly Hills. The sweethearts, who are rumored to be…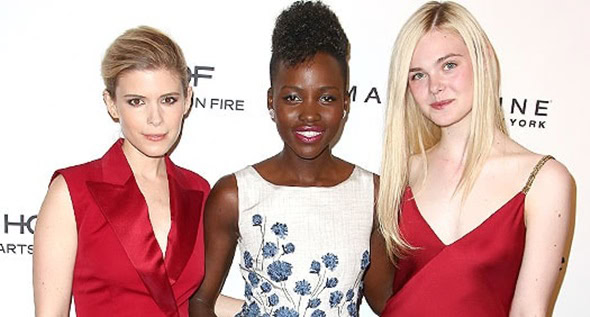 May is a special month for Marie Claire as it has bagged not three, not four, but five hot young…
In our minds, Mena Suvari will always and forever be "Angela" from 'American Beauty' — the naked girl lying on a…