Diane Kruger's latest film "Disorder," a sexy suspense movie, adds to her French film repertoire. In the movie, Diane plays a wife of a shady businessman trying to escape people chasing after her. And, while the events happening to Diane's character are stress-evoking, Diane's hours on the set were anything but.
Diane talked about what it was like to work with "Disorder" director Alice Winocour on AOL Build in New York.
Diane Kruger at AOL Build in New York on August 10, 2016
Diane tones down her busy outfit with a pair of Christian Louboutin 'Pigalle Follies' pumps
Diane's choice of clothing was interesting, and would have merited some sort of genius styling award from us for its use of incoherence to ironically look coherent. Diane, who is notorious for serving as her own stylist, actually took the full look straight off the Valentino Resort 2017 collection.
Diane dressed up her look with a pair of cat eye sunglasses, a Chanel chain purse and phone case, and a pair of Christian Louboutin "Pigalle Follies" pumps in black patent.
Diane visits AOL Build in a look straight from the Valentino Resort 2017 runway
Diane said that Alice is not a morning person, so she mandated everyone start working at 11 a.m. Since the filming followed French hours, Diane worked for 10 hours at most, making it back home just in time for cocktail hour.
The actress also said that despite the torrential rains in France, the cast was able to squeeze in one epic pool party.
Watch the full AOL Build interview below.
If the Christian Louboutin "So Kate" pumps are a bit too torturous for your feet, the brand's classic "Pigalle Follies" might be the better classic pump alternative for you.
See this iconic Louboutin shoe in other varieties at Neiman Marcus, Bergdorf Goodman, Nordstrom and Net-A-Porter.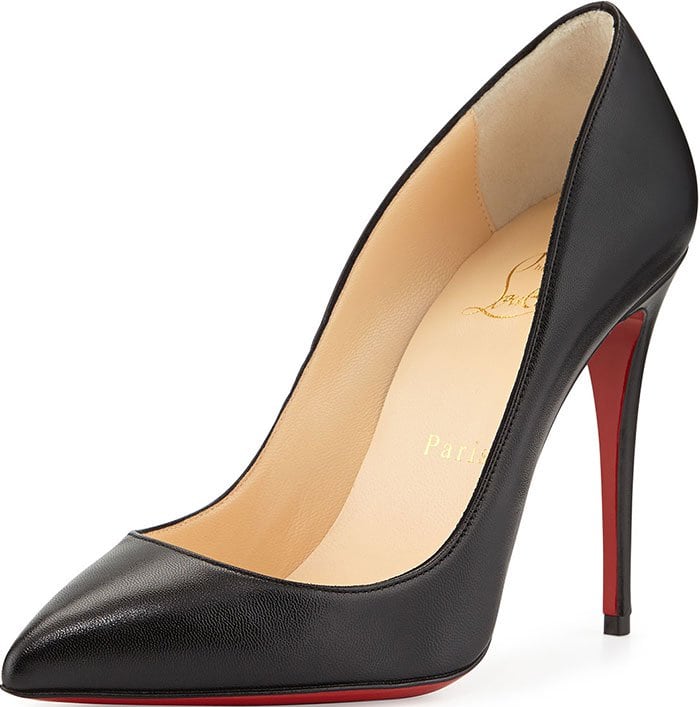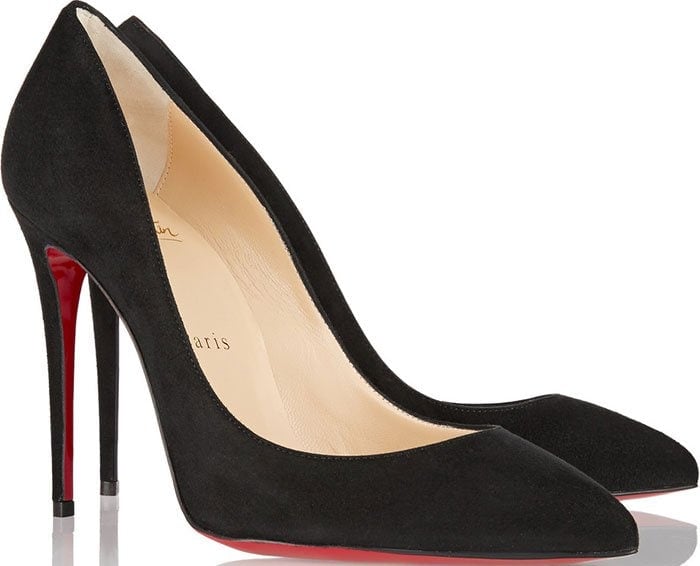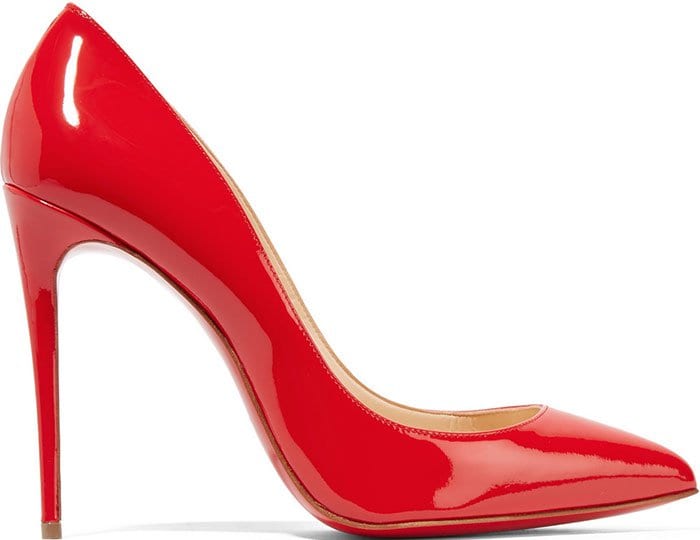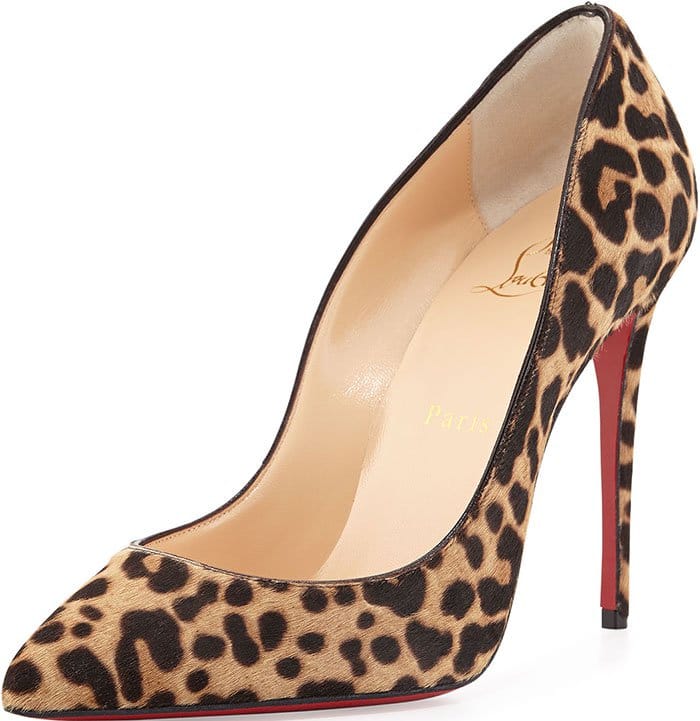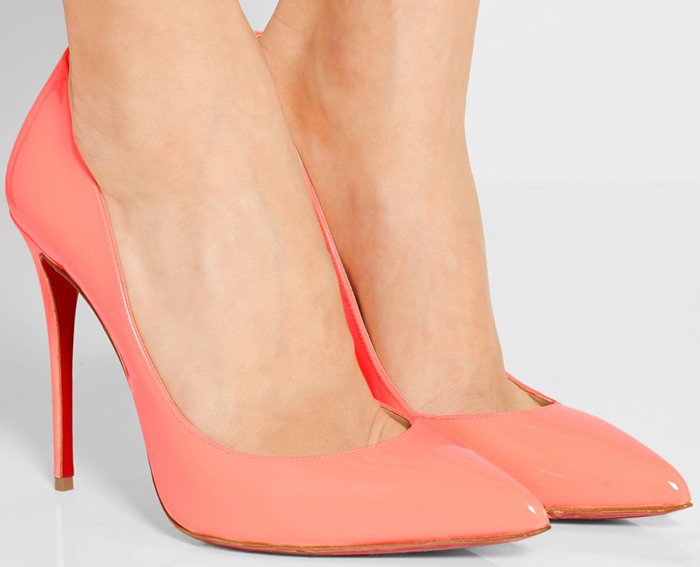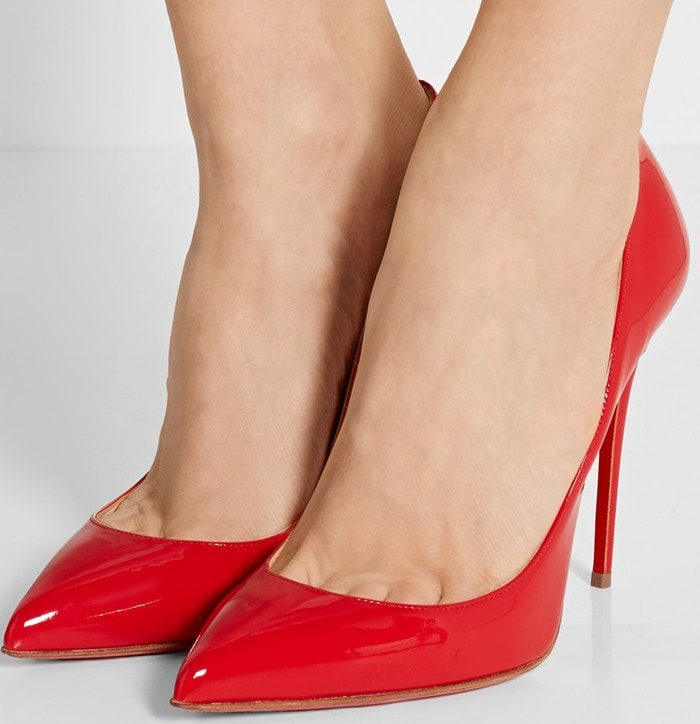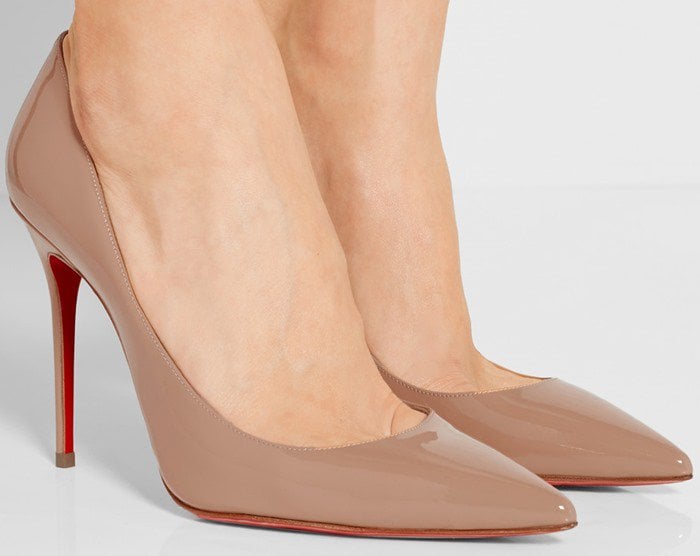 Christian Louboutin "Pigalle Follies" Pumps, $675-$825 at Neiman Marcus, Bergdorf Goodman, Nordstrom and Net-A-Porter
Credit: WENN