We're all for women liberating themselves and feeling confident — don't get us wrong — but we're getting a little bit sick of those suggestive selfies on Instagram. Emily Ratajkowski has always been incredibly comfortable with taking her clothes off for the camera, so it was a bit refreshing to see her turn up at the 33rd annual Breeder's Cup World Championship looking incredibly modest.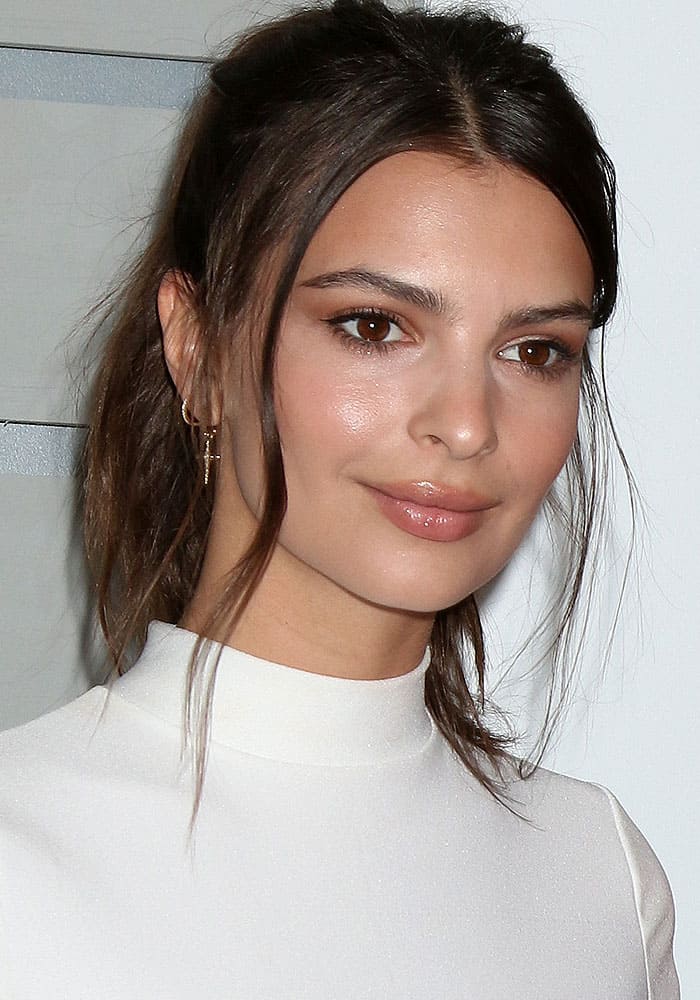 Emily Ratajkowski at the 33rd Breeder's Cup World Championship at the Santa Anita Park, Arcadia on November 5, 2016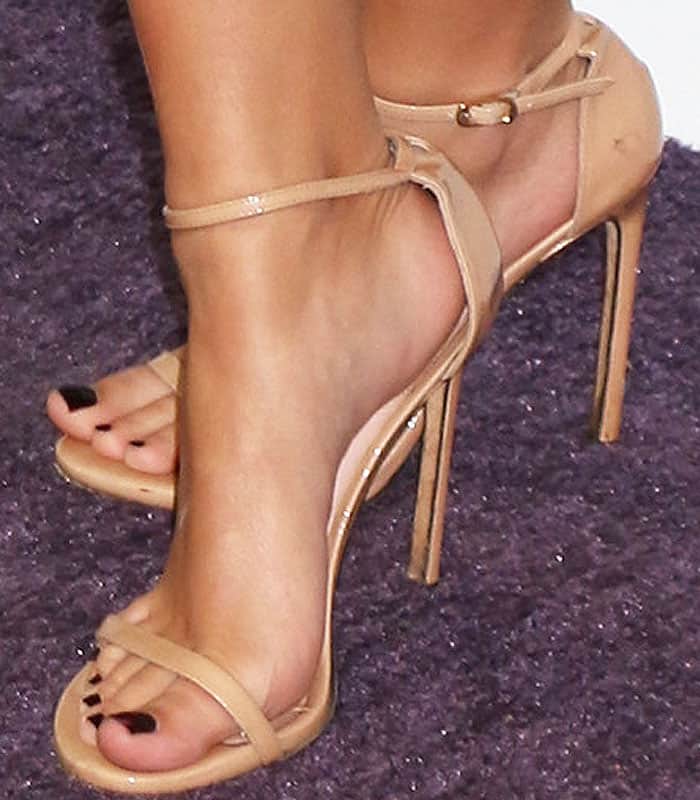 Emily may have worn the Stuart Weitzman "Nudist" sandals but her outfit was anything but.
Emily ditched her usual low necklines and strategic cutouts for a white high-neck mini dress. While the dress still hugged her body pretty snugly, the modesty of her pristine white outfit does wonders for her.
Ironically, Emily paired her dress with the Stuart Weitzman "Nudist" sandals.
Emily looked refreshingly modest at the 33rd Breeders Cup World Championships
Overall, we're digging this less (exposed) is more look for Emily. She proves that you can definitely look sexy without shedding layers of clothing, and that a little mystery can go a very long way.
Shop Emily's Stuart Weitzman "Nudist" sandals at Amazon, Shopbop and Zappos.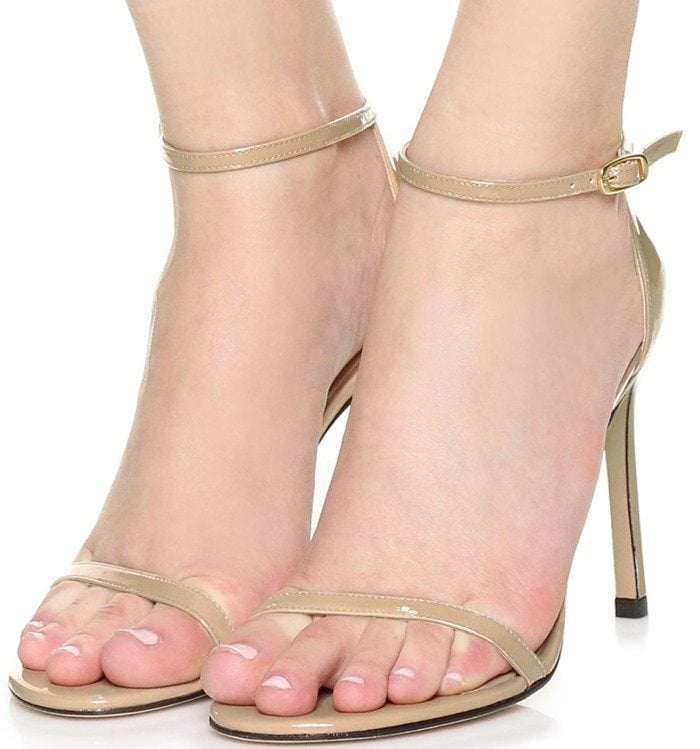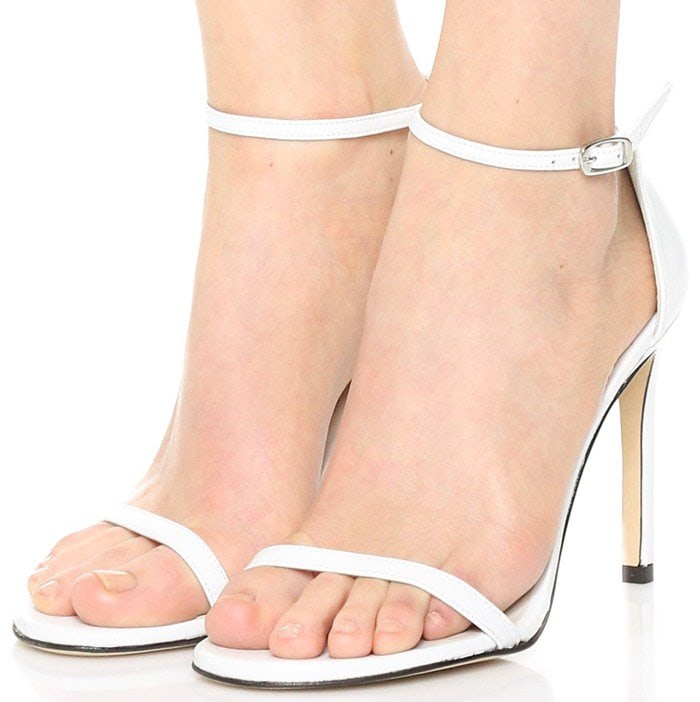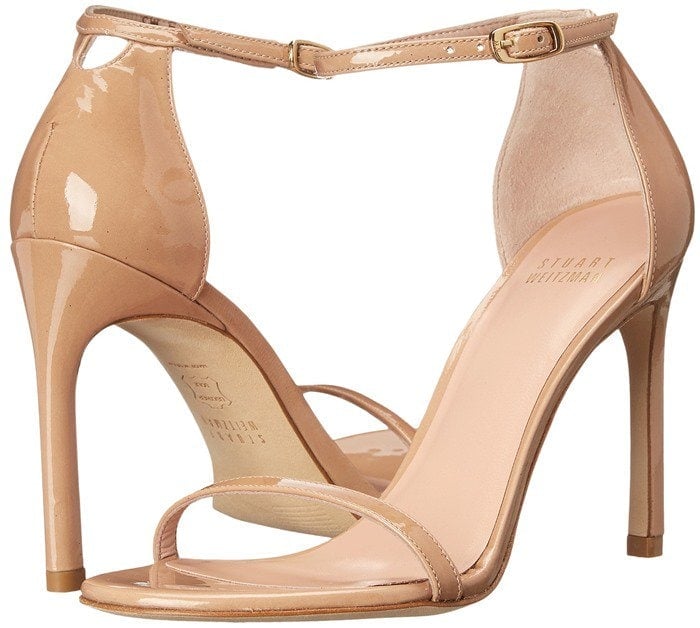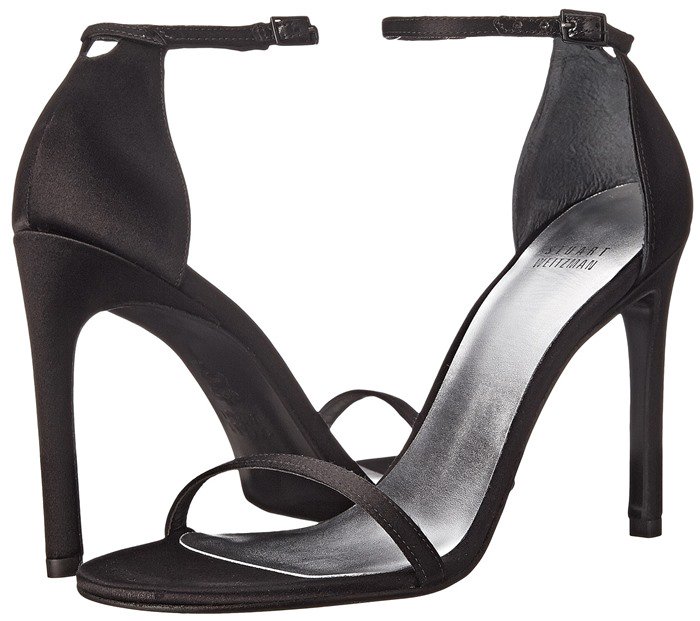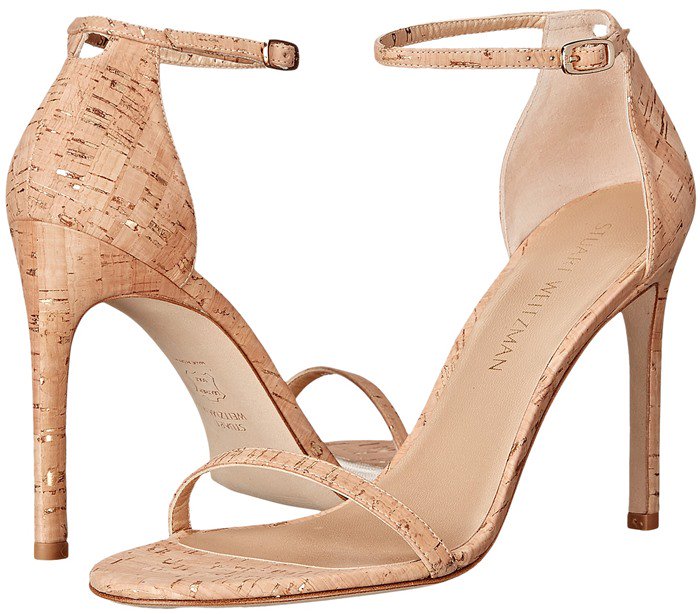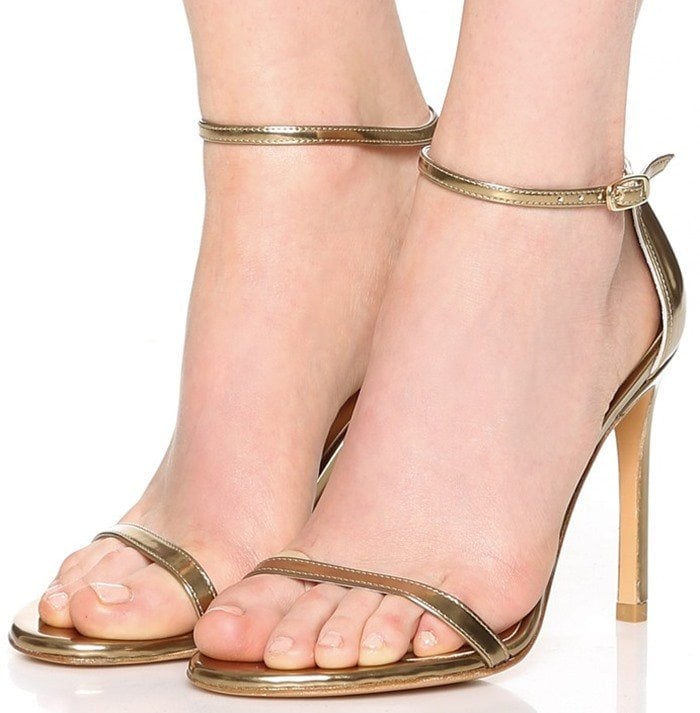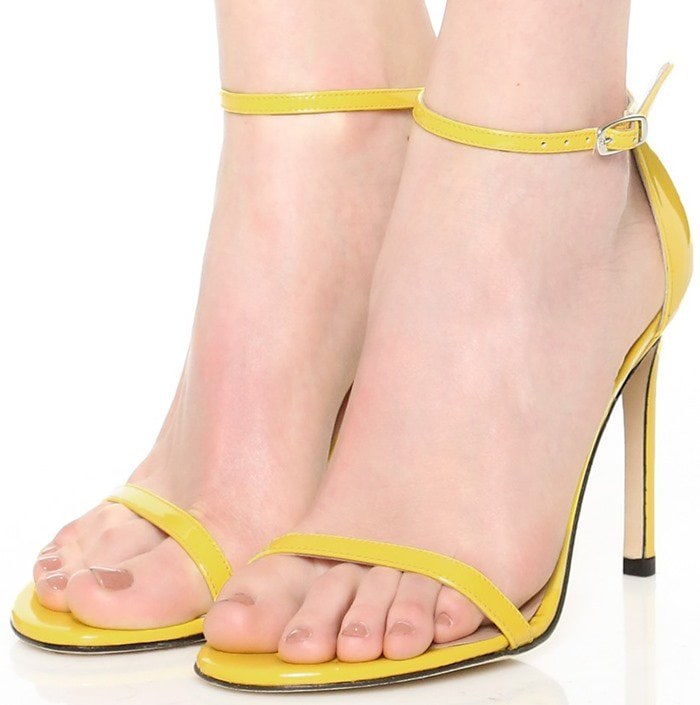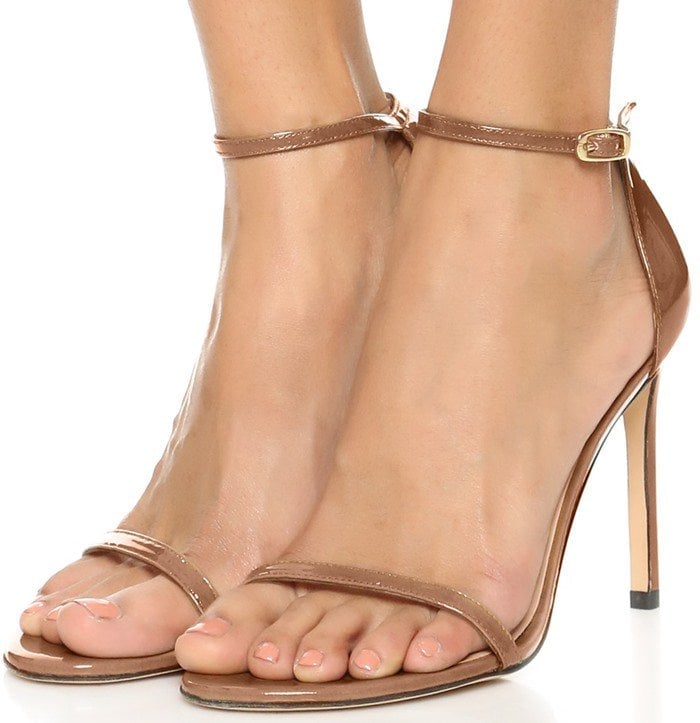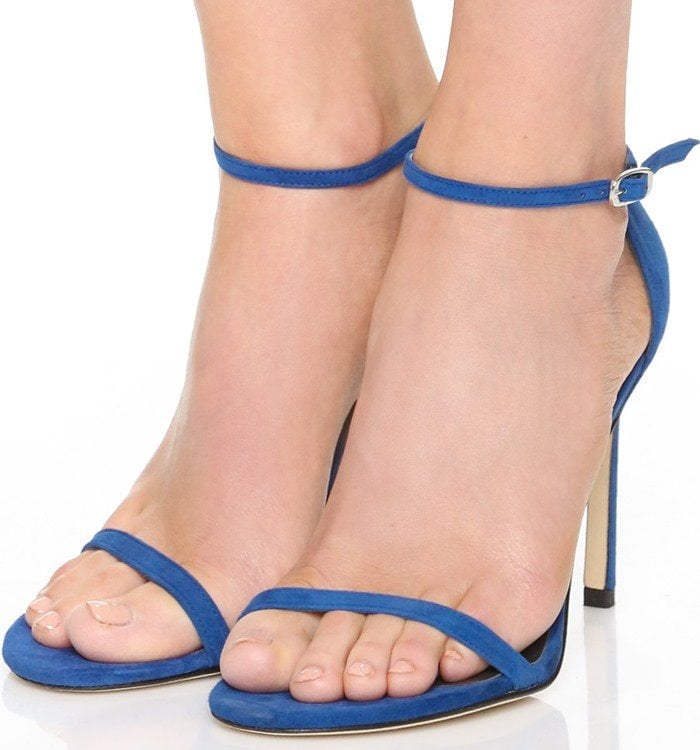 Stuart Weitzman "Nudist" Dress Sandal, $172.43 – $435 at Amazon, Shopbop and Zappos
Credit: Nicky Nelson / WENN