So, being a Victoria's Secret Angel and walking in the most anticipated runway show of the year has got to be cool, but another perk of modeling for the top lingerie brand? A crazy amount of free lingerie! Gigi Hadid made a stop at the Victoria's Secret store in Italy after walking for the Bottega Veneta show.
Perhaps she was out of clean underwear from all the jet setting? The answer will forever remain a mystery.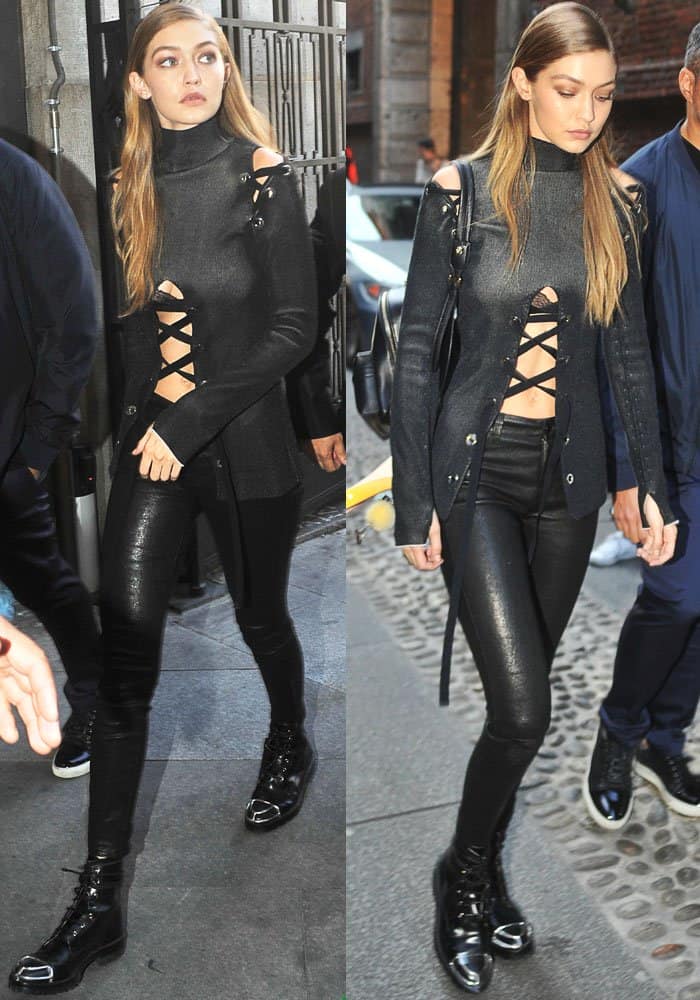 Gigi Hadid arriving at the Bottega Veneta show at the Milan Fashion Week Spring/Summer 2017 in Italy on September 24, 2016
Gigi stepped out wearing a chic tough girl outfit, which consisted of a sexy Proenza Schouler lace-up cutout top paired with a pair of J Brand "8001" leather pants.
The model kept her slicked hair and neutral makeup from the Bottega Veneta show. Gigi finished her look with a pair of Alexander Wang "Lyndon" boots.
Gigi wears a pair of Alexander Wang's "Lyndon" boots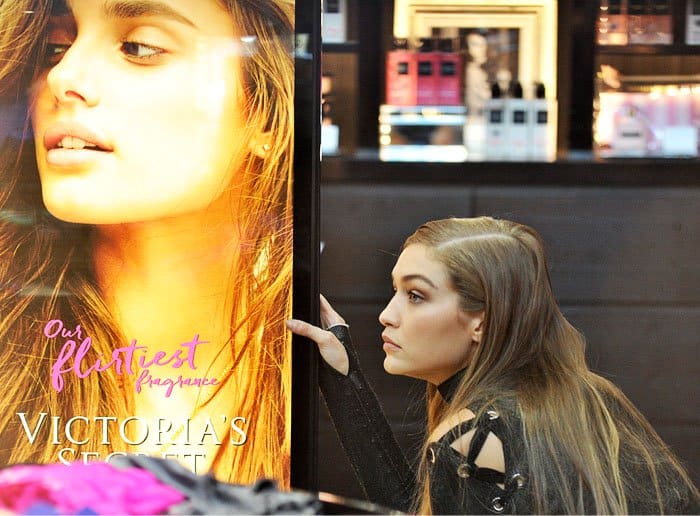 Gigi makes a stop at Victoria's Secret in Italy to pick up some lingerie
Earlier that day, Gigi walked the Bottega Veneta show with the legendary Lauren Hutton, the model with the highest number of Vogue covers in the history of models.
Gigi couldn't hide her excitement as well as she was honored with the opportunity to walk alongside Lauren as they both closed the Bottega Veneta show in lovely Spring/Summer 2017 pieces.
Check out the Alexander Wang "Lyndon" boots in three different colors at Shopbop, Nordstrom, Saks Fifth Avenue, Farfetch, Net-A-Porter and Bergdorf Goodman.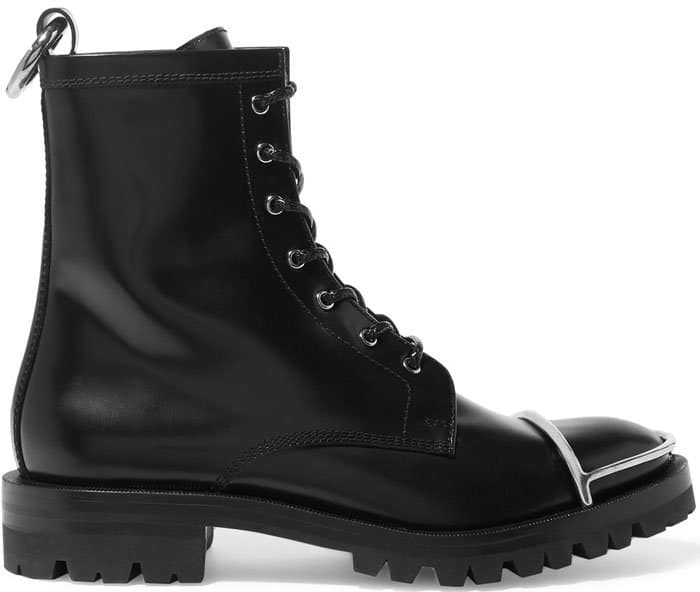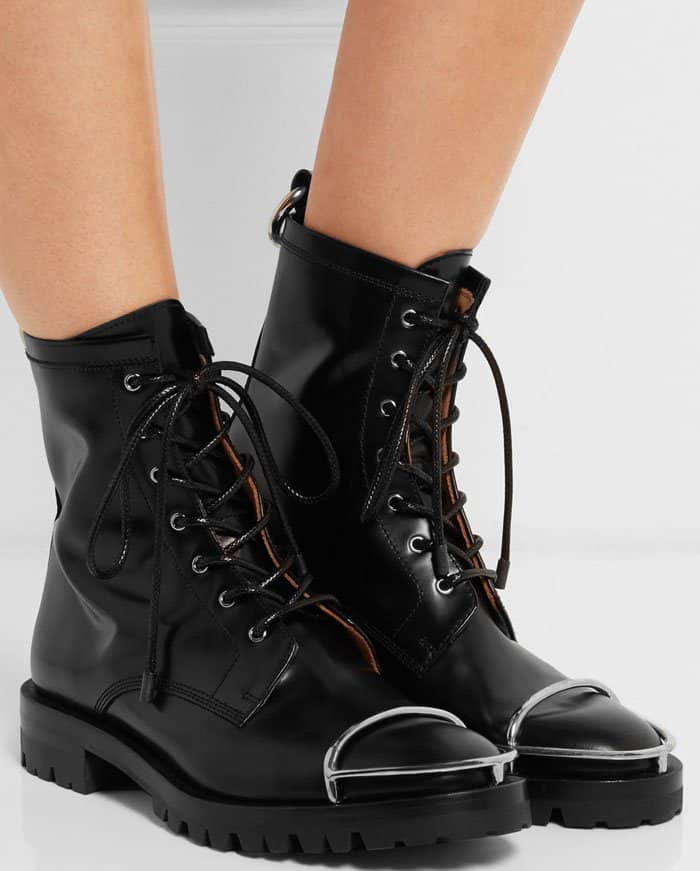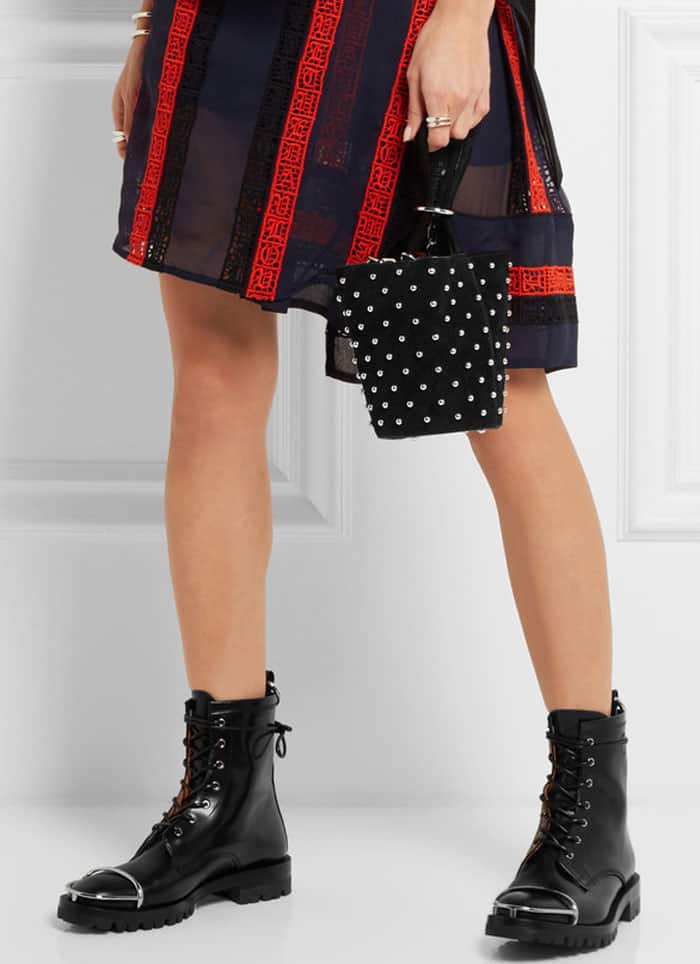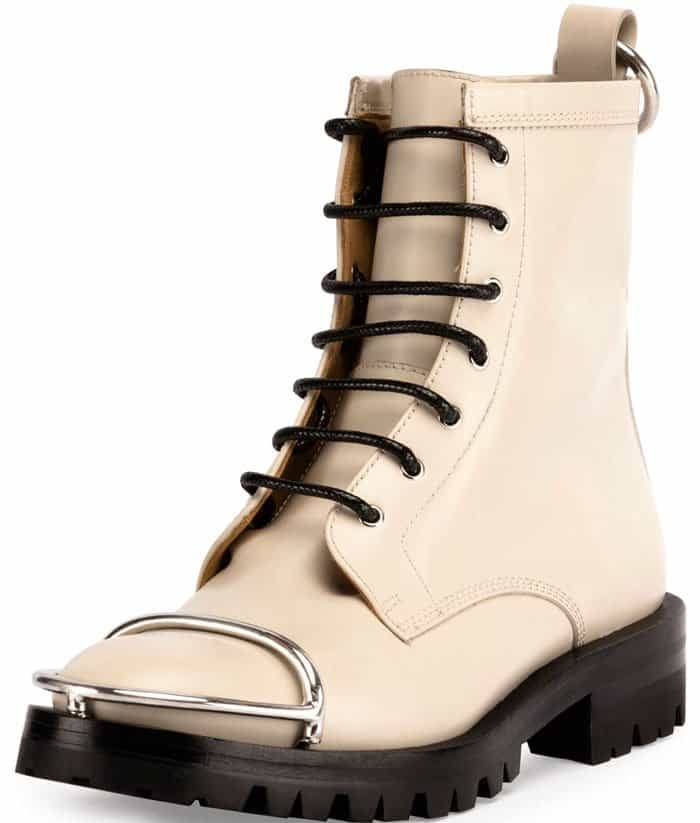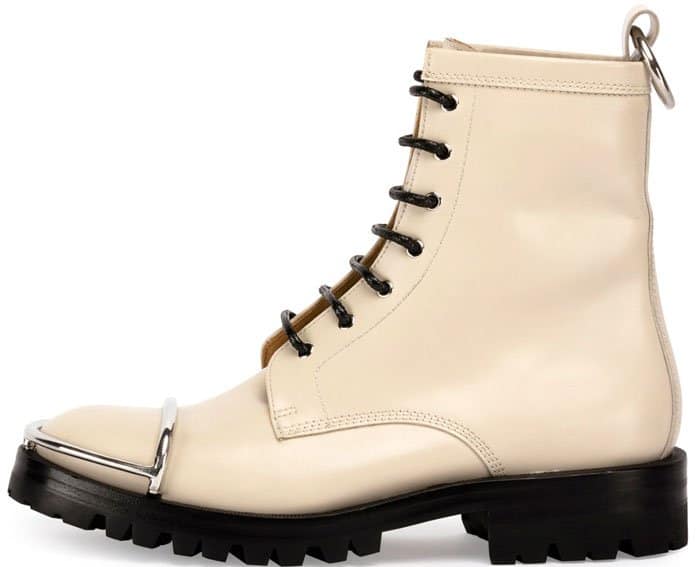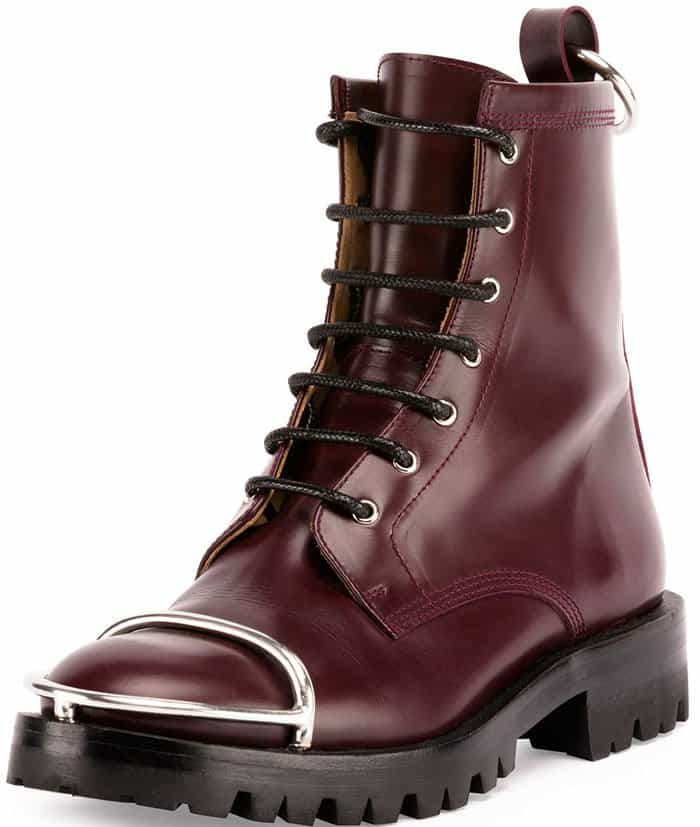 Alexander Wang "Lyndon" Leather Boots, $750 at Shopbop, Nordstrom, Saks Fifth Avenue, Farfetch, Net-A-Porter and Bergdorf Goodman
Credit: WENN