Shoe-holics, there's a new brand worth checking out — Adrienne Maloof. If you're into luxe, glitzy, and glam styles, then Adrienne Maloof is definitely for you.
Here's a peek at the kind of heels you'll get from the label created by the American businesswoman, television personality of the same name. For example, we love the 'Yelena II' in leopard-print fur and genuine leather. One glance is enough to give you a shoe-gasm.
'Yelena II' in Leopard Print, $130 at Amazon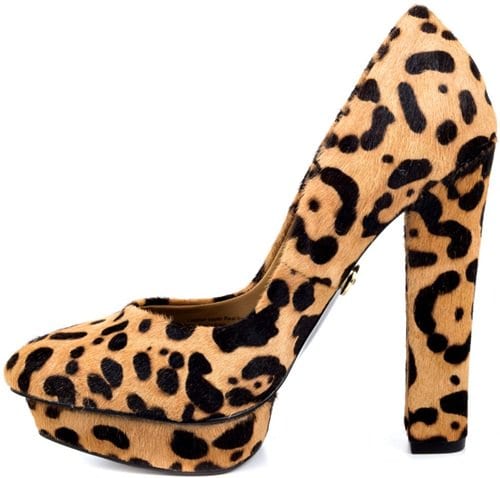 See? So insanely fierce, yes?
Forget the round toes or the chunky because Yelena's pointy front and sleek island platform will surely get you noticed without even trying. Think sexy Charlotte Olympia heels for less!
The Yelena also comes in nude patent if you like classic hues. And if pretty party-perfect sandals are what you need, Adrienne Maloof also offers a roster of evening stilettos that are fabulously feminine and red-carpet-worthy. And the best part is that all its shoes run at prices you can easily afford.
'Yvonne' Sandals in Gold, $110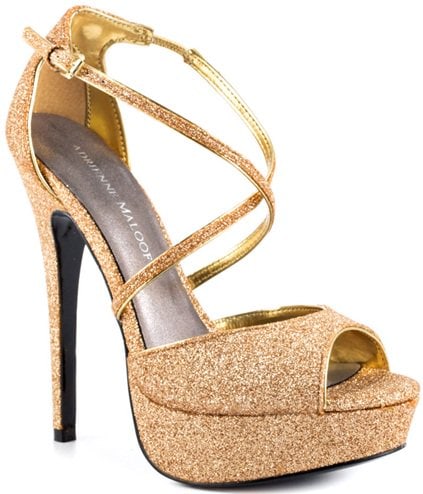 'Yalissa' D'Orsay in Plum, $125