We spotted rumored-to-be-engaged sweethearts Mena Suvari and Salvador Sanchez walking around Beverly Hills and dropping by an office for a quick errand run.
Is Mena Suvari short or tall?
Mena Suvari's height is 5 feet 3 inches (160 cm). Compared to the average height of an American woman, which is around 5 feet 4 inches (162.6 cm), Mena Suvari is slightly shorter than the average.
However, her height is still within a relatively common range, and height can vary widely among individuals.
Mena Suvari sports a center part in her hair while walking around Beverly Hills on April 11, 2014 (Credit: Michael Wright / WENN)
While Salvador was decked out in all-black, Mena wore an equally neutral ensemble composed of black and white pieces.
Mena Suvari was previously married to cinematographer Robert Brinkmann. They got married in 2000 but later divorced in 2005.
After her divorce from Brinkmann, she married concert producer Simone Sestito in 2010, but their marriage ended in November 2011 after about two years.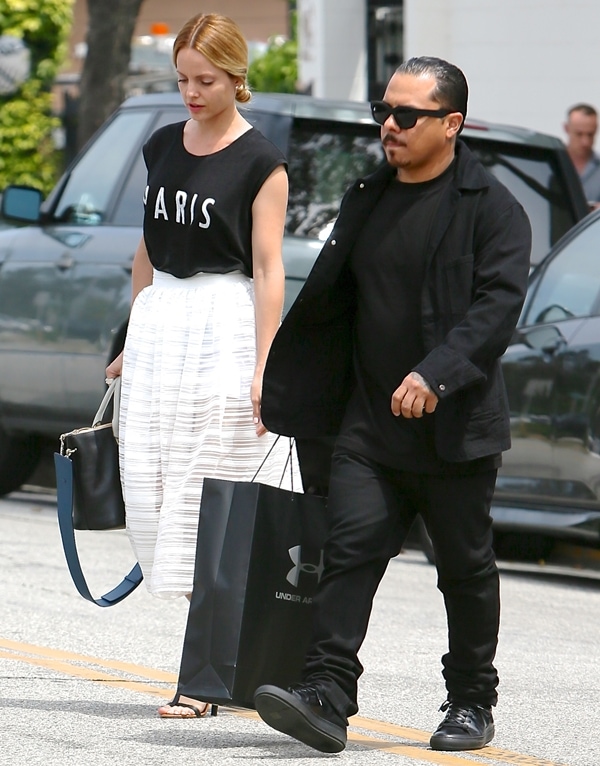 Mena Suvari and her boyfriend, Salvador Sanchez, run errands together in Beverly Hills (Credit: Michael Wright / WENN)
Many people think the "American Beauty" star and the tattoo artist make a pretty unexpected and unlikely pair.
While Mena Suvari is short, her boyfriend, Salvador Sanchez, is even shorter. But hey, if they're happy, we're happy for them, too!
Mena Suvari wears a white skirt with a black Paris-printed tee while out in Beverly Hills (Credit: Michael Wright / WENN)
Mena sported a white layered semi-sheer skirt, which she styled perfectly with a casual Paris-printed tee, a color-blocked tote, and a pair of t-strap sandals.
The overall look was laid-back but modern. Mena kept her makeup simple and light.
Mena Suvari wears barely-there makeup while out in Beverly Hills (Credit: Michael Wright / WENN)
We haven't identified her leather sandals yet, but below are some equally gorgeous t-strap options that we found on Zappos: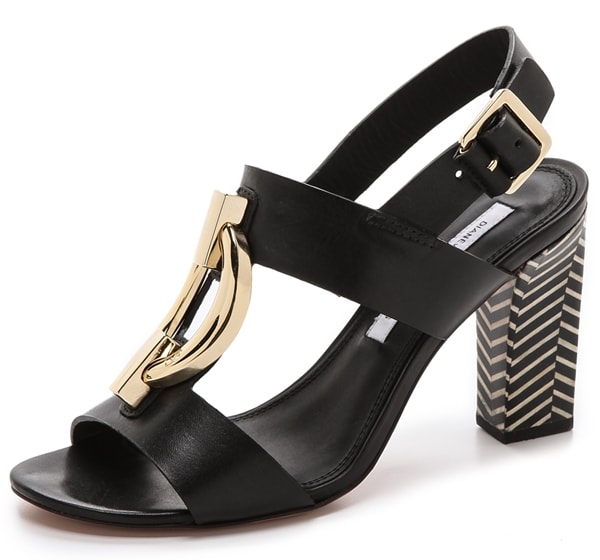 Diane von Furstenberg "Padme" T-Strap Sandals, $298
Steven 'Olyvia' T-Strap Sandals, $99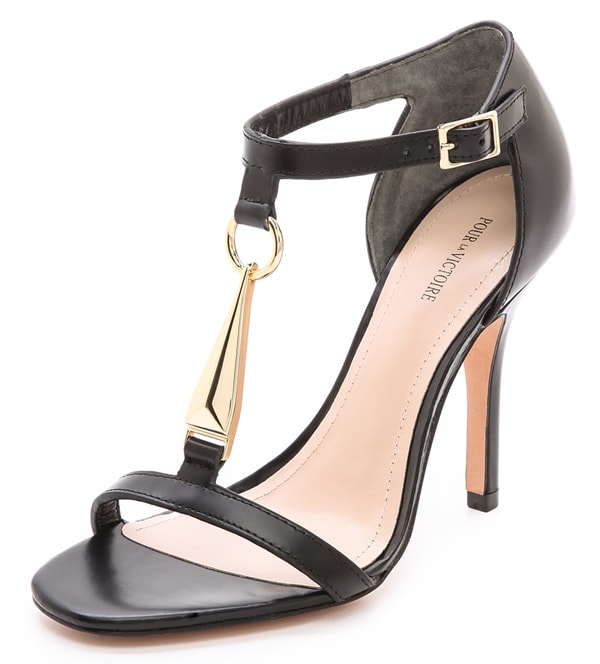 Pour La Victoire "Yolanda" T-Strap Sandals, $265
Steve Madden 'Magnetik' Sandals, $129.95