Since its founding in 1995 by Alexandre Birman, Schutz has become a go-to brand for sophisticated women's footwear with bold, double-take-worthy details.
Their shoes combine the vibrancy of South America with high standards of quality and comfort.
Unlock Savings on Schutz Shoes With Coupon Codes
There are a few places where you can find Schutz coupon codes. The easiest way to save money is to get 20% off by signing up for their newsletter!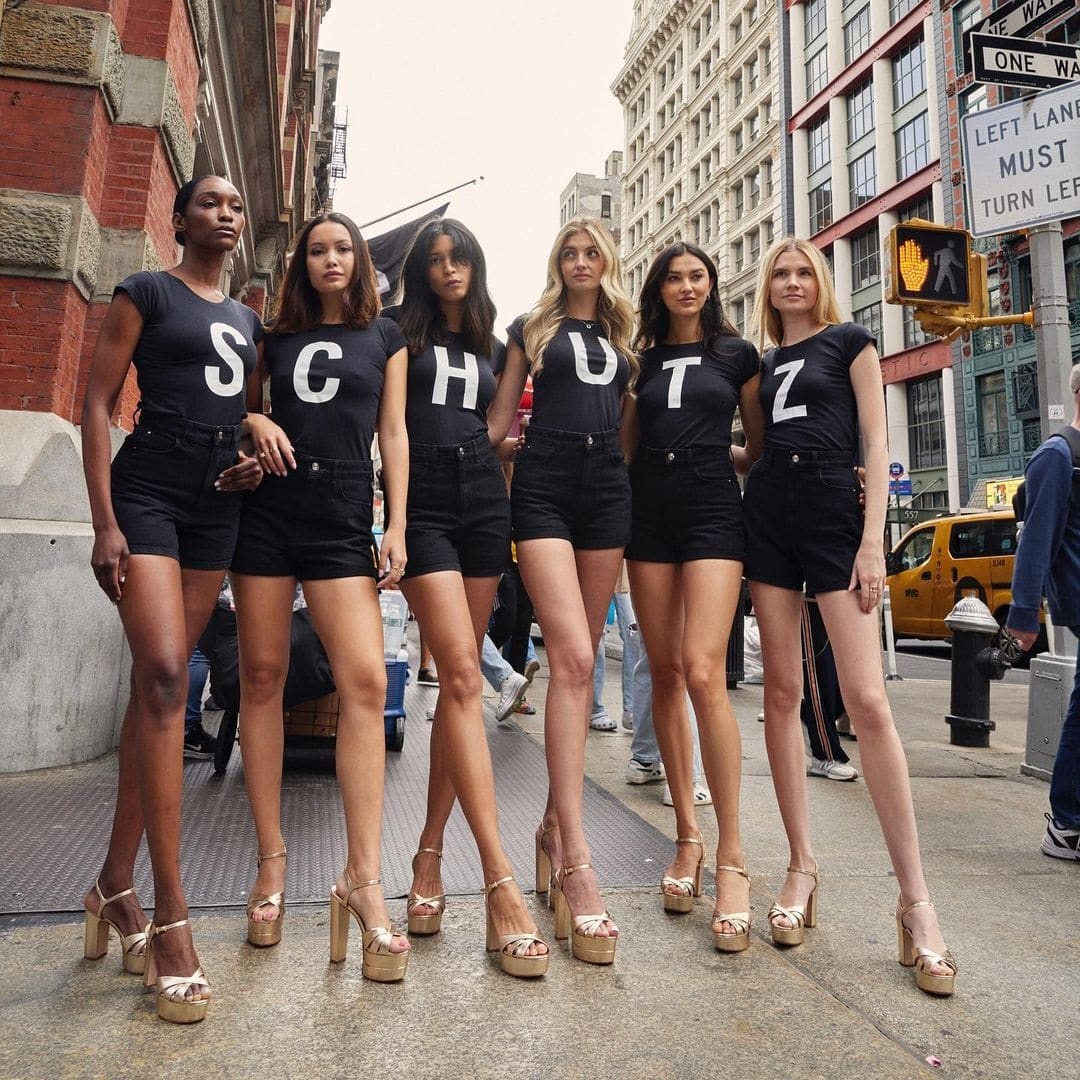 By signing up for their newsletter, you can enjoy a 20% discount on your first purchase of Schutz Shoes (Credit: Schutz Shoes)
Here are a few ways to find discount codes:
Schutz website: Schutz often offers coupon codes on its website. Usually, these codes are found on the homepage or in the "promotions" section.
Schutz social media: Schutz also often posts coupon codes on its social media channels, such as Facebook, Twitter, and Instagram.
Email newsletters: Schutz often sends out special offers and coupon codes.
Is Schutz a luxury brand?
No, Schutz is not a luxury brand in the traditional sense. However, it is a high-end brand that offers fashionable footwear at an affordable price.
The price of Schutz shoes varies depending on the style, heel height, and materials used. In general, Schutz shoes range from $100 to $200.
However, some more expensive styles cost up to $300 or more. Similar brands include Chinese Laundry, Steve Madden, and Sam Edelman.
The brand is popular among celebrities such as Janelle Monáe and fashion-forward individuals and has been praised for its quality and attention to detail.
While Schutz may not be as expensive as some other luxury brands, it is still considered a premium brand that offers great value for the price.
How do you pronounce Schutz?
The German word "Schutz" means "protection". It can be used in a variety of contexts.
The German word "Schutz" is pronounced as "shoozets". The "ch" is pronounced as a hard "sh" sound, the "u" is pronounced like the "oo" in "book", the "tz" is pronounced like the "ts" in "bats", and the "e" is silent.
Where are Schutz Shoes made?
Schutz shoes are made in Brazil. The company has its own factory in Campo Bom, Rio Grande do Sul, Brazil.
Do Schutz shoes run true to size?
Schutz shoes generally run small. Many customers report needing to size up by half a size or even a full size when ordering from this brand.
This is especially true for heels, as the narrow toe box can make it difficult to find a comfortable fit if you order your usual size.
If you are unsure what size to order, it is always best to try on a pair in person before buying.
Schutz Shoe Size Conversion Chart: Find Your Perfect Fit
| US | EU (IT) | UK |
| --- | --- | --- |
| 5 | 35 | 3 |
| 5.5 | 35.5 | 3.5 |
| 6 | 36 | 4 |
| 6.5 | 36.5 | 4.5 |
| 7 | 37 | 5 |
| 7.5 | 37.5 | 5.5 |
| 8 | 38 | 6 |
| 8.5 | 38.5 | 6.5 |
| 9 | 39 | 7 |
| 9.5 | 39.5 | 7.5 |
| 10 | 40 | 8 |
| 10.5 | 40.5 | 8.5 |
| 11 | 41 | 9 |
What is the parent company of Schutz Shoes?
The parent company of Schutz Shoes is Arezzo & Co., a Brazilian fashion company that also owns the brands Arezzo, Anacapri, Fiever, and Alexandre Birman.
Arezzo & Co. was founded in 1972 by Anderson Birman. The international headquarters in New York City oversees the company's international operations and expansion of its Schutz and Alexandre Birman brands.
Below are some of our favorite heels, sandals, and mules from the popular shoe brand. You can buy Schutz shoes on Schutz Shoes, Nordstrom, and Zappos.
5 Popular Schutz Shoes
1. 'Brianne' Vinyl Block Heel Sandals
2. 'Magna' Strappy Heeled Sandals
3. Floral Print High Heel Mules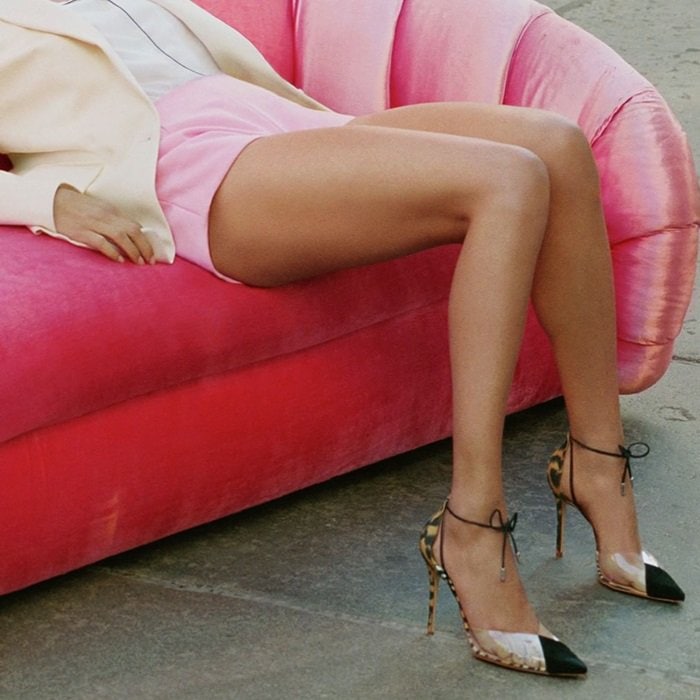 4. Sexy 'S-Wild' Pumps
The Schutz S-Wild pumps are a pair of high-heeled shoes that feature a pointed toe, a suede upper, and a platform heel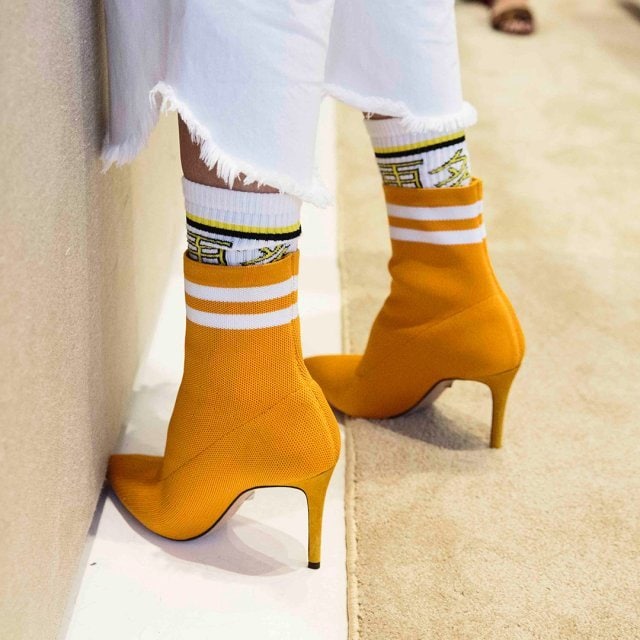 5. 'Gisela' Stretch Sock Booties
Schutz Cendi Glass Shoes: Trendy High Heels With Transparent Panels
Available at Zappos, Nordstrom, Amazon, and Schutz Shoes, transparent vinyl sides bring a charming glass-slipper aesthetic to a high-heeled, day-to-night shoe from Schutz lifted by a slender stiletto.
The pointy Cendi pump features trendy see-through vinyl panels and contrast leather details
This is an amazing heel!!! I bought the neon yellow and it's prettier in person. I normally wear a 7 1/2 to an 8 in pointed-toe pumps and after reading the reviews I decided to go with the 8.

It fits like a glove! My foot is on the narrower side so this shoe works for me. So happy I got these!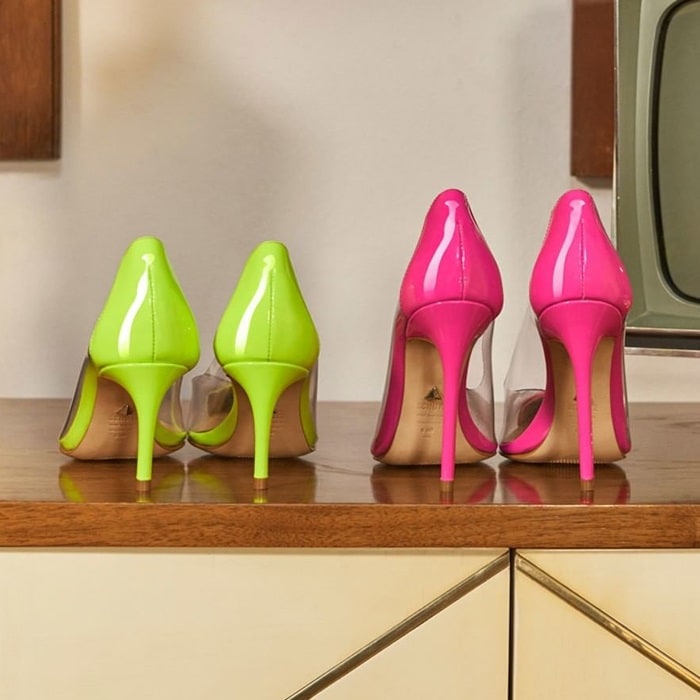 Schutz's high-heeled, day-to-night shoes in neon yellow and pink
It's by far one of the sexiest shoes I've ever had. The color and the clearness make my legs look long and sleek, and even though it's a high heel it's quite comfy. Just a beautiful shoe overall.
These yellow, silver, and pink vinyl and leather pumps are crafted with a cushioned insole and sleek stiletto design
You can purchase these sleek clear pumps in a wide variety of colors, including honey beige, silver, and neon pink/yellow. Which version is your favorite?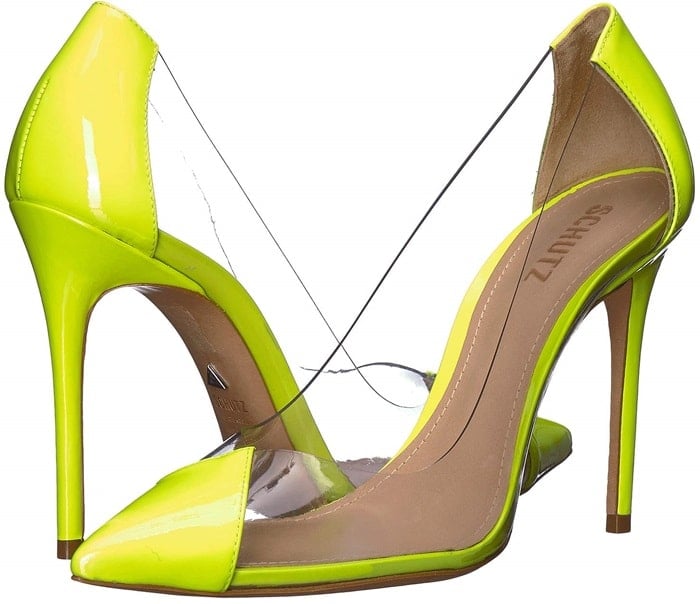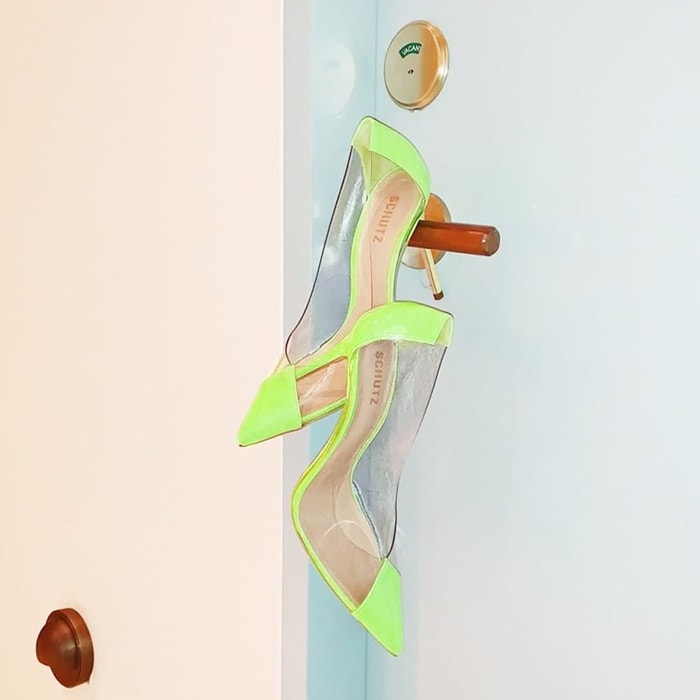 Neon Yellow Cendi Transparent Pumps, $155
Black Cendi Transparent Pumps, $155
Honey Beige Cendi Transparent Pumps, $155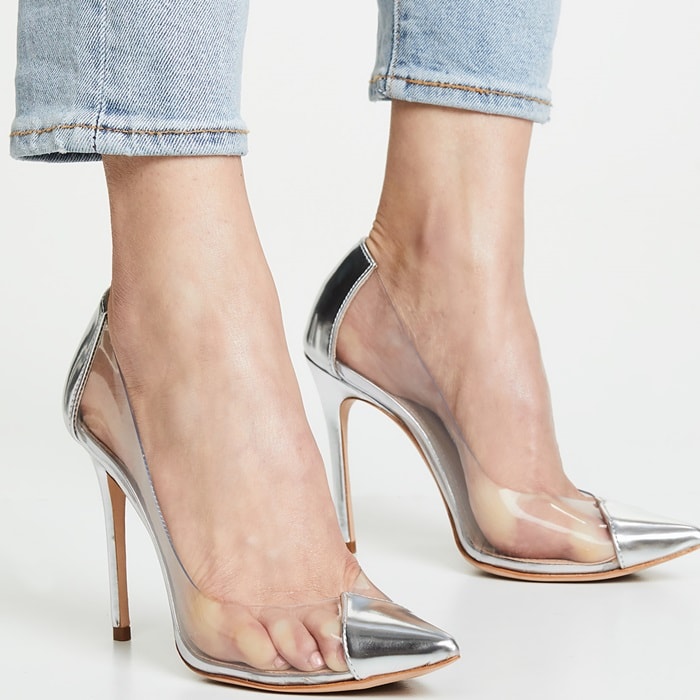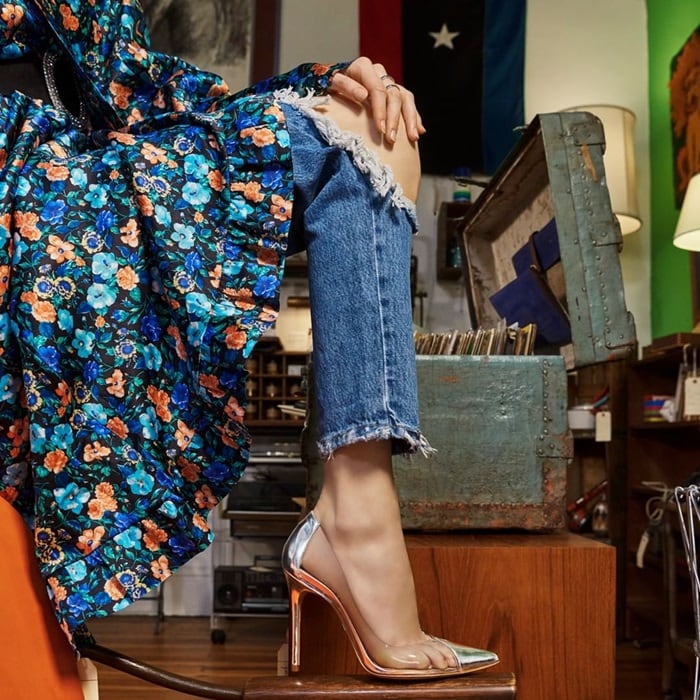 Silver Cendi Transparent Pumps, $155
Animal Print Cendi Transparent Pumps, $155
Blue Cendi Transparent Genuine Calf Hair Pump, $155
Neon Pink Cendi Transparent Pumps, $155