One of the benefits of being Instagram's most followed account in addition to being one of the biggest pop stars on the planet? Having pretty much any designer at your fingertips. That means getting the most expensive threads in the world at your beck and call — even if it's just a pair of sweatpants.
Selena Gomez arrived at the Tokyo International Airport in one of the most expensive loungewear items we've seen to date.
Selena Gomez arrives at Tokyo International Airport in Japan on August 1, 2016
Selena paired her comfortable travel wear with the Converse Chuck Taylor "All-Star" sneakers
Selena wore a cropped turtleneck top underneath a dark-washed "Harley Davidson" cropped denim jacket by Sami Miro Vintage, which she wore with a pair of $665 sweatpants by Vetements. Yes, people, you read it right — her green sweatpants cost way more than the normal person would pay for lounge wear.
The pop star finished her look with a pair of sunglasses from Vintage Caviar's MIDAS series, the Louis Vuitton "SC Bag PM" in perforated white leather, and a pair of down-to-earth Converse "Chuck Taylor" sneakers.
Selena arrives at Tokyo in a pair of $665 sweatpants from Vetements
With her hard-earned fame, it's no wonder designers would throw a $665 item her way for free.
If you're not convinced by the sheer number of Selena's Instagram followers, just watch her Japanese fans go absolutely crazy as she arrived at the airport for the Asian leg of her world tour — and that's just one of the many cities she stirred up.
Luckily, her shoes don't cost that much. Make like Selena and grab a pair of the iconic Converse Chuck Taylor "All-Star" sneakers at Amazon and Zappos.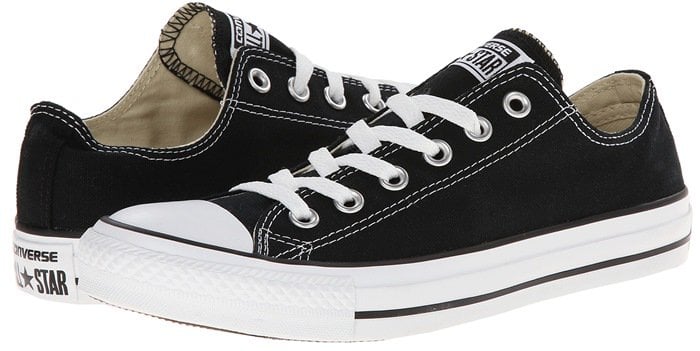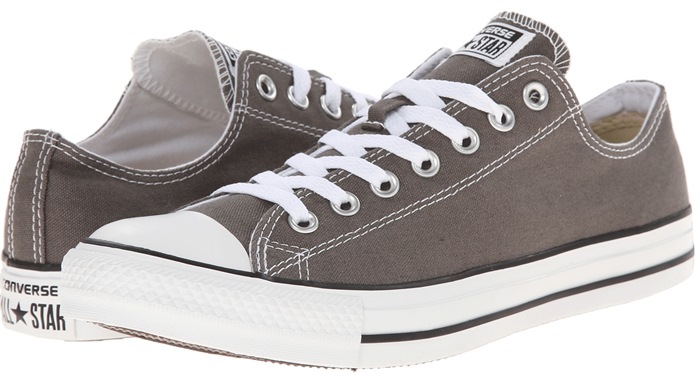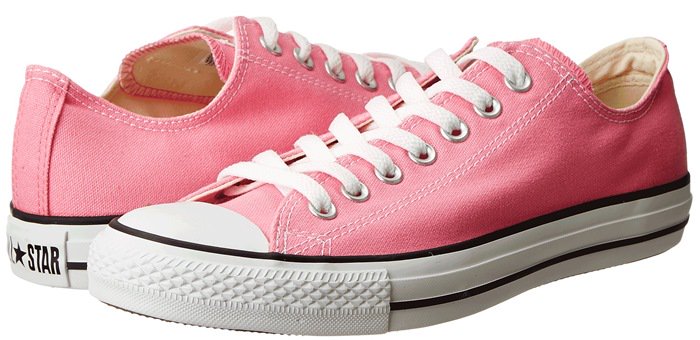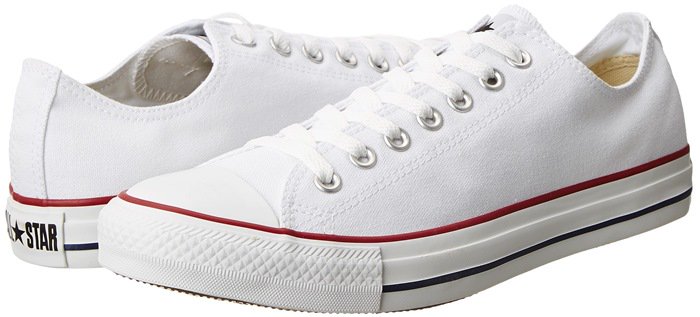 Converse unisex Chuck Taylor "All-Star" sneakers, $29.99 – $145.74 at Amazon and Zappos
Credit: Kento Nara / Future Image / WENN