Rebel Wilson has been busy making the promo rounds for her latest movie, Senior Year, which marks her first major movie role since her impressive weight loss.
Now streaming on Netflix, the film follows a popular cheerleading captain, played by Rebel, who falls into a coma after a failed pyramid stunt.
Twenty years later, she wakes up as a 37-year-old woman and decides to go back to senior year to relive her glory days. Unfortunately, according to movie critics, the movie is quite awful.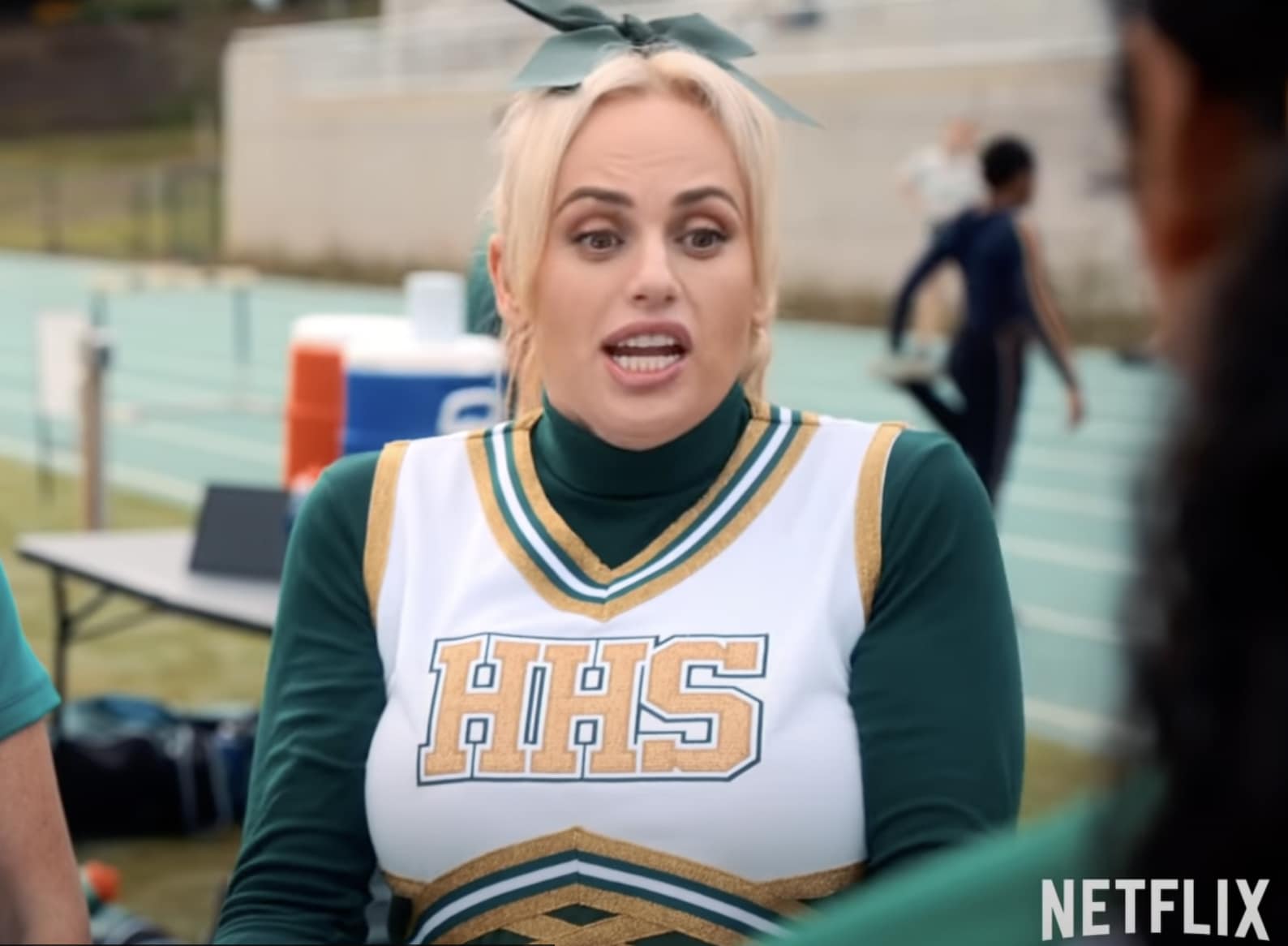 Rebel Wilson stars as cheer captain Stephanie Conway in the new Netflix movie Senior Year (Credit: Netflix / YouTube)
Clueless actress Alicia Silverstone also makes a brief appearance as Deanna Russo in the Netflix comedy Senior Year.
On Thursday, the 42-year-old Australian actress dropped by the Today Show, where she promoted her new comedy and talked about her epic weight loss transformation.
Rebel, who declared 2020 her "year of health," said that reaching 40 and embarking on her health transformation made her feel "more confident and powerful as a woman."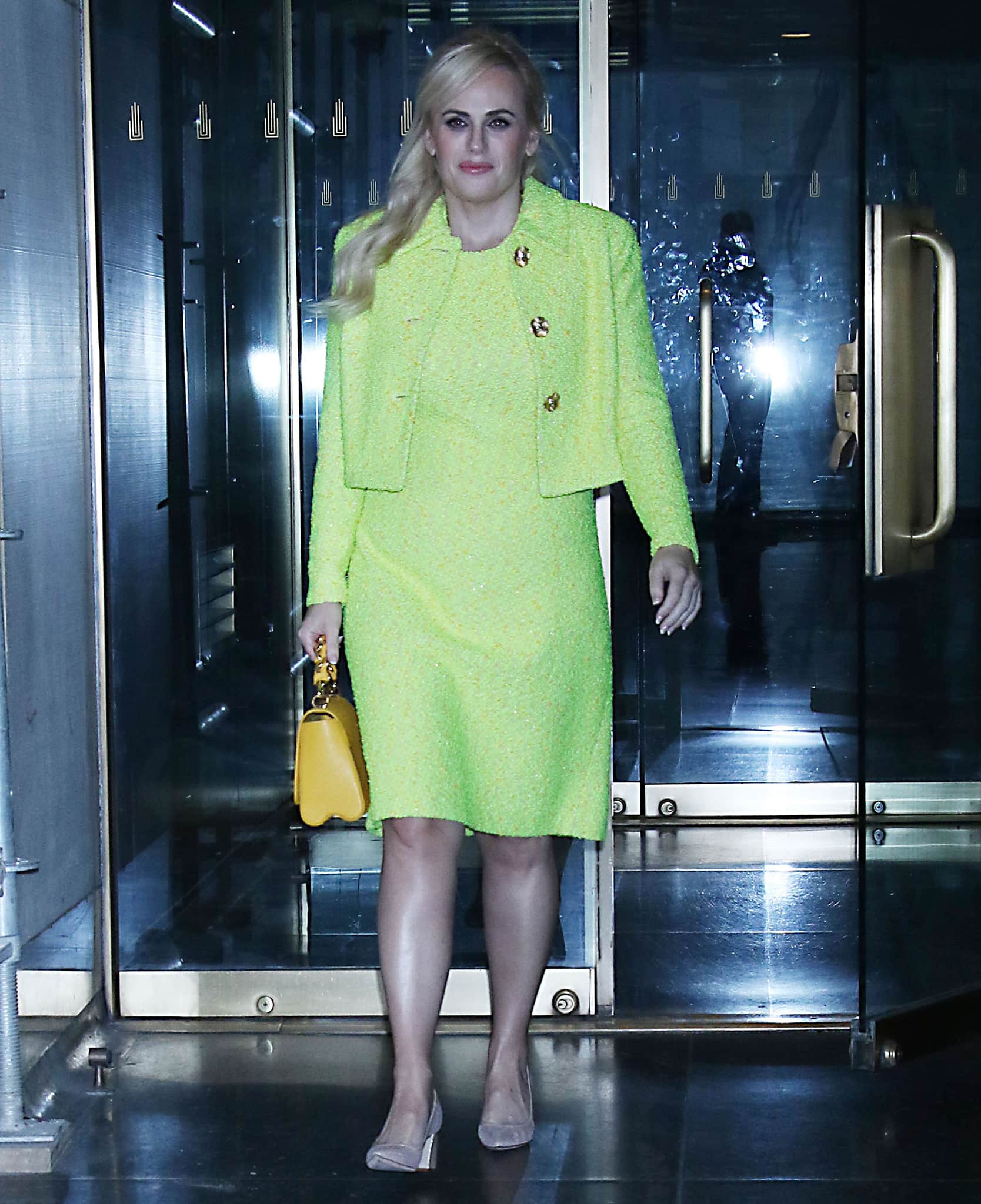 Rebel Wilson promotes her new Netflix film and talks about her weight loss transformation on the Today Show on May 5, 2022 (Credit: ROGER WONG / INSTARimages)
"In 2020, when everything kind of shut down in pandemic, I really focused on my health. I think I lost 80 pounds," she told Today hosts Hoda Kotb and Savannah Guthrie.
"I'm not perfect, obviously. I was still eating ice cream in the bath last night. I was like, 'I've got to get up early for the Today show."
She added, "I struggle with emotional eating, and I worked really hard on that. I've done diets or exercising and stuff, but I'd never worked on the mental side, so finally I did, and that was kind of the trick."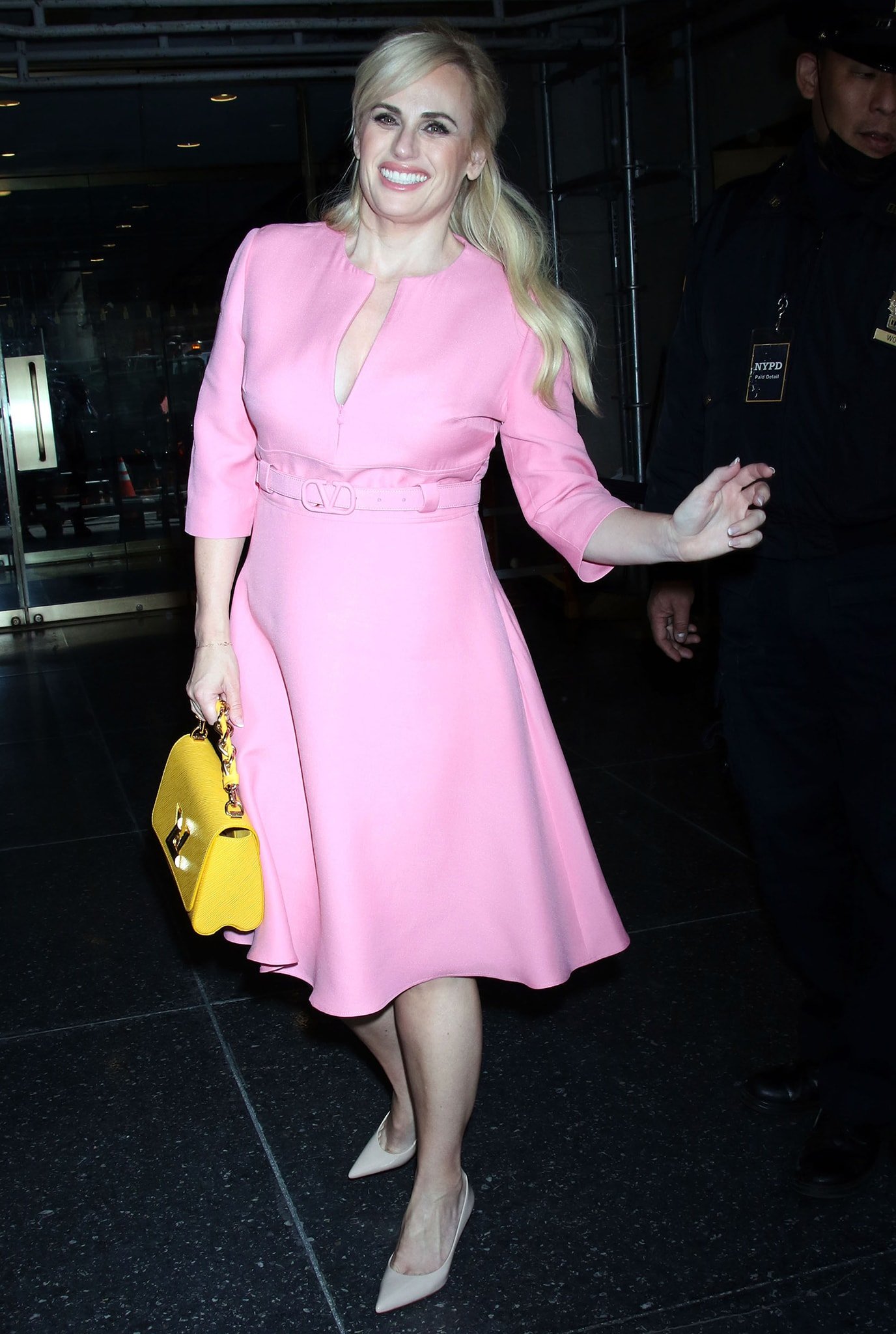 Rebel Wilson reveals working on her mental side was the key to her impressive 35kg weight loss (Credit: ROGER WONG / INSTARimages)
The Pitch Perfect actress showed off her slender figure on the show in two vibrant outfits.
She arrived on the set in a fuzzy tweed neon dress and a matching jacket with gold buttons from American luxury house St. John, known for its elegant knit designs.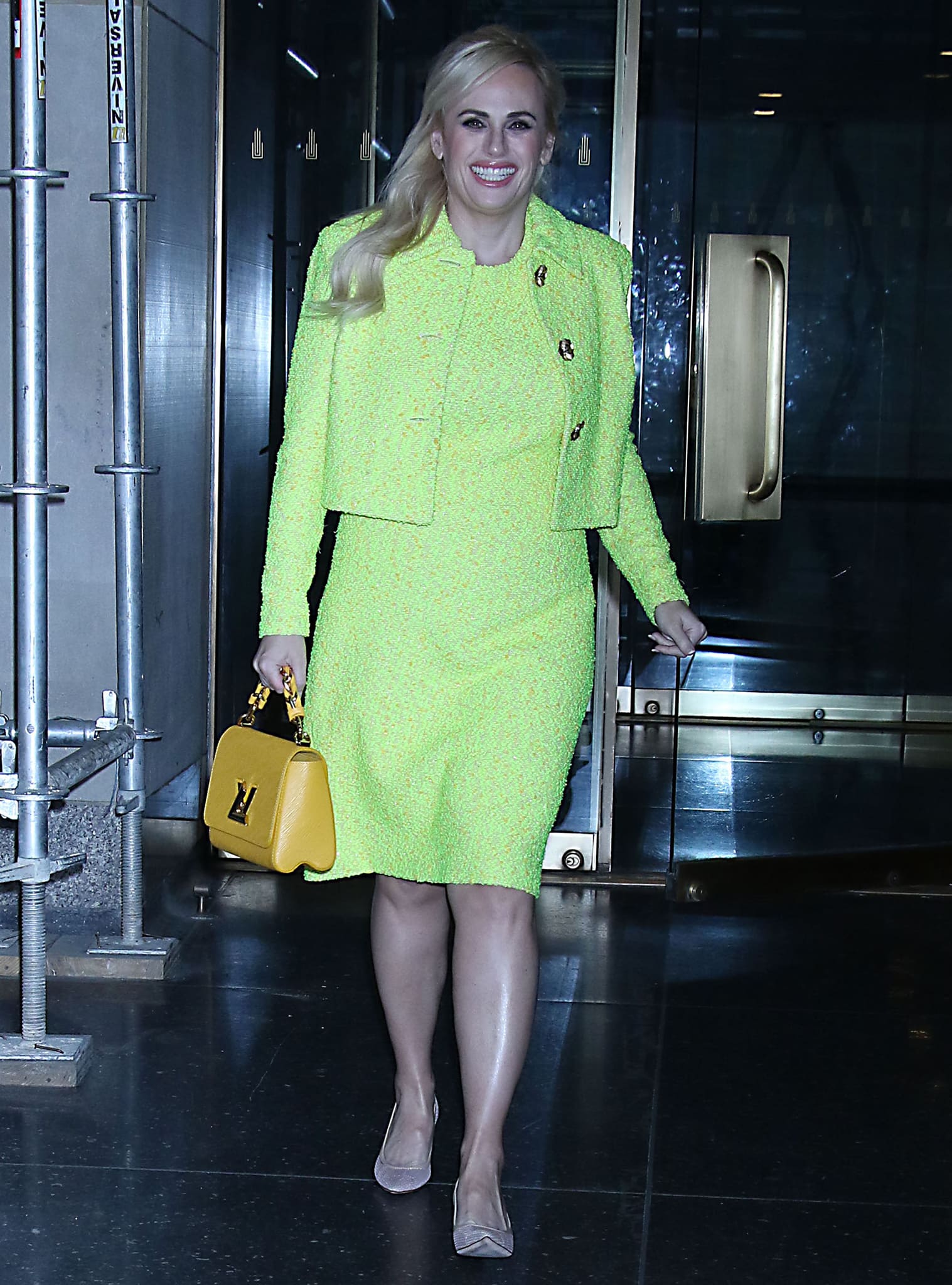 Rebel Wilson arrives at the studio in a St. John neon tweed dress, matching jacket, and sheer nude pumps (Credit: ROGER WONG / INSTARimages)
Styled by Elizabeth Stewart, Rebel decided to forgo wearing any jewelry and instead accessorized with a pair of sheer nude pumps and a $5,000 Louis Vuitton Twist bag in sunflower Epi grained leather.
Makeup artist Genevieve Herr enhanced Rebel's features with mascara and pink lipstick, while hairstylist DJ Quintero styled her blonde tresses in a wavy half-up, half-down style.
Rebel Wilson styles her look with a yellow Louis Vuitton bag and highlights her features with mascara and pink lipstick (Credit: ROGER WONG / INSTARimages)
Later, the Hustle star swapped her neon dress for a girly pink frock from Valentino.
It comes with a matching logo-detailed belt that highlighted her trimmed waist, a cleavage-baring v-neckline, elbow-length sleeves, and an A-line skirt that fell to her knees.
She then wore the same beauty look, carried the same Louis Vuitton bag, and slipped her feet into a pair of nude leather pumps.
Rebel Wilson later swaps her neon dress for a pink Valentino frock with a waist-cinching belt (Credit: ROGER WONG / INSTARimages)