It looks like their chemistry is no longer confined to the stage. Rihanna was spotted partying it up with Drake while on tour in London.
The two reportedly dated back in 2009 when Drake was a relatively unknown rapper, sparking an altercation with Chris Brown at one point. Recently, Drake shared that he and RiRi were "kind of" dating.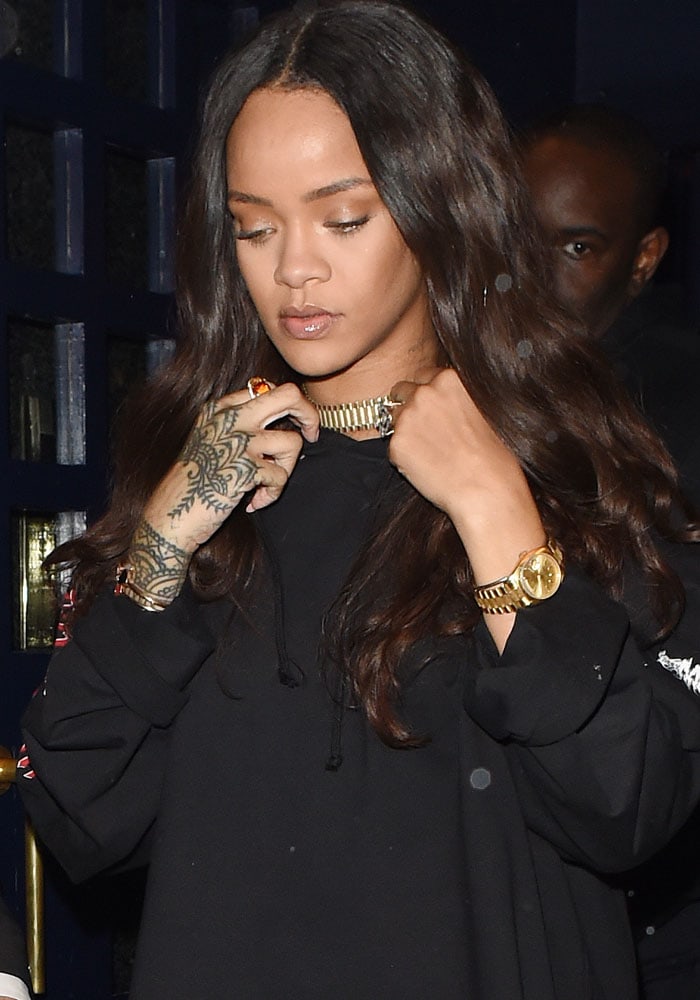 Rihanna leaving Tramps nightclub in London on June 30, 2016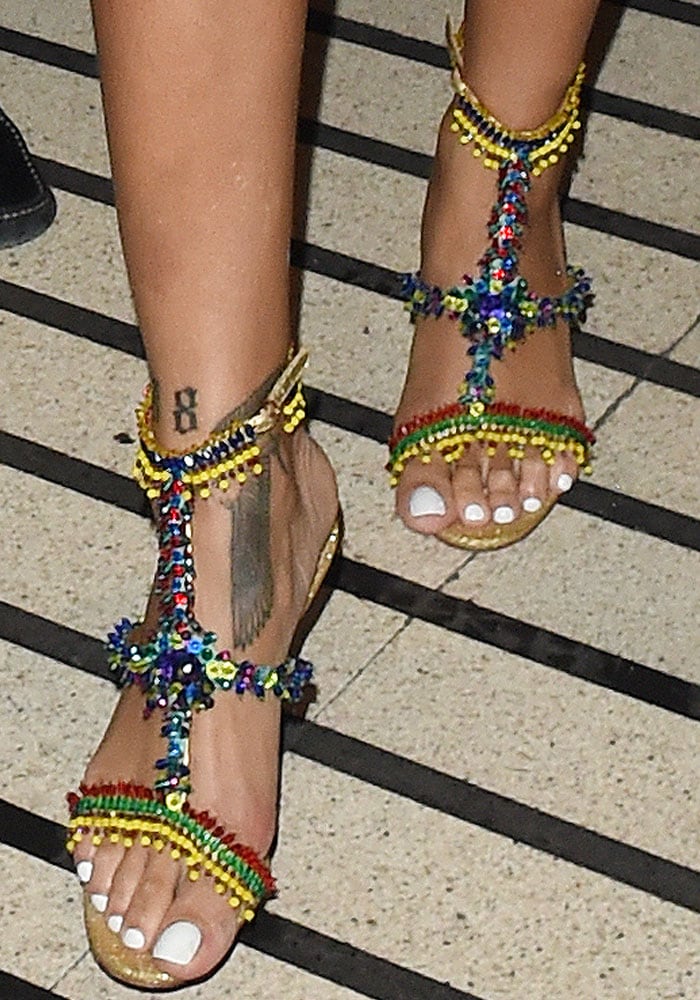 Rihanna wears the Christian Louboutin "Devibroda" sandals to liven up her outfit for the night
Rihanna gave new meaning to laid-back chic as she slipped into a black hoodie dress by Vetements and adorned it with a gold choker, watch and a few stone rings. The pop artist dressed it up further with a pair of Christian Louboutin "Devibroda" sandals.
Rihanna wears a hoodie dress by Vetements to party in London
The two weren't photographed together but it was noted that they left just a few minutes apart. Drake has also been photographed leaving Rihanna's hotel and vice versa.
Drake is photographed leaving the club a few minutes after Rihanna departed
The two undoubtedly have crazy chemistry on the stage, but neither has confirmed anything off it. Guess we'll just have to wait and see what will happen to their "maybe" relationship.
Check out RiRi's upload of their steamy on stage antics below:
RiRi's Christian Louboutin "Devibroda" sandals have already been sold out worldwide but you can still check them out at Christian Louboutin.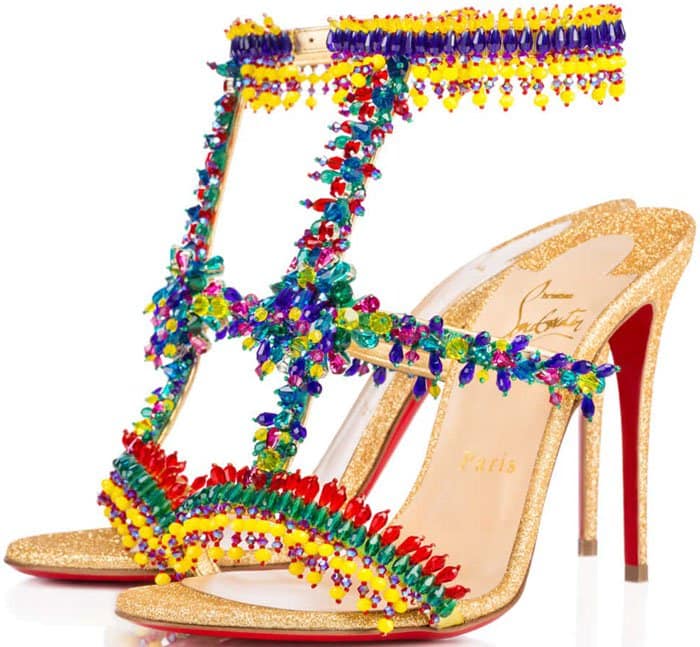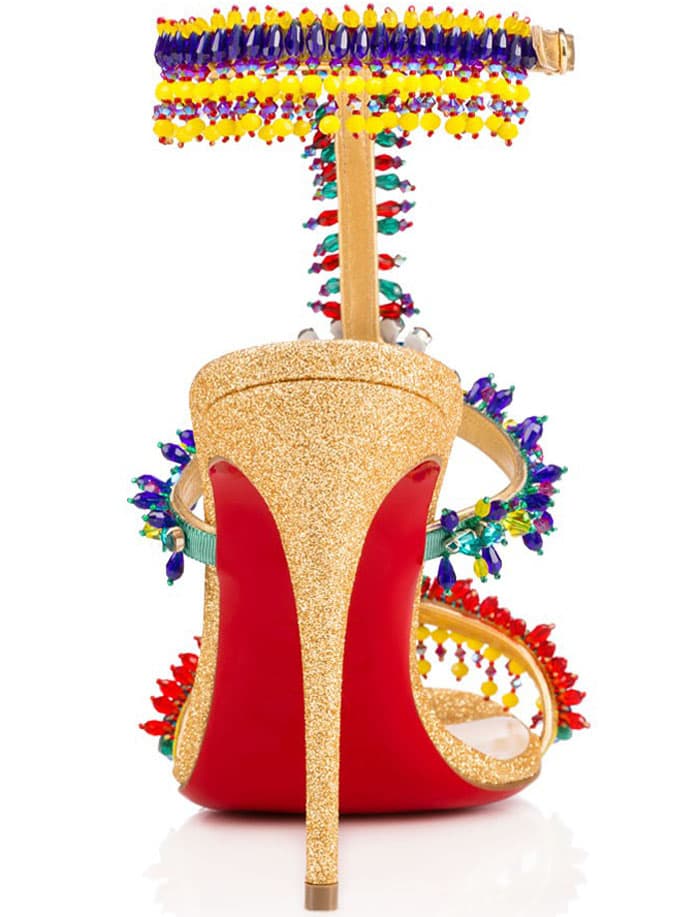 Christian Louboutin "Devibroda" Sandals, AUD 3,145 at Christian Louboutin
Credit: WENN