Moccasins and Moccasin-Inspired Shoes for Women
Please subscribe to
our newsletter
to receive updates from Your Next Shoes. This post may contain affiliate links. Please see our
disclosure
for more details.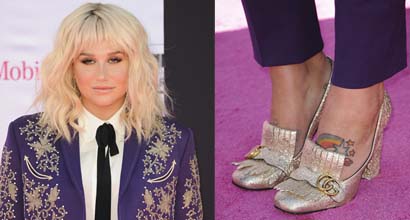 All eyes were on Kesha at the 2016 Billboard Music Awards last night at the T-Mobile Arena in Las Vegas….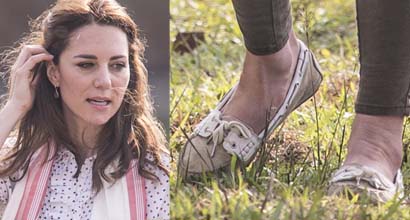 It seems like Kate Middleton just gave birth to her second child, Charlotte, but the Duchess of Cambridge is already…
Lindsay Lohan smiled to the photographers and threw up the peace sign while stepping out on Thursday in Mayfair, London….
Animal prints, particularly leopard print, never go out of style. They are one of the most wearable trends, especially this…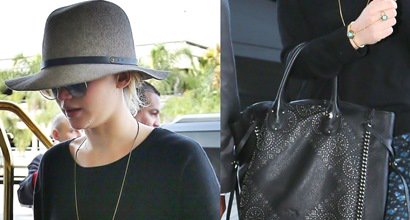 Jennifer Lawrence arrived in a very casual outfit to catch a flight out of Los Angeles International Airport (LAX) on…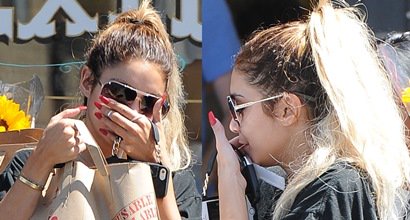 On her downtime, Vanessa Hudgens dresses down in super comfy ensembles to do normal, non-celebrity errands like grocery shopping. The…
Giannico is the brainchild of Nicolò Beretta, who specializes in creating luxurious shoes with highly innovative designs that are set…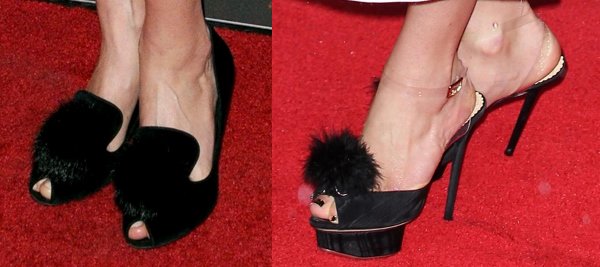 A trend has emerged this week, and it's a controversial one: shoes with pompoms. Both Lake Bell and Ophelia Lovibond…
If you can't make your boyfriend/husband/dad/brother understand why us women just go gaga over Jimmy Choo shoes no matter how…