AnnaSophia Robb's Height, Net Worth, Feet and Legs in Heels
Please subscribe to
our newsletter
to receive updates from Your Next Shoes. This post may contain affiliate links. Please see our
disclosure
for more details.
Scroll down to see pictures of AnnaSophia Robb showing off her sexy feet and hot legs in sexy high heels and shoes.
Is AnnaSophia Robb tall?
Measuring just 5ft 0 (152.4 cm), her height is much shorter than that of the average American woman. She wears a shoe size 5 (US).
"Everyone always says that guys are intimidated by me," she told Teen Vogue in 2013, "but I seriously doubt it. I mean, I'm five-foot-nothing!"
"I think I must make a stank face," she joked. "I loved high school," AnnaSophia added.
"Everyone always asks me if the other kids treated me differently because of my career, but they didn't. If you act weird, people are going to treat you weird, but if you're just yourself, people respond to that."
AnnaSophia Robb attends the AITAF On Broadway In Honor Of Veterans Day on November 8, 2021, in New York City (Credit: Dave Allocca / Starpix)
After making her leading debut in the titular role in the television film Samantha: An American Girl Holiday (2004), she became famous after starring in movies such as Because of Winn-Dixie and Charlie and the Chocolate Factory.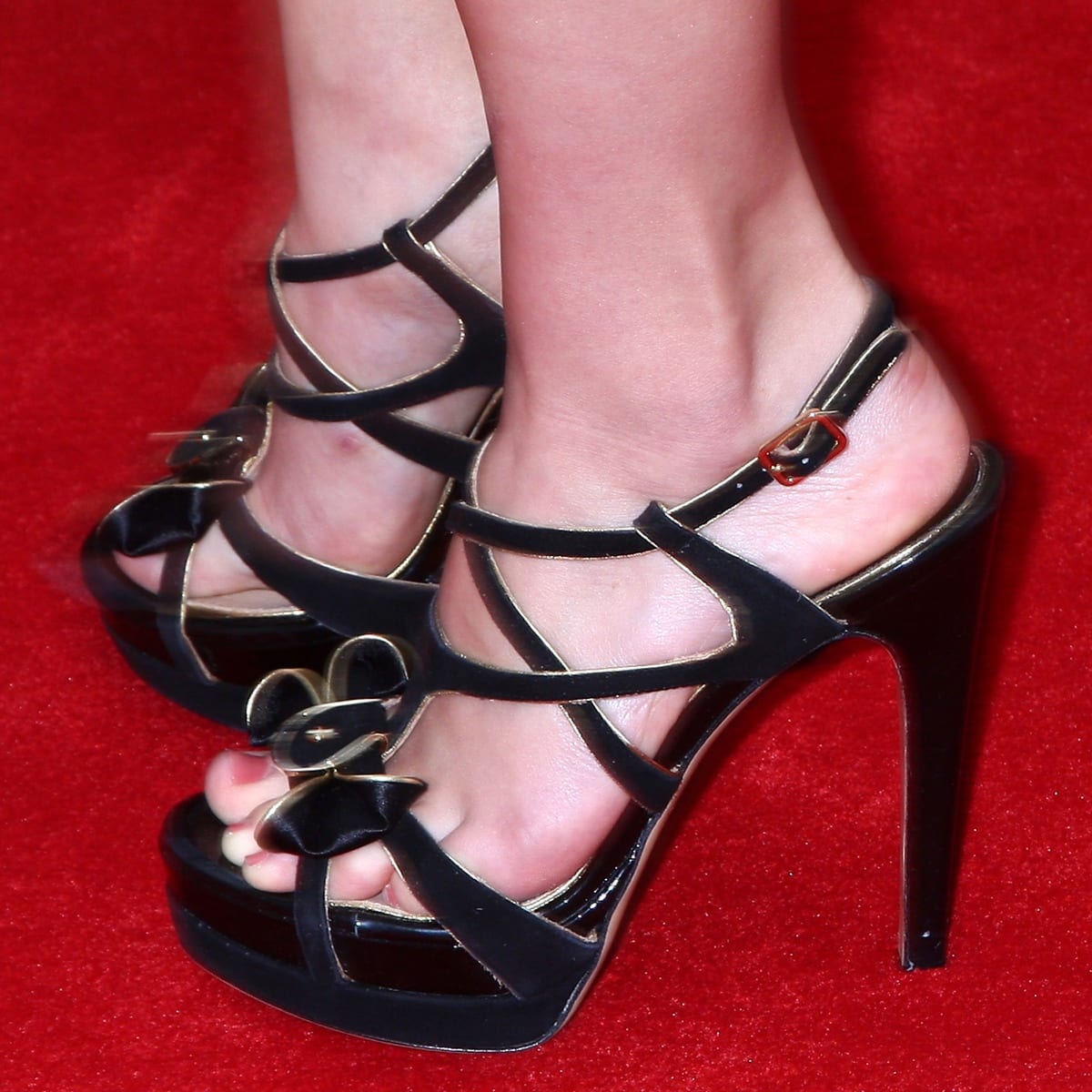 Actress AnnaSophia Robb shows off her feet in high heels at the 2013 Los Angeles Film Festival 'The Way, Way Back' closing night gala held at Regal Cinemas L.A. LIVE Stadium 14 on June 23, 2013, in Los Angeles, California (Credit: Kathy Hutchins / Shutterstock)
While it was canceled after two seasons, AnnaSophia was praised for her performance in the lead role of Carrie Bradshaw on The CW's series The Carrie Diaries (2013–2014).
AnnaSophia Robb Facts
Is AnnaSophia Robb rich?
Yes, she is an American film and television actress with an estimated net worth of $8 million.
Full Name:
AnnaSophia Robb
Born:
December 8, 1993, in Denver, the capital of Colorado, an American metropolis dating to the Old West era.
Dating:
She has been in relationships with Adam Cobb (2014 - 2016), Chris Wood (2013 - 2017) and Alexander Ludwig (2008 - 2016)

In September 2022, AnnaSophia Robb married entertainment lawyer Trevor Jonathan Paul.
Kids:
None
Weight:
108 lbs / 49 kg
Shoe Size:
5 (US)
Height:
5'0'' / 152 cm
Nationality:
American
Source of Wealth:
Television, Film, Modelling
Ethnicity/Race:
English, Scottish, Danish, Swedish, Irish, German
How did AnnaSophia Robb meet entertainment lawyer Trevor Paul?
They met in 2016 while reading books at a communal table at what is now called Partner's Coffee in Williamsburg, Brooklyn.
Does AnnaSophia Robb have one arm?
No, for her role in the 2011 American biographical drama film Soul Surfer, her arm was digitally removed in post production.
How old was AnnaSophia Robb in Bridge to Terabithia?
The 2007 American coming-of-age fantasy drama film Bridge to Terabithia was released on February 16, 2007, when AnnaSophia Robb was 13 years old. She turned 14 on December 8, 2007.
AnnaSophia Robb's Sexy Feet and Hot Legs
AnnaSophia Robb did not do all of her surfing in the 2011 American biographical drama film Soul Surfer. The biographical…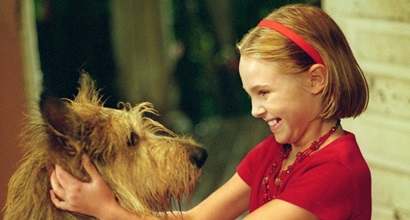 "Because of Winn-Dixie" actress AnnaSophia Robb is perhaps best known for her role as the young Carry Bradshaw in The…
In June 2013, AnnaSophia Robb and the cast of the 2013 American coming-of-age comedy-drama film "The Way, Way Back" attended…
While celebrities often seem larger than life, the reality is that many of them are much shorter than you'd expect!…
AnnaSophia Robb joined her co-stars Joey King, Patricia Arquette, Chloe Sevigny, and Calum Worthy at the premiere of her new…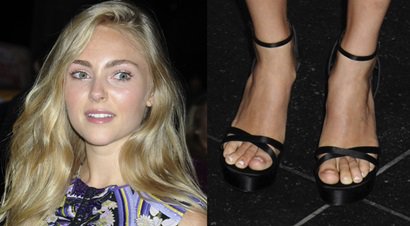 When it comes to her red-carpet style, AnnaSophia Robb knows the value of a sweet and playful dress. AnnaSophia Robb's…
AnnaSophia Robb flaunted her sexy legs and feet in popular "Nudist" ankle-strap sandals as she stepped out for the 2014…
Fashion Week officially started last Friday, and with it came a slew of celebs filling the front row seats for…
The Broad Stage was filled with beautiful young starlets on Thursday, all to attend the 2013 Young Hollywood Awards. Among…
Much like her older alter ego, Carrie Bradshaw of 'Sex and the City', AnnaSophia Robb was spotted switching looks like a…
The best of the best from the country music scene gathered at the Bridgestone Arena in Nashville yesterday for the…
Guess who was spotted at the 'Breakfast at Tiffany's' opening night? Yes, 'Carrie Diaries' cutie, AnnaSophia Robb. The young actress…