That's it. I really can't ignore this shoe trend anymore.
I thought it was just like an inside joke among a handful of designers, and it would pass us like a breeze. Still, after seeing it as part of the new arrivals at Mytheresa and Nordstrom (places where people can easily buy them), I had to stop laughing and realize that this is all serious and for real.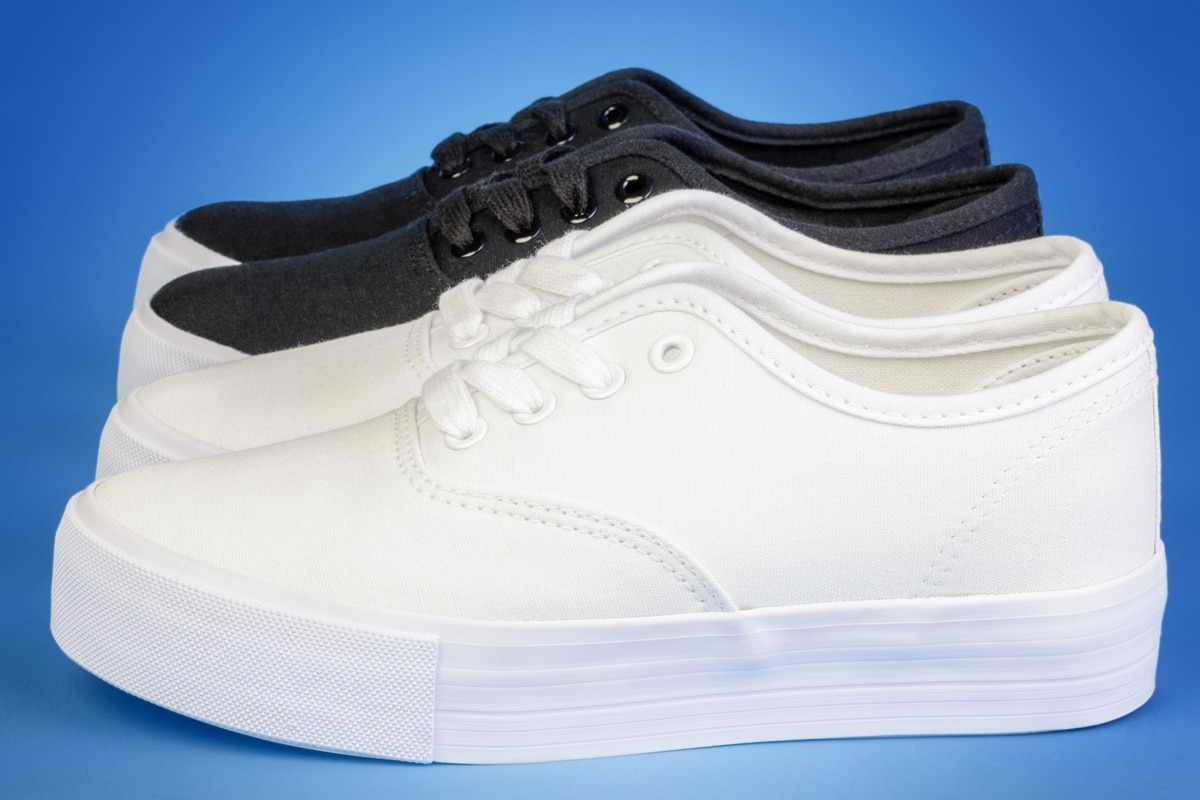 Platform shoes, often simply referred to as "platforms," are a style of footwear characterized by their thick, elevated soles (Credit: Stock video footage / Shutterstock)
What is the difference between platform and flatform?
Dear readers, I'm talking about flatforms. While platform shoes offer an extra boost in front, flatforms feature a level platform that covers the entire foot. The sole platform shoes will be equally thick at the front and back.
Ann Demeulemeester Leather Platform Sandals, $930.00
Let's see here: that's Ann Demeulemeester, Derek Lam, Fendi, Jimmy Choo, Prada, and even the classically sexy Valentino who are getting in on this trend.
Derek Lam Stacked Wedge Platform Pumps, $590.00
Okay, I have to give it to Valentino for adding a feminine floral detail and retaining some of the sexy arches, but it still doesn't hide the fact that these are FLAT shoes.
Fendi Colorblock Platform Slingback Sandals, $895.00
Imagine trying to walk in these: not only will the flatness hinder the ball-to-heel action we make while walking, but the rigidity will also increase your chances of tripping, something that is so not sexy.
Jimmy Choo Pepper Platform Espadrilles, $375.00
I understand that we all need a break from high heels from time to time, but do flatforms need to be the alternative?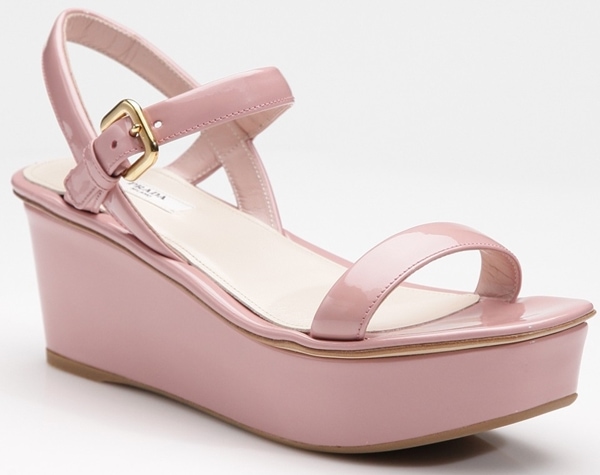 Prada Patent Leather Platform Sandals, $650.00
Saks Fifth Avenue's Fashion Director Colleen Sherin even told Shine that flatforms "work very well with a fit-and-flared trouser or that 1970s-style jean that we're loving" and "with the new longer length skirts and dresses that we saw for spring," but it's a job that our beloved flats and wedges can do too.
Valentino Canvas Wedge, $445.00
Flatforms have been declared as the new "It" shoe. Would you give this shoe trend a try?