2022 was packed full of solid entertainment year-round, offering viewers plenty of gleefully exciting television and films. Throughout the breakout shows and films, the talent was palpable, which goes doubly so for the people we're highlighting today.
Reflecting on their projects from 2022 and looking forward to the potential that the new year brings, we've whipped up a list of the top up-and-coming actresses of 2023.
All of the up-and-coming actresses of 2023 have wowed us in their own way, so to keep things fair, this list is ranked in no particular order. Whether they're completely fresh to the entertainment industry or are familiar faces finally set to launch into stardom, there's no doubt in our minds that these actresses have bright futures ahead.
Take a good look now, as you won't want to miss the next projects from these up-and-coming actresses of 2023!
5. Lola Tung
Lola Tung made a major splash in 2022 with her acting debut in the Amazon Prime hit series, The Summer I Turned Pretty.
Born on October 28, 2002, Lola took a liking to the arts immediately and attended the Fiorello LaGuardia High School of Music & Art and Performing Arts, where she was discovered by her current manager during a virtual performance.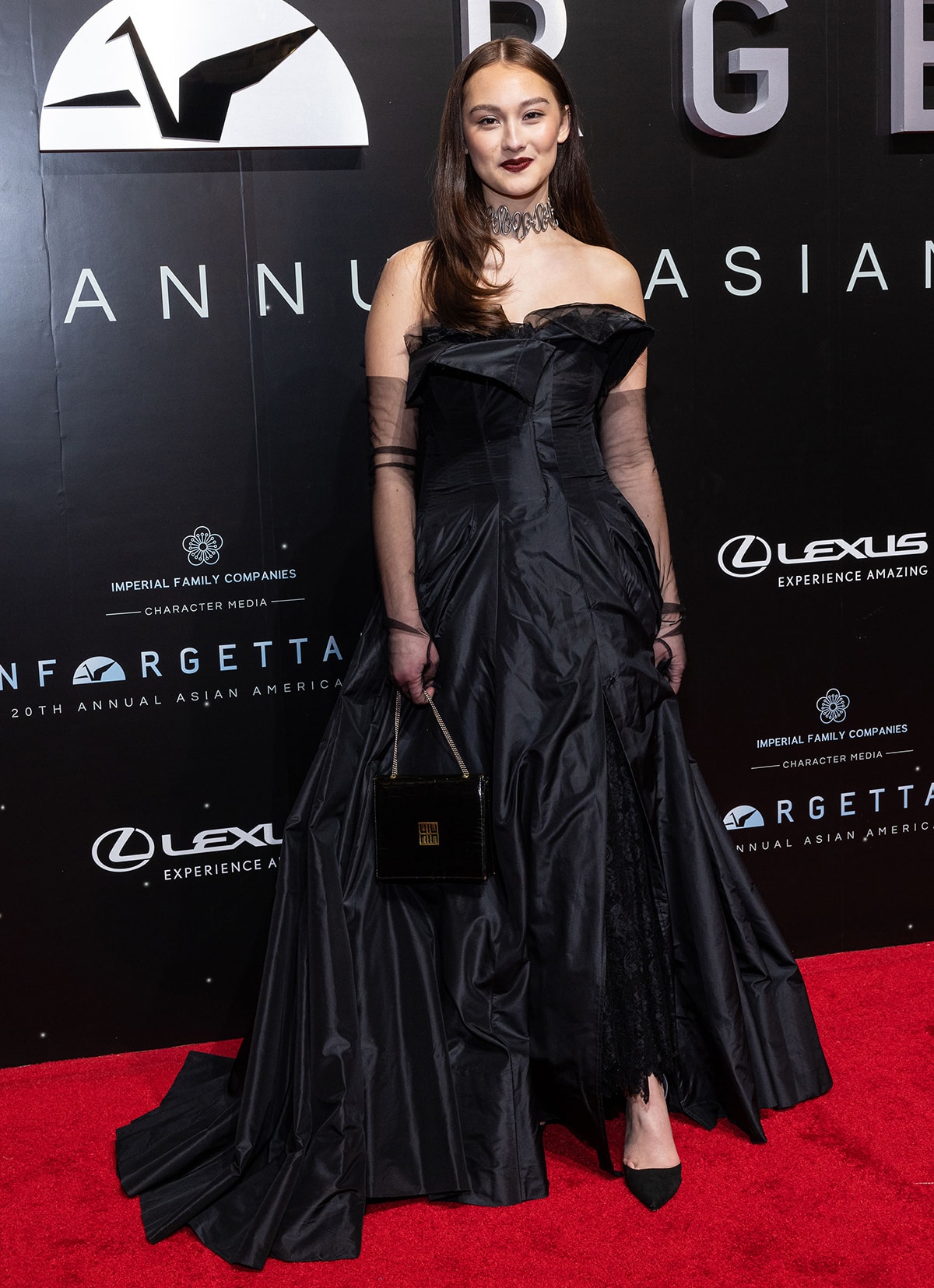 Lola Tung was discovered by her current manager during her final drama showcase at the Fiorello LaGuardia High School of Music & Art and Performing Arts (Credit: Ryan Hartford / Startraksphoto / Cover Images)
Already on the radar of Hollywood, Lola successfully auditioned for and earned the part of lead character Isabel Conklin in the Amazon Series, resulting in her first major role in any film or show.
Purely based on her performance in The Summer I Turned Pretty, it's clear that Lola is a talented up-and-coming actress to look out for.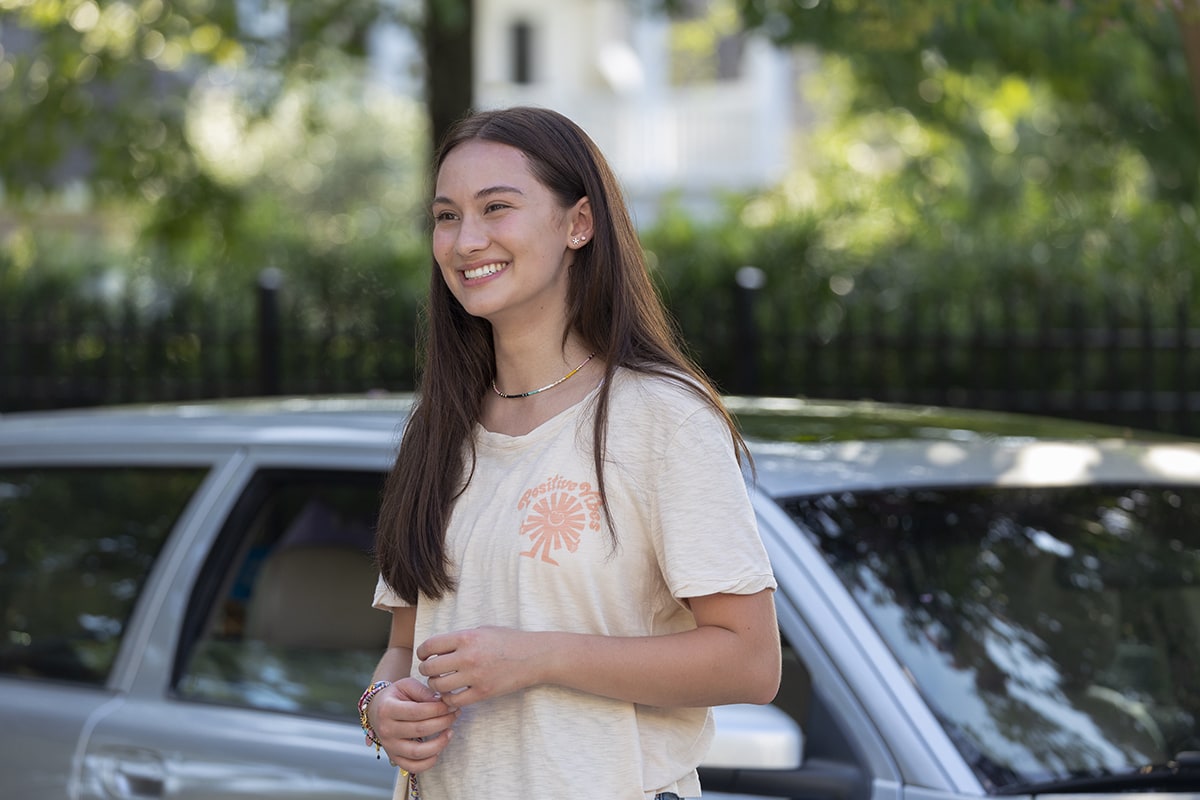 Lola Tung made her acting debut in Amazon Prime's The Summer I Turned Pretty, starring as lead actress Isabel "Belly" Conklin (Credit: Amazon Studios)
4. Emma Myers
2022 has been kind to Emma Myers, a wonderful 20-year-old actress who has been putting in her working dues since she made her debut on the television show The Glades back in 2010.
As a Florida native who was homeschooled, Emma found community and friendship via online communities for movies like Star Wars and The Lord of the Rings, continuing to push her toward the world of entertainment.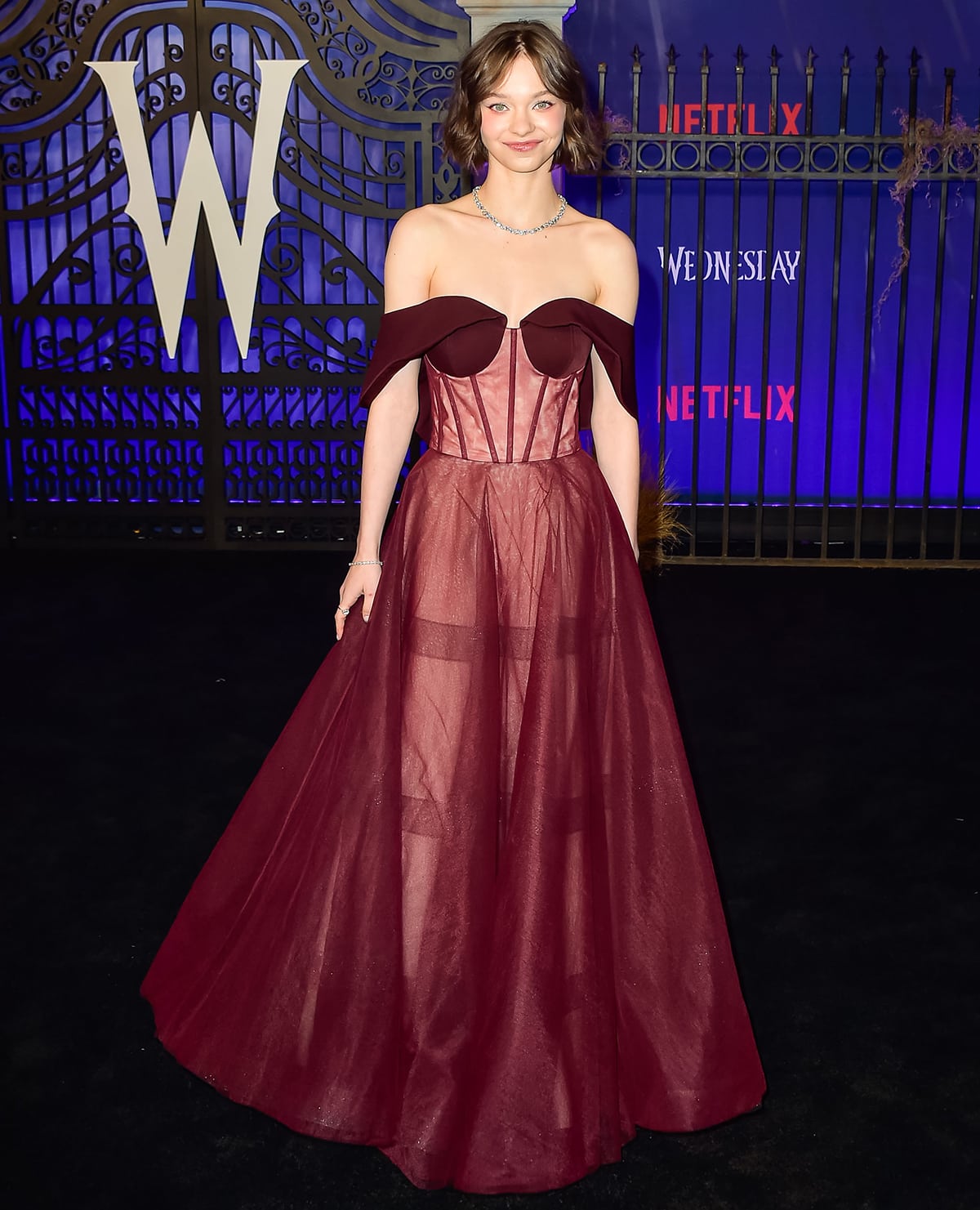 Emma Myers, pictured at the Los Angeles premiere of Wednesday in November 2022, made her acting debut in the A&E series The Glades in 2010 (Credit: Joce Zerojack / BauerGriffin / INSTA / Cover Images)
After landing some roles in smaller films like A Taste of Christmas and Girl in the Basement earlier this decade, Emma had her breakout role in Netflix's hit show, Wednesday.
Beloved in the role of Enid Sinclair, the roommate and occasional side-kick of lead character Wednesday Addams (Jenna Ortega), Emma has finally received some time in the spotlight.
With multiple roles lined up for 2023, including another project backed by Netflix, Emma Myers is definitely on the upswing.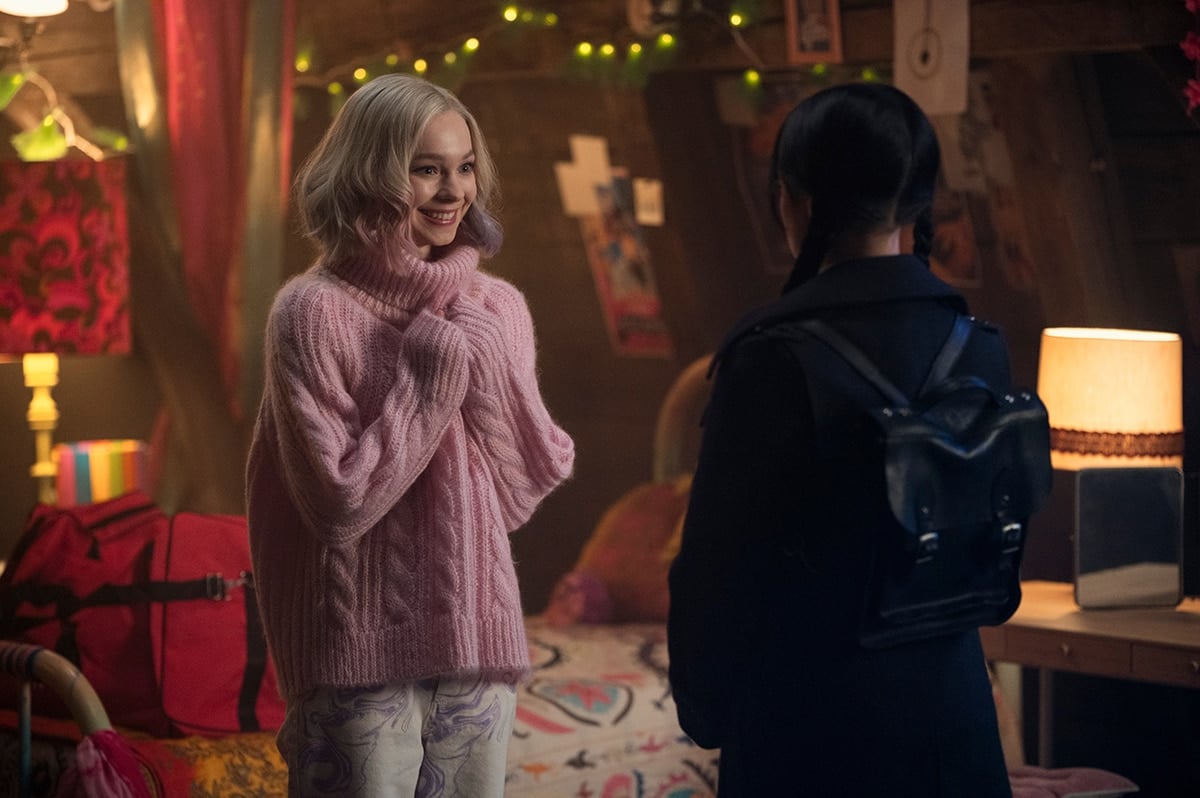 Emma Myers made her breakthrough starring as Enid Sinclair in the Netflix series Wednesday (Credit: Netflix)
3. Sydney Sweeney
Sydney Sweeney is by no means a newbie to show biz, as she made her debut acting appearance back in 2009 with roles in shows like Heroes and Criminal Minds.
Born on September 12, 1997, in Spokane, Washington, her acting talent is only matched by her physical prowess. Since adolescence, Sydney has always been active in athletics and has experience in mixed martial arts, baseball, and even wakeboarding.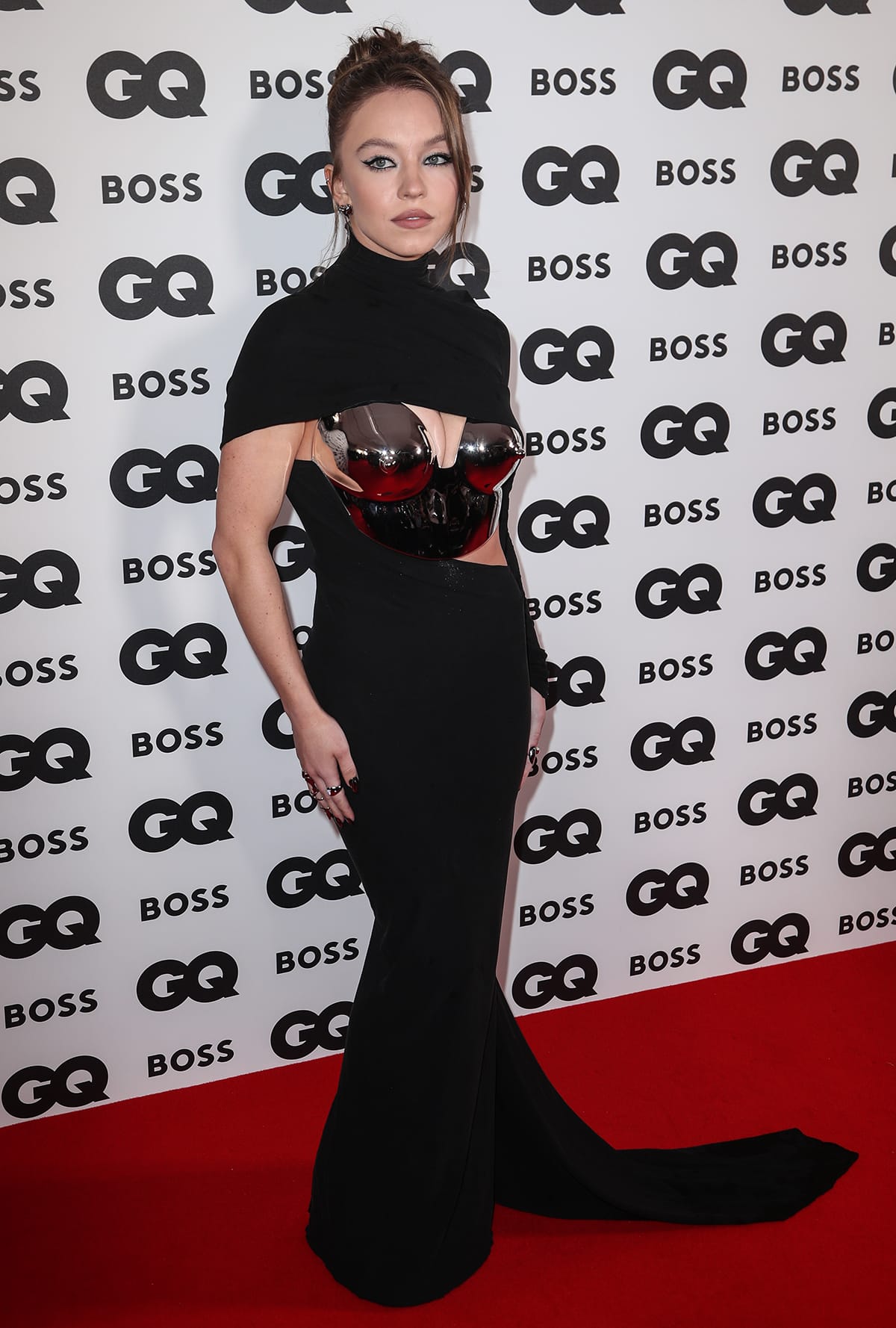 Sydney Sweeney began her career as guest star in TV shows such as 90210, Criminal Minds, Grey's Anatomy and Pretty Little Liars (Credit: John Rainford / Cover Images)
Although Sydney has received prior acclaim with her roles on shows like The White Lotus and Euphoria, she has expanded her career in meaningful ways over the past few years.
In 2019, she even appeared in Once Upon a Time in Hollywood, directed by modern auteur Quinton Tarantino.
With three upcoming projects (Reality, Madame Web, and National Anthem) in the works and set for release in the next few years, it looks like Sydney Sweeney could become one of Hollywood's next darlings.
Sydney Sweeney received a Primetime Emmy Award nomination for her role as Cassie Howard in the HBO teen drama series Euphoria (Credit: Warner Bros. Domestic Television Distribution)
2. Milly Alcock
Hailing from Sydney, New South Wales, in Australia, Milly Alcock drew a lot of attention when she dominated the screen on one of 2022's biggest shows.
At 22 years old, Amelia May Alcock (but prefers to go by Milly) was celebrated for her talents in years prior but didn't receive international attention until late 2022 with the release of HBO's blockbuster series.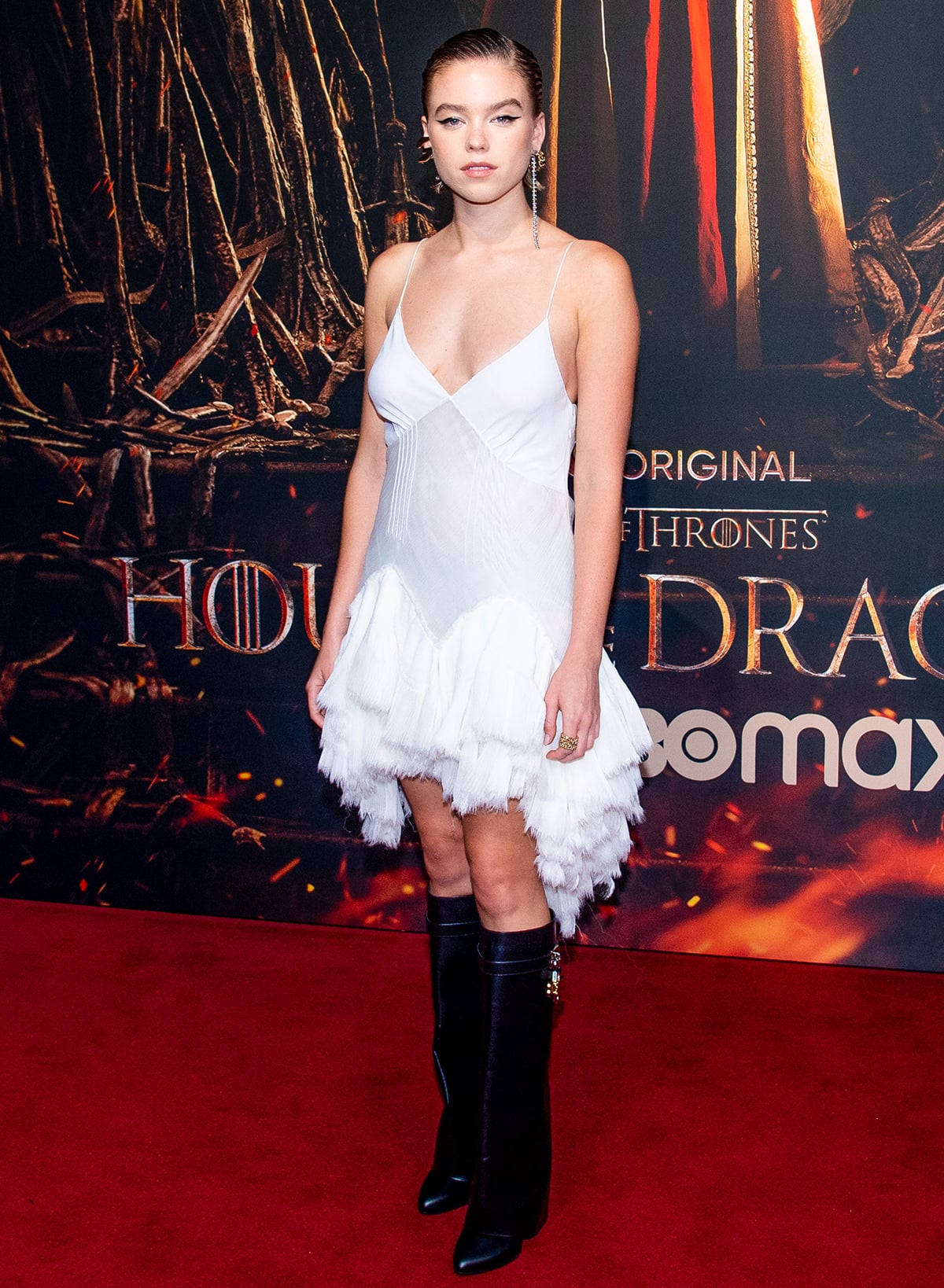 Milly Alcock attended Newtown High School of the Performing Arts, from where she dropped out in 2018 when she was cast in the Australian drama Upright (Credit: Dutch Press Photo / Cover Images)
HBO is always a powerhouse of entertainment, and in 2022, the platform's biggest show was arguably House of the Dragon.
In this prequel series set in the world of Game of Thrones, Milly Alcock plays Princess Rhaenyra Targaryen in her younger years, sporting an entrancing yet icy glare and undeniable confidence.
After living up to expectations in a series as anticipated as House of Dragons, there's no telling how far Milly Alcock will go in the years to come.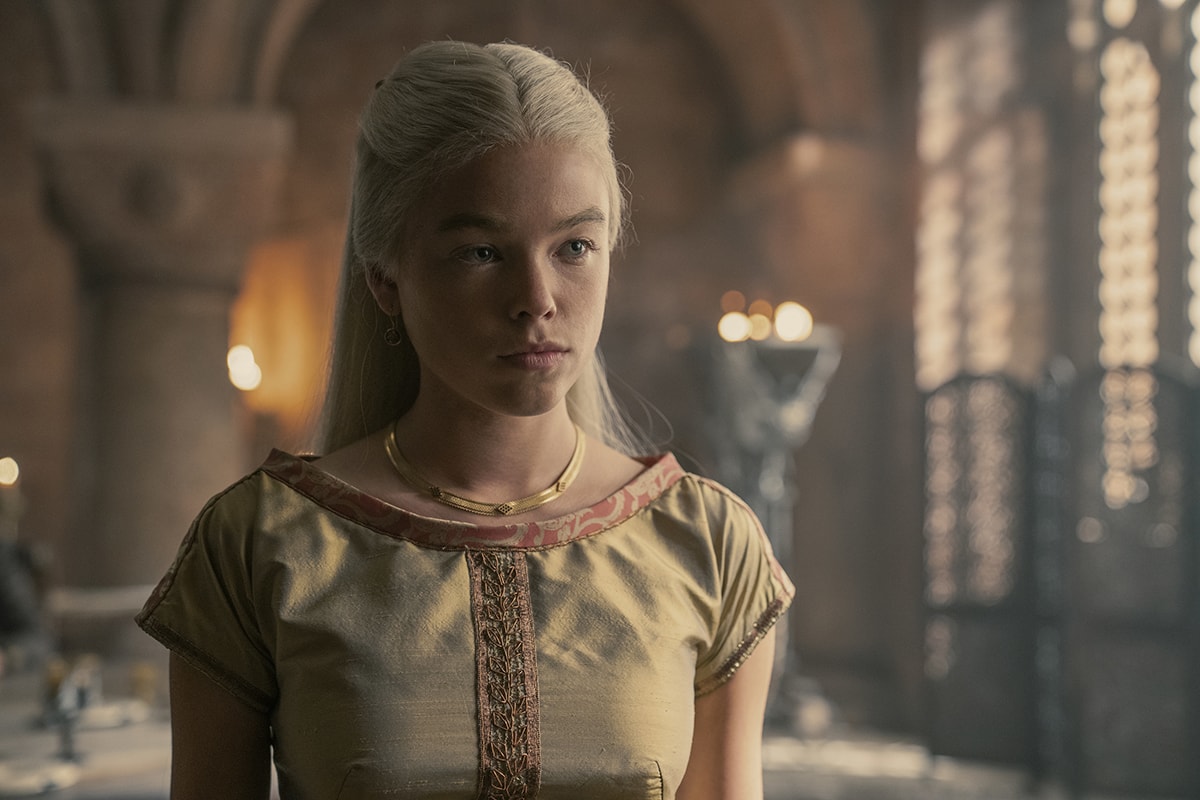 Milly Alcock made her international debut as young Rhaenyra Targaryen in the HBO fantasy series House of the Dragon, for which she received a Critics' Choice Television Award nomination for Best Supporting Actress in a Drama Series (Credit: Warner Bros. Domestic Television Distribution)
1. Jenna Ortega
Jenna Ortega has been in the entertainment business for over a decade, starting with minor roles in shows like CSI: NY and films like Iron Man 3 when she was just ten years old.
After gaining traction over the past few years with more and more roles, it seems like 2022 was Jenna's year. Now ready to hit the big leagues, this California actress, who has dreamed of becoming a star since she was a kid, is set to be one of the biggest stars of 2023.
Jenna Ortega began her career as a child actress and had her breakthrough by starring as Harley Diaz in Disney Channel's Stuck in the Middle (Credit: Joce Zerojack / BauerGriffin / INSTA / Cover Images)
Jenna's big push toward stardom really started kicking into high gear when she wowed audiences as a scream queen in horror films like Scream (2022) and X.
The buzz simply continued with her turn as the darkly comedic loner Wednesday Addams in Netflix's Wednesday series, winning over both critics and audiences alike.
With an impressive list of past roles spanning multiple genres and some huge recent hits, it would be a surprise if 2023 wasn't a massive year for Jenna Ortega.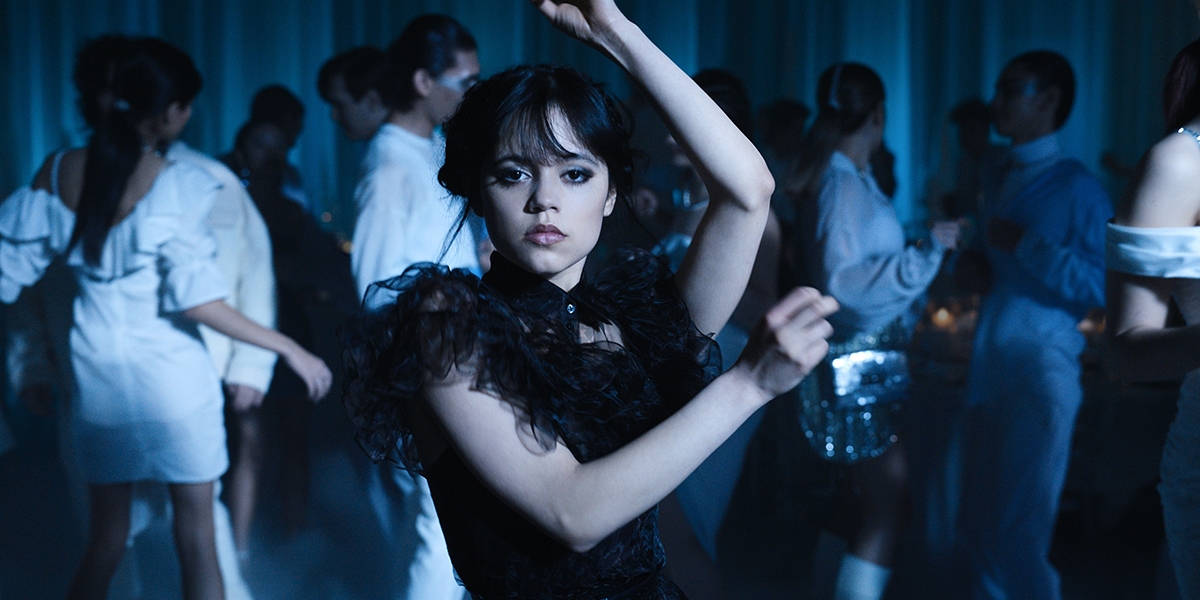 Jenna Ortega has received a Golden Globe Awards nomination for Best Television Actress in Musical/Comedy series for her titular role in the Netflix horror comedy Wednesday (Credit: Netflix)