Zendaya has come a long way since her "KC Undercover" days. The former Disney star has transformed from style rookie to fashion maven, all thanks to her talented stylist Law Roach.
Some might deem repeating fashion pieces as image suicide, but this actress is not one of them. After all, her recent looks have elevated her to style icon so much so that she's allowed to do whatever she wants.
Zendaya was spotted wearing two looks with the same pair of shoes and hairstyle as she went about New York to promote "Without A Net: The Digital Divide in America."
Zendaya at the premiere of "Without A Net: The Digital Divide in America" at the 55th New York Film Festival  in New York on October 3, 2017.
Zendaya looks like a real-life Barbie in an Elie Saab dress.
The actress paired her Casadei "Blade" heels with both of her looks.
Zendaya first stepped out in a pale pink tuxedo jacket and matching pants by Dundas. The actress kept her accessories minimal with a pair of stud earrings.
The 21-year-old then changed into a salmon-colored Elie Saab dress. The whimsical piece consisted of a fitted bodice that flared out into a midi skirt. A pair of drop earrings, rings and a Chopard watch finished the look.
Throughout the day, the brunette beauty stuck to her Casadei "Blade" pumps in white reptile leather. The actress did not bother to change her high ponytail for either look.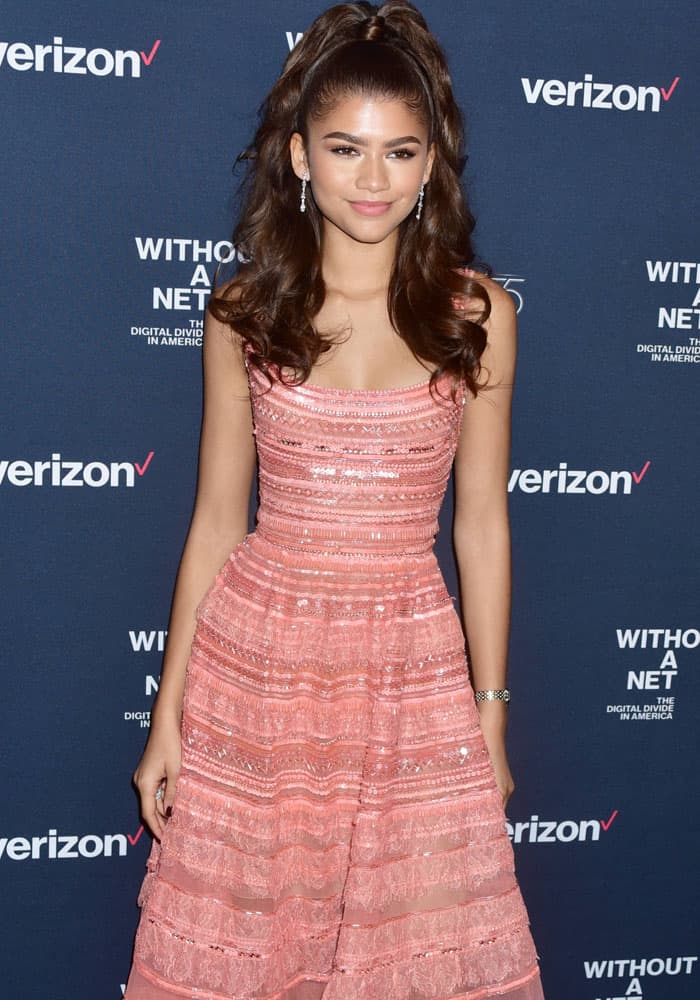 Zendaya maintained her high ponytail throughout the day.
Zendaya was spotted on "Good Morning, America" in her first look. The actress then changed to her second look for the New York Film Festival.
"Without A Net: The Digital Divide in America" is a documentary on the disparity of schools that had digital resources. The "Spider-man: Homecoming" star used her voice to call for student access to technology.
Zendaya opened up about her parents' school experience, especially since both of them are educators.
Zendaya steps aside after the photo call for an interview.
If you're looking to pick up a pair of pumps with a twist, you can shop the Casadei "Blade" pumps at Farfetch and Casadei.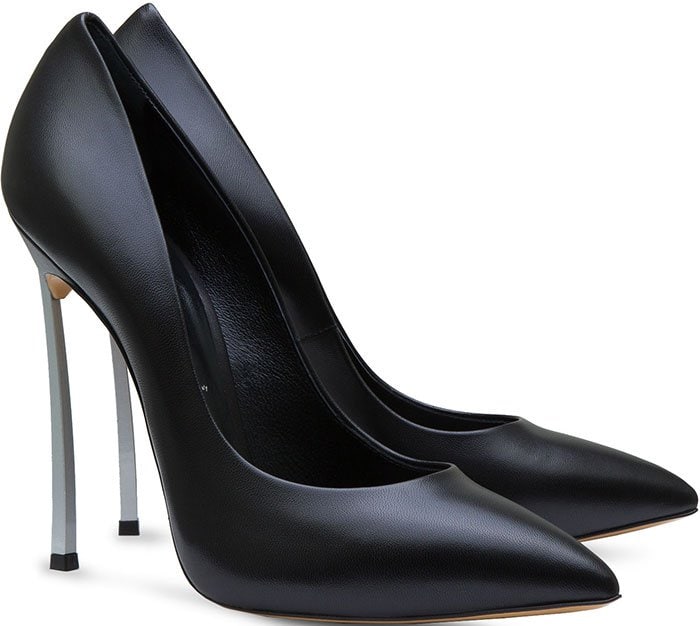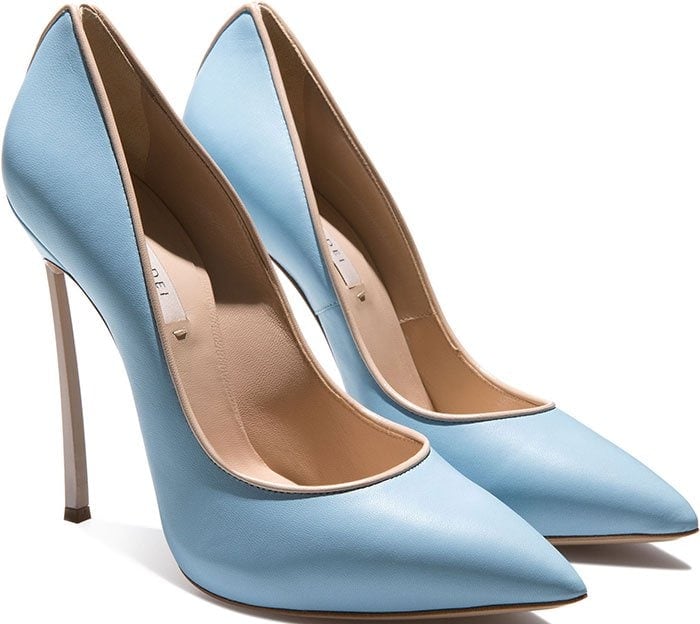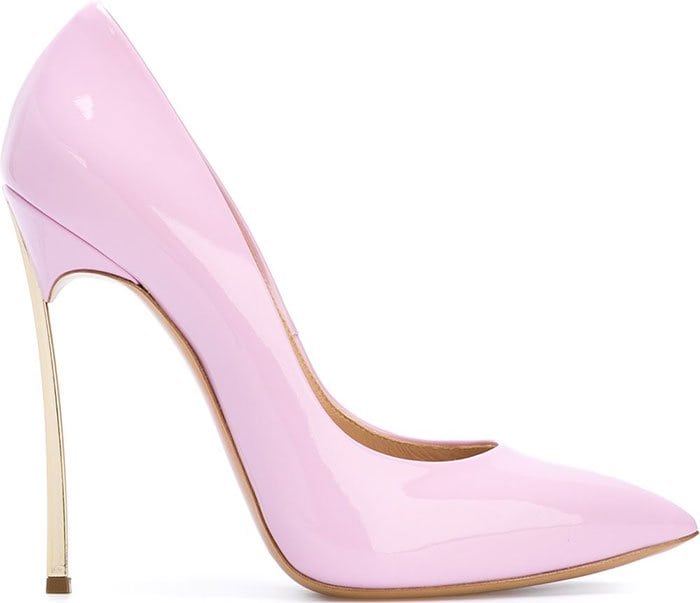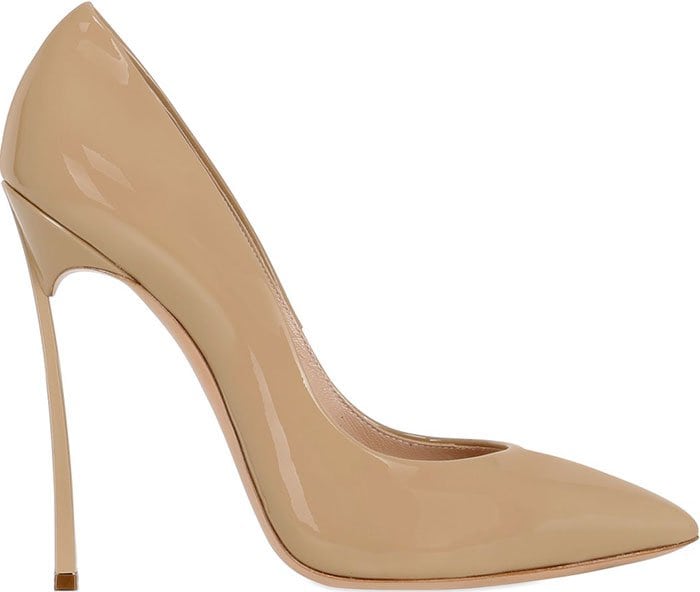 Casadei "Blade" pumps, $469-$750
Credit: LK / WENN