Eve Shoes, Flats, Boots, Heels, Sandals, and Sneakers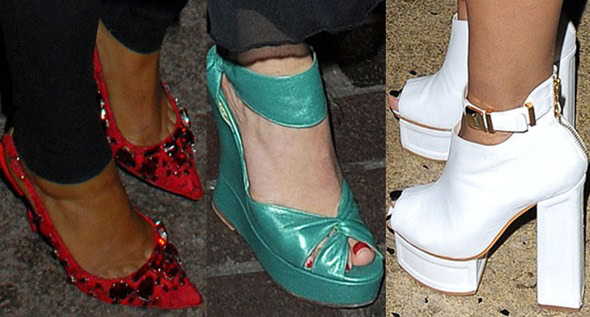 Everybody's attention was undoubtedly on Rita Ora when she celebrated her 23rd birthday at The Box in London on November 27….
To celebrate the start of the new NFL season, McDonald's launched the New Mighty Wings in the Big Apple on…
Before we hit the London scene for more fashion week shoe snaps, here's one last round of standout celebrity heels…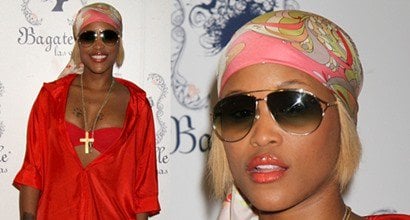 Despite being a newcomer in the fashion industry, Monika Chiang has been proving to everyone that she deserves a spotlight…
The 2013 BET Awards took place on Sunday in Los Angeles. We spotted a lot of interesting heels and pumps,…
American Grammy-winning rapper Eve made a controversial entrance at the Graduate Fashion Week Showcase 2013 in London on June 5….
Eve will be dropping her new new album, Lip Lock, soon, on May 14 to be exact. To celebrate, she…
It's been a while since Eve has made music or has even been out in the public eye, so it's…