Golden Goose Shoes, Boots, Heels, and Sandals for Women
Please subscribe to
our newsletter
to receive updates from Your Next Shoes. This post may contain affiliate links. Please see our
disclosure
for more details.
Hair transformations have become a trend during the quarantine. Over the past few months, many celebrities have dyed their hair…
They have been inseparable ever since they started dating in March. Just the other day, Ana de Armas surprised her…
She recently welcomed a new addition to her family. In an Instagram post she shared on Friday, Ana de Armas…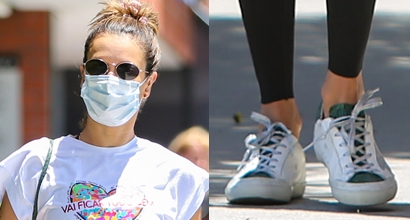 As the government starts to ease COVID-19 restrictions and stay-at-home orders, many are now able to resume their activities and…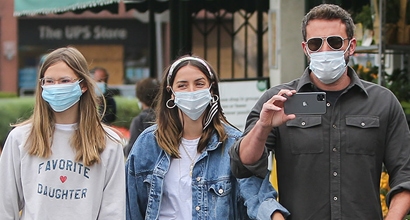 It seems like Spanish actress Ana de Armas and actor-filmmaker Ben Affleck are getting more serious about their relationship since…
Hilary Duff spent some bonding moments with her son, Luca, at the Farmers Market in Los Angeles on Sunday. The…
Selena Gomez isn't quite a fashion icon yet, but she's starting to have her moments — much like the transition…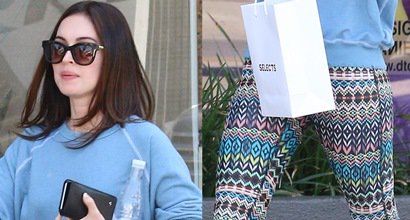 Megan Fox sported bold leggings while doing some shopping at Selects Apothecary and Benjamin with Negin Zand on Monday in…
Hilary Duff seemed to be in a great mood as she ran errands around town on Wednesday in Los Angeles….
Hilary Duff recently announced on Twitter that the release of her new album will be delayed by a few months….
Though Hilary Duff is a Texas native, she certainly has mastered the laid-back style that is characteristic of Cali girls….
Mandy Moore was spotted arriving at LAX yesterday looking super cool in metallic Golden Goose sneakers. We love that the…